Thanksgiving recipes that your kids will love is hard to find! Their tastes are sometimes different then ours so it's a bit challenging.
I feel pretty fortunate that our kids have pretty similar taste as we do. My oldest adores Green Bean Casserole and my youngest is always up for mashed potatoes and of course Mac 'n Cheese.
Of course you have to have more then those food choices on the Thanksgiving Day menu so that means I also have to be a bit creative with the menu.
Do you have a picky eater? Does your five year old make 'that' face when you set the table for dinner? Sometimes things that are good for us can look a little odd to our smaller guests. If you're scratching your head trying to figure out what you can serve that will make both the adults and the kids happy - never fear.
Just in time for the big day, I've put together 12 Thanksgiving recipes that include goodies that are both savory and sweet that your kids will love! You may also enjoy them too!
Acorn Cookies
Salted Caramel Pumpkin Cheesecake Bites
White Chocolate Pumpkin Spice Popcorn Party Mix
Cream Cheese Pumpkin Dip Sandwiches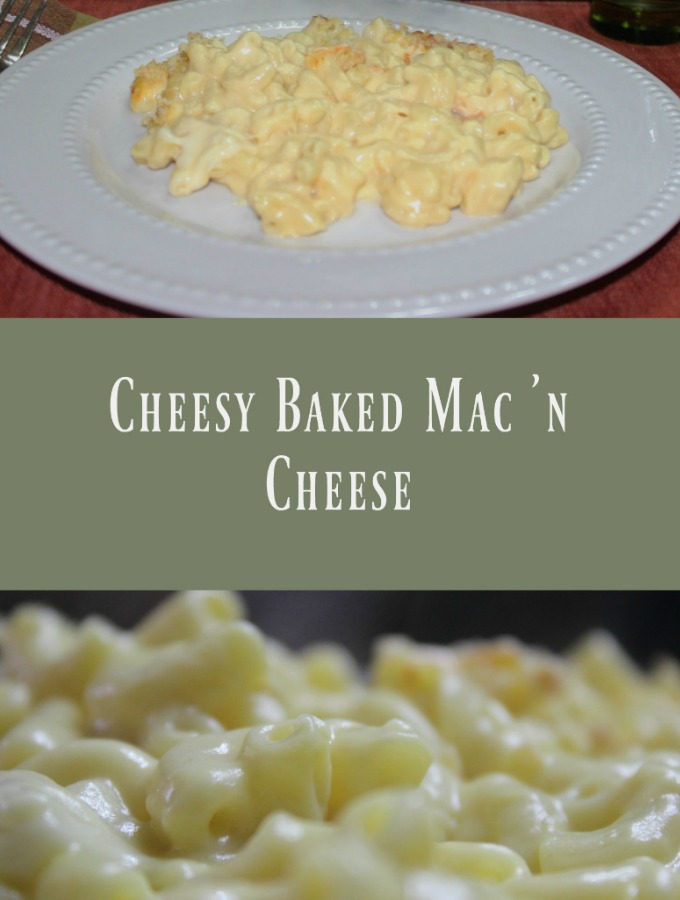 Baked Macaroni and Cheese
Do your kids have a favorite dish on Thanksgiving? What do they refuse to eat?
Make sure to pin this now so you'll have it for later!
*All images and links in this roundup have been used with permission to be in this roundup.