Post contains Amazon Affiliate links. As an Amazon Associate I earn from qualifying purchases. Please refer to our disclosure policy for more information.
It's finally happening. You can hardly believe it – you have time all to yourself! It's hard to resist that voice that says, "Get stuff done". But, you must! Listen to that other voice saying, "Relax. You deserve it."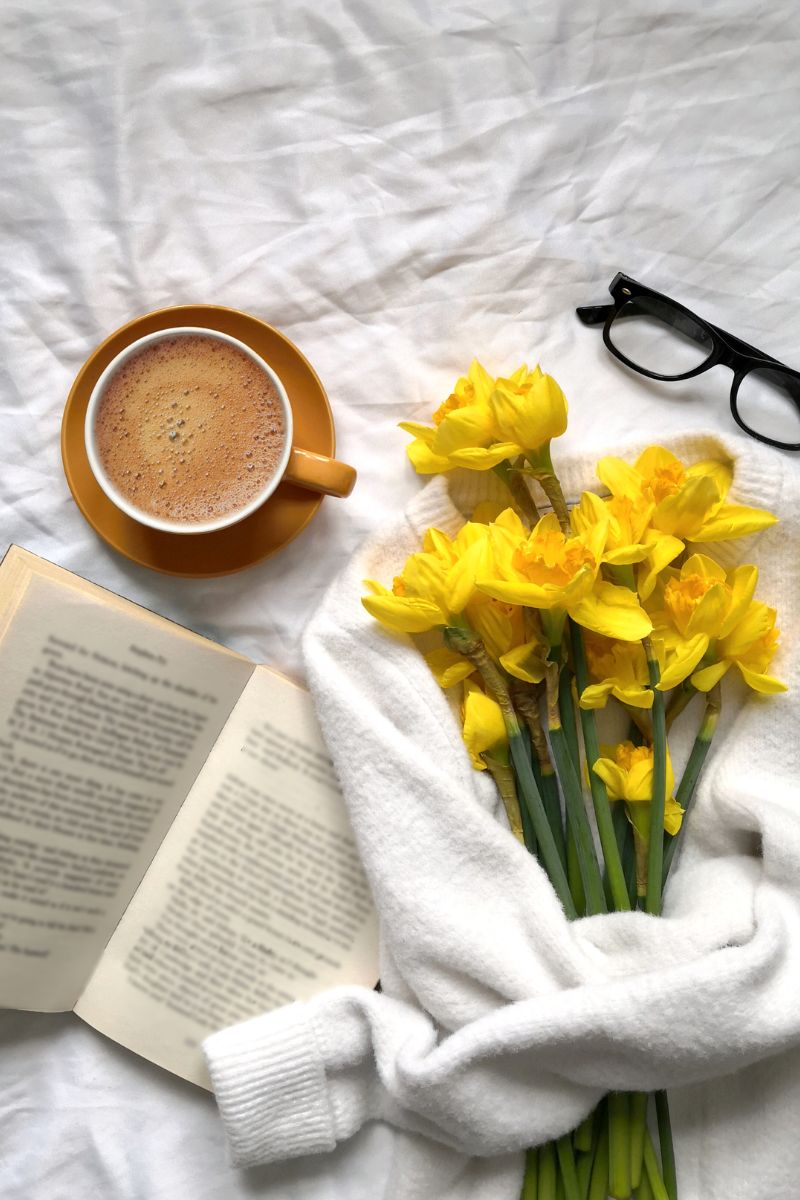 Before you sink into that blissful alone time, check these 5 tips to make sure you enjoy every minute.
1. Clear Space = Clear Mind – The last thing you want to think about is cleaning. However, getting rid of clutter is the first step to calm and relaxation. Take a few moments to pick up around the house, clear out the sink, and make sure your space is stress free.
2. Prepare to Say No – It never fails, you've just settled down with a cup of wine and your favorite book…then the phone rings. Ignore it. You heard me. IGNORE it. This is your time to worry about nothing but you. Resist the temptation to check the phone every time it makes a beep or chime. The kids are with someone you trust, work can wait, and you deserve some quiet.
3. Indulge in Other Worlds – No matter if it's a literary classic or a steamy $5.00 romance you grabbed at the grocery checkout line – crack it open. Escape can happen right on your living room couch, curled under a blanket, pages turning. If television is more your style, find a fun chick flick or even spooky ghost story to watch. Sinking into another time and place can be just what you need to decompress.
4. Treat Yourself – "Life is Short. Eat Dessert First."  One of the first things I do when I have me time is decide what decadent treat, I'll indulge in. Something that is all mine, not split between the kids or changed to make sure everyone will like it. ("No raisins, mom!" or "Can you not add nuts this time, honey?")  Just. Mine. But who wants to spend their free time baking?
5. Pamper, Pamper, Pamper – This is also a great time to do something for yourself which will last days after you've gone back to the chaos of the week. Find those YouTube hair tutorials you've been saving and try them all. Buy that sparkly nail polish you've been eyeing at the store. Or just soak in the tub so long that you need to refill the hot water.
---