SPONSORED - This post was created in partnership with the brand mentioned below.
Getting your master bedroom ready for Fall doesn't have to a difficult task. You can have your bedroom transitioned into Winter in 60 minutes!
Fall cleaning time is here again. The Fall season is a great time to give the house a thorough deep cleaning.
Fall is a transitional time between Summer and Winter. It's the time to get the house in shape for your upcoming holiday get-togethers as well as ready for Winter.
Seasonal cleaning is normally done two to times a year. Normally, most people do a thorough deep cleaning of their home in the Spring and Fall.
One of the rooms that I think is a top priority to clean and prep for Fall is the Master Bedroom.
The Master bedroom is supposed to be our oasis. Where you go to relax after a long and stressful day. Where you can go to rejuvenate and get ready to tackle a new day.
Many times though, at least for me anyway, it's kind of a stressful room. Not because we are like having heated disagreements a lot but because it's become the family catchall it seems.
Granted, our bedroom though could be stressful because we haven't changed it up hardly at all since we had the house built 10 years ago. We've updated our bedroom furniture as well as the bedding, but that's it.
Maybe I feel it's gotten plain and not a relaxing oasis is because I'm just bored with the furnishings? Whatever the reason is, since Fall is upon us, there is no better time to freshen things up!
[otw_shortcode_button href="https://www.dropbox.com/s/we0hxbnkpq09p0f/Fall%20Cleaning%20Steps%20Checklist.pdf?dl=0″ size="medium" icon_type="general foundicon-page" icon_position="left" shape="square" color_class="otw-black" target="_blank"]MAKE SURE TO DOWNLOAD THE FALL CLEANING CHECKLIST[/otw_shortcode_button]
HERE IS OUR FALL CLEANING CHECKLIST FOR GETTING YOUR MASTER BEDROOM READY FOR FALL:
BEDDING:
Remove all of the bedding, including the mattress and pillow covers.
Launder all of the bedding.
Pull out the duvet/duvet cover, flannel shirts, heated mattress pad and anything else that you use on your bed for the Winter.
Once you've laundered the bedding, decide what you will store away to next Spring, purchase new bedding if that is in your budget to do, or if the bedding is gently used and you no longer want it, see if the animal shelters, local thrift stores, or another organization can use them. Or put the sheets in the garage to use when doing work on your automobiles.
Vacuum the mattress and rotate it if possible.
FLOORING:
Remove any rugs.
Deep clean the floor.
Shampoo the carpeting.
Purchase a new rug if your other one is getting worn out.
DUSTING:
Pull out all of the furniture and clean the baseboards around the room.
Clean the ceiling fan.
Dust the window blinds
Dust the furniture.
Wipe down the doors and door frames.
Vacuum behind the furniture you pulled out and underneath the beds.
Wipe down any light fixtures.
WALLS:
Wipe the walls down.
Knockdown any spider webs.
Take the photos and wall art down from the wall and clean them.
Update the walls with new and meaningful art like these Family Last Name Custom Monogram Signs by Canvas Vows.
WINDOWS:
Remove the screens.
Clean the windows inside and out as well as the screens.
Store the screens or put them back up.
Remove any window treatments and clean as directed.
FLOOR DUCTWORK:
Using your vacuum attachments, clean out the floor vents.
MISCELLANEOUS:
Check the fire alarm batteries, make sure it's in working order and replace the batteries.
Test your carbon monoxide detector and replace the batteries.
Get rid of anything that doesn't belong in your bedroom; like the kids' stuff or anything that has walked its way into your room.
Now, that all of that is done, put all of the furniture back into place as well as the bedding. Walk out of the bedroom, put all of the cleaning supplies away, walk back into the bedroom and admire. Does it feel cleaner? Does it seem calmer?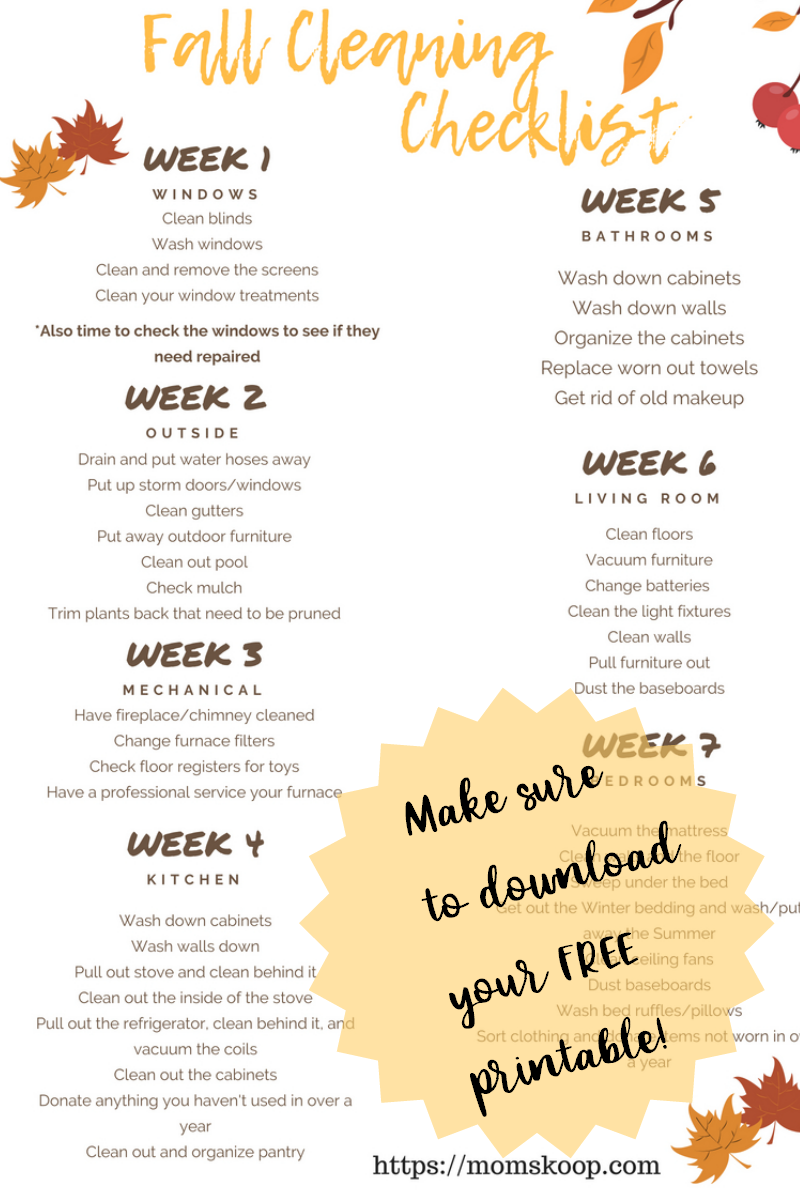 MORE ABOUT OUR SPONSOR
Canvas Vows, along with Forever Anniversary, Sincerely Silver, and gracefully made jewelry create beautiful pieces that not only will fit spectacularly in your home but will also make amazing and unique, one of a kind gifts.