MARY POPPINS RETURNS – Now Playing in Theatres Everywhere + Coloring Sheets!!!
Mary Poppins Returns is playing in a theatre near you! Since Winter break starts soon, there will be plenty of time through the end of the year to watch it!
I grew up watching the weekly Disney movie on the Wonderful World of Disney on Sunday evenings with my family.  So now that I get to watch these classics, such as Mary Poppins Returns, on the big screen and at home  with my kids and seeing the magic of Disney in their eyes, it's like reliving my childhood all over again!
[button type="default" color="" target="" link=""]SCROLL DOWN TO THE BOTTOM OF THE POST FOR THE PRINTABLES![/button]
Mary Poppins Returns is proving yet again that classic Disney movies never go out of style!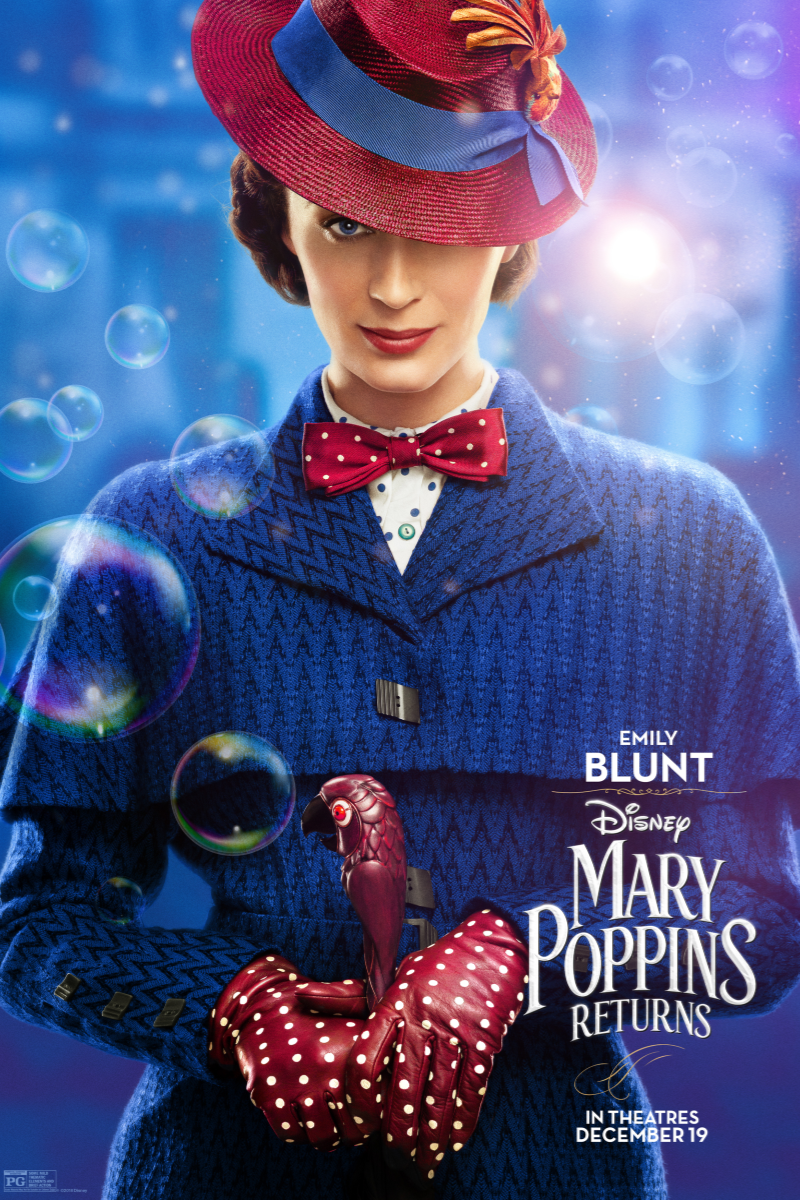 If you haven't seen the movie yet, here are a few clips from the movie to tempt you to get to the theatre!
Make sure to follow Mary Poppins Returns on Social Media for the latest news about the movie!
Like MARY POPPINS RETURNS on Facebook: https://www.facebook.com/marypoppinsreturns/
Follow Walt Disney Studios on Twitter: https://twitter.com/disneystudios
Follow MARY POPPINS RETURNS on Instagram: https://www.instagram.com/marypoppinsreturns/
Visit the official MARY POPPINS RETURNS website: https://movies.disney.com/mary-poppins-returns
MARY POPPINS RETURNS is now playing in theatres everywhere!
Here are the Mary Poppins FREE Coloring Sheets!
Mary Poppins Returns Activity Pack Coloring Sheet 1 (click on this link to download the sheets!)