Post contains affiliate links. Purchases made through links provide us with a small commission. As an Amazon Associate I earn from qualifying purchases. Please refer to our disclosure policy for more information.
Mulan, the highly anticipated live-action version, will be coming to a theater near you on March 27th, 2020! You must mark your calendars now!
Our family's favorite Disney princess is Mulan. So of course we were ecstatic when we heard they were doing a live-action version.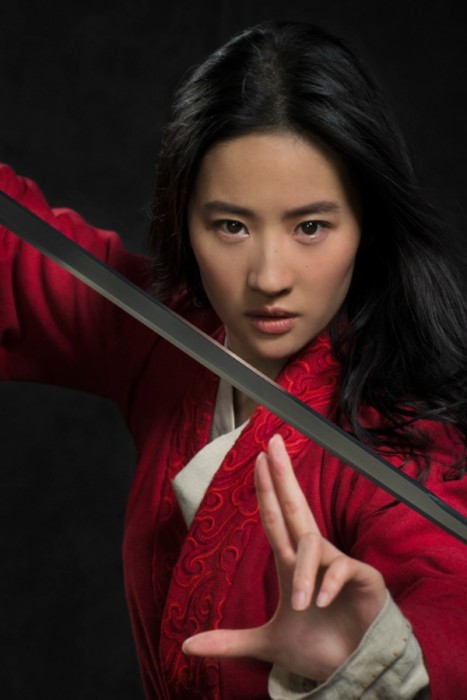 The legend of Hua Mulan has been around for centuries. According to Chinese folklore, Hua Mulan lived in the 6th century in the Northern Wei part of China. From what I have gathered during my research, that part of current day China would have placed her living in the Henan Province; which is the Central part China.
INTERESTING FACT: Did you know that in Chinese "Huā" means "flower" and "Mùlán" means magnolia?
I am really looking forward to this new live-action take on Mulan. I have read that there will be several things that will be different compared to the original animated version; however, this version though will be closer to the true folklore.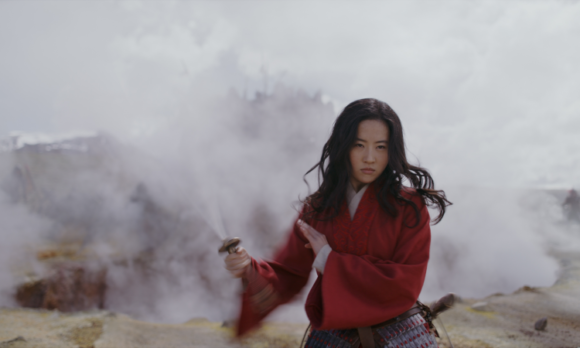 Latest "Skoop" about Mulan
When the Emperor of China issues a decree that one man per family must serve in the Imperial Army to defend the country from Northern invaders, Hua Mulan, the eldest daughter of an honored warrior, steps in to take the place of her ailing father. Masquerading as a man, Hua Jun, she is tested every step of the way and must harness her inner-strength and embrace her true potential.
It is an epic journey that will transform her into an honored warrior and earn her the respect of a grateful nation…and a proud father. "Mulan" features a celebrated international cast that includes: Yifei Liu as Mulan; Donnie Yen as Commander Tung; Jason Scott Lee as Böri Khan; Yoson An as Cheng Honghui; with Gong Li as Xianniang and Jet Li as the Emperor.
The film is directed by Niki Caro from a screenplay by Rick Jaffa & Amanda Silver and Elizabeth Martin & Lauren Hynek based on the narrative poem "The Ballad of Mulan."
Here is the official teaser trailer:
For more information on "Mulan," follow us on:
Twitter: https://twitter.com/disneysmulan
Instagram: https://www.instagram.com/mulan/
Facebook: https://www.facebook.com/WaltDisneyMulan/
Hashtag: #Mulan
Shop This Post
Mulan Must Haves