Planning a successful road trip isn't as difficult as it seems. With just some preparation, you can be all ready to enjoy your getaway.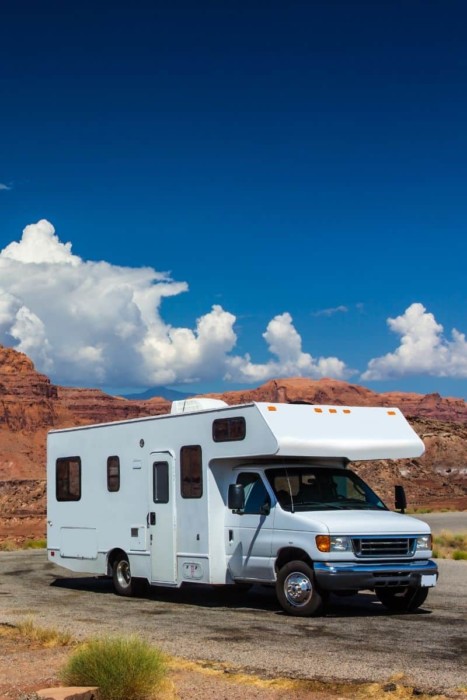 After all, at the end of the day, it isn't the trip's length that matters—it's how well you can overcome the bumps along the way.
Seemingly everybody is traveling during this time of year. And whether you plan to drive to Grandma and Grandpa's house in a neighboring state, or you have a cross-country trek in mind, road trips require some preparation.
We hope our tips for planning a successful road trip can aid you in a smooth voyage from point A to point B.
Planning a road trip tip #1: Confirm a Budget and Location in Advance
There are few things worse than feeling like you're rushing into a trip. It's like the saying goes: when you fail to plan, you plan to fail. And, of course, it's never ideal to spend time in a place nobody will enjoy and overspend on gas, lodging, and meals.
By setting a firm budget, and by researching possible spots ahead of time, you can prevent financial problems and itinerary issues down the line.
HOW TO HAVE a successful road trip tip #2: Keep Landmarks in Mind, But Remain Flexible on The Road
If you plan down to make several stops en route, you may wear out your kids—and even yourself. To keep energy levels up throughout your trip, consider limiting the number of attractions you stop for on the way. For instance, there's a national park your family would love to visit, prioritize seeing it.
Otherwise, stay focused on getting to your destination. In other words, save most of your sightseeing for when you're settled in at your hotel, relative's home, or vacation rental.
Planning a road trip tip #3: Set Aside Time to Check Your Vehicle Pre-Departure
To avoid the likelihood that your car will break down on the road, it's a smart idea to inspect your car before you take off to your next destination. Make sure everything is working properly, and if something isn't in the best shape, have a professional fix it.
Although a few less-than-perfect parts may not seem like setbacks, they may cause you to fizzle out before you reach the finish line. While you're at it, remember to clean your vehicle as well; a tidy car makes for a more pleasant traveling experience.
HOW TO HAVE A successful trip tip #4: Stock Up on All the Essentials Before you Leave
Every mom knows that it isn't always easy to calm a cranky kid on the road, especially when a rest stop isn't in plain sight. Thus, prepare for the long journey ahead by packing all the necessities your little ones could possibly ask you for.
If you travel often, you'd know that a road trip simply isn't complete without a wide assortment of snacks and plenty of water. Plus, entertainment is a must—think books, crafts, puzzles, tablets, and other fun handheld goodies, as well as a beautifully-crafted music playlist full of family favorites.
Finally, to minimize potential crankiness, don't forget to keep everyone clean. Most of the time, extra diapers and hand sanitizer or wipes are all kids need to feel comfortable in the back seat. Trust us, pack appropriately—and you'll thank yourself later!