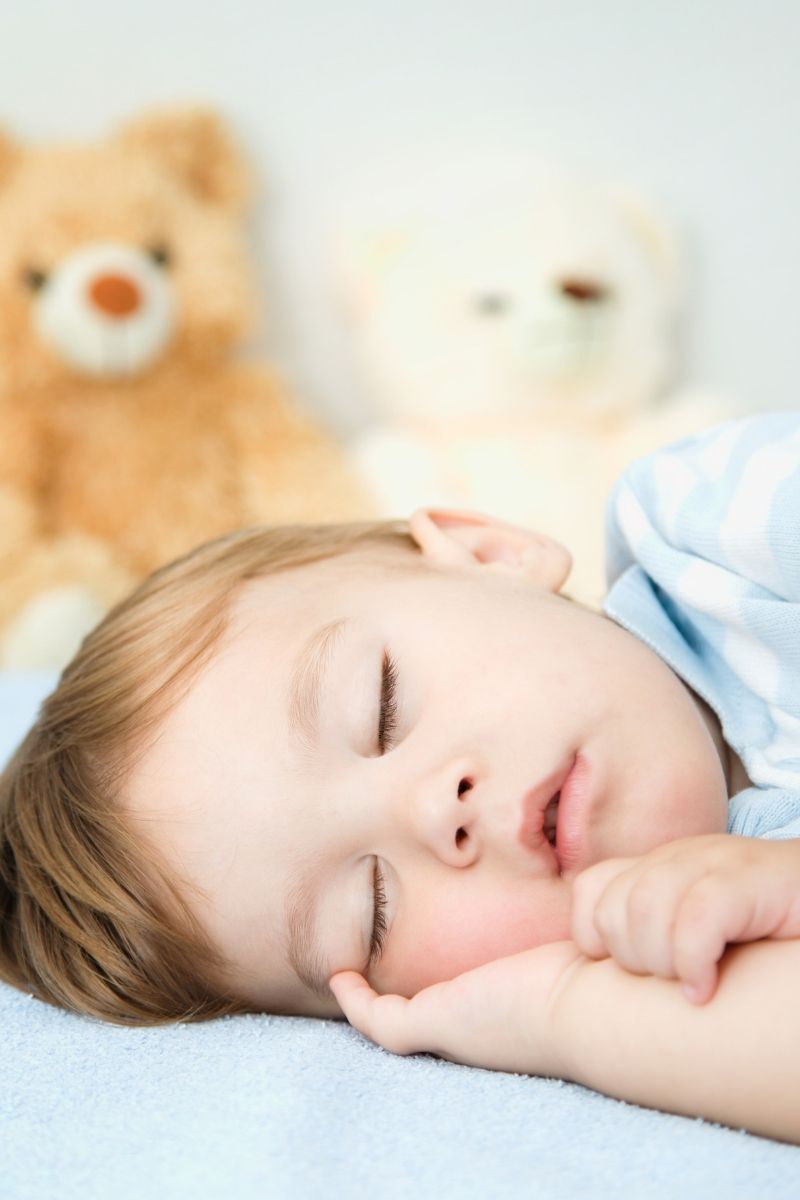 Kids grow up so fast, and sometimes you wish time would just slow down. However, if your kids are climbing into your bed every night, you may start wishing time would speed up—just so that they'll grow out of the habit sooner. Below are a few tips for getting your kids to sleep in their own bed so that everyone in your family can get a good night's sleep.
Make their room a relaxing space
Your child's bedroom should be their own personal space where they feel completely relaxed and safe. Warm lights and comfortable pillows will help make the room as cozy as possible, and dark curtains will ensure that your child sleeps through the night. Allowing your kids to help decorate their room will also help them feel that the space is entirely their own. With personally selected bedding and a gang of their favorite stuffed animals, your kid will be eager to spend time in their room and in their own bed.
Use positive reinforcement
Never underestimate the power of positive reinforcement. Showing your child that you're proud of their accomplishment and rewarding them for spending the night in their own bed may help your child break this habit quicker. One way to positively reinforce your child's behavior is by instituting a sticker chart. For each night that your kid sleeps in their own bed, reward them with a sticker. If they earn enough stickers, they can then exchange them for a prize, such as a trip to get ice cream or extra playtime. Encouraging language is also an extremely important part of positive reinforcement.
Take baby steps
Rome wasn't built in a day, and bad habits certainly won't be broken overnight. Getting your kids to sleep in their own bed will be an ongoing process, and it's okay to start slow. Creating a step-by-step plan will help you and your child stay on track as they make the transition to sleeping in their own bed. Letting your child sleep on a mattress on the floor of your room or allowing a bit of snuggle time before bed are little ways that can help kickstart this change. Remember, it may take some time for your child to start sleeping in their own bed, so stay consistent and hold tight to your step-by-step plan.
Get creative
If some of the more traditional methods listed above don't work, it may be time to think outside the box. If your kids are worried about monsters under their bed, try whipping up a concoction of "monster spray." Simply combine water with a few drops of a calming essential oil, such as lavender or chamomile, and spray near the foot of your child's bed. This will help calm their fears, and the essential oils will lull them into a peaceful sleep. Additionally, you may consider using healing stones for children who are prone to insomnia or nightmares. Certain crystals, such as amethyst, labradorite, and leopard skin or tiger jasper, can help provide feelings of protection and relaxation for your little one, making it much easier for them to drift into dreamland.