Post contains affiliate links. Purchases made through links provide us with a small commission. As an Amazon Associate I earn from qualifying purchases. Please refer to our disclosure policy for more information.
Since Summer is full of days with heat advisories and warnings, there is no better way to beat the heat on those days then read a good book! We've put together this list of books from EK that we think your little ones will love! The great thing about reading is they will keep up, if not improve their reading skill set over the Summer, and you can stay inside where it's nice and cool.
→ Make sure to print out our Summer Reading Log at the end of the post! 
Here are some fun books that we think your little ones will enjoy from EK Books!

The Art Garden by Penny Harrison & Penelope Pratley
Sadie wants to be a painter just like her best friend, Tom. She loves playing with colour and finding patterns in unusual places.
See by Tania McCartney and Jess Racklyeft
This innovative flip-format picture book is a sequel to the best-selling and CBCA Notable Book for 2017, Smile Cry. Piglet, Bunny and Cat return in a charming, whimsical sensory adventure that encourages kids to explore the multitude of ways that they can engage with the world around them, particularly via the senses of sight and sound.
Finding Granny by Kate Simpson & Gwynneth Jones
Edie's Granny is a perfect Granny – she's warm, loving and all things fun! But then she has a stroke, and suddenly, the Granny that Edie knows isn't there anymore.
My Grandfather's War by Glyn Harper & Jenny Cooper
Sarah loves spending time with her Grandpa. But she knows there's a part of his life that makes him sad – when he fought in the Vietnam War as a young man.
Perfect Petunias by Lynn Jenkins
Loppy is very worried about not doing his homework well enough. He always focuses on what he hasn't done rather than what he has, and then he becomes very frustrated. So, his friend Curly teaches him about how petunias grow – in lots of different, imperfect directions that we can't control!
Visiting You by Rebecka Sharpe Shelberg & Andrea Edmonds
Setting out to visit a loved one, a child curiously asks a fellow commuter, "Who are you going to visit?" In answer to this simple question, the child learns about the love and loss in the life of a stranger: a father who lives apart from his small daughter, a husband who has lost his wife, a granddaughter who is forgotten by her grandfather, and a mother who fears for her son's recovery.
Scaredy Book by Devon Sillett & Cara King
Even outgoing and adventurous children sometimes have social anxieties and fear trying something new. SCAREDY BOOK addresses those fears and encourages children to leave their comfort zone, just like book does when book leaves the library shelf to explore with Emma.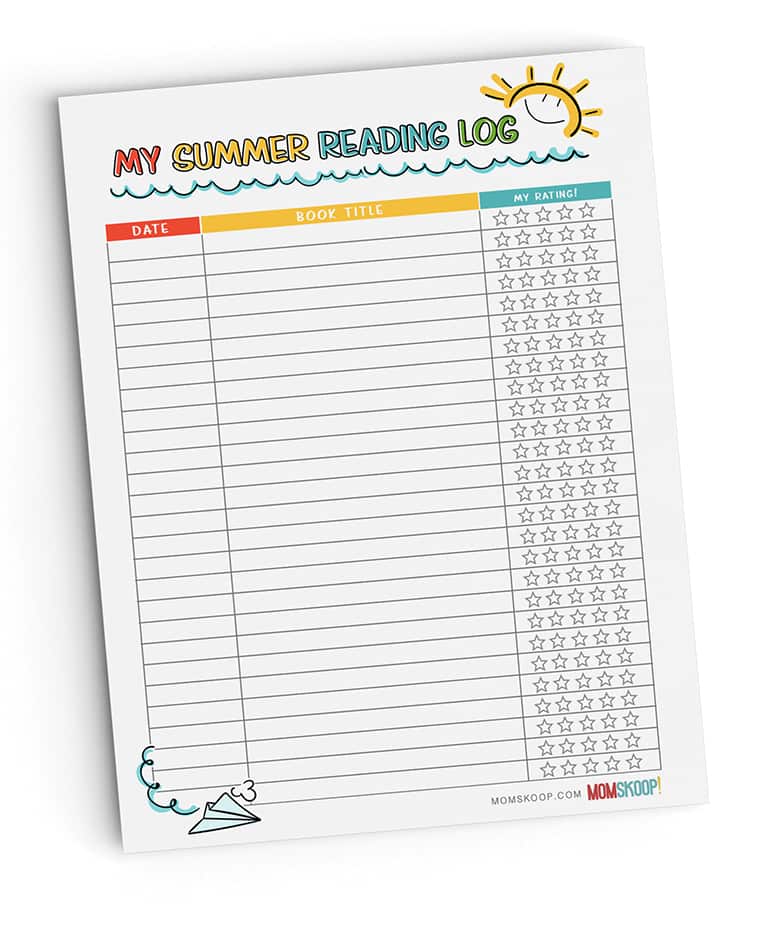 To download the book, just click on the download button below!
[otw_shortcode_button href="https://www.dropbox.com/s/3cmlce710u36lfz/summer%20reading%20log.psd?dl=0″ size="medium" icon_type="general foundicon-page" icon_position="left" shape="square" color_class="otw-black" target="_blank"]DOWNLOAD THE SUMMER READING LOG[/otw_shortcode_button]