SPONSORED - This post was created in partnership with the brand mentioned below.
Toy Story 4, complete with Woody and Buzz, will be showing at a theatre near you on June 21st! Make sure you make plans to see this sequel with your family!
LATEST "SKOOP" ABOUT THE MOVIE
Woody (voice of Tom Hanks) has always been confident about his place in the world, and that his priority is taking care of his kid, whether that's Andy or Bonnie. So when Bonnie's beloved new craft-project-turned-toy, Forky (voice of Tony Hale), declares himself as "trash" and not a toy, Woody takes it upon himself to show Forky why he should embrace being a toy. But when Bonnie takes the whole gang on her family's road trip excursion, Woody ends up on an unexpected detour that includes a reunion with his long-lost friend Bo Peep (voice of Annie Potts). After years of being on her own, Bo's adventurous spirit and life on the road belie her delicate porcelain exterior. As Woody and Bo realize they're worlds apart when it comes to life as a toy, they soon come to find that's the least of their worries.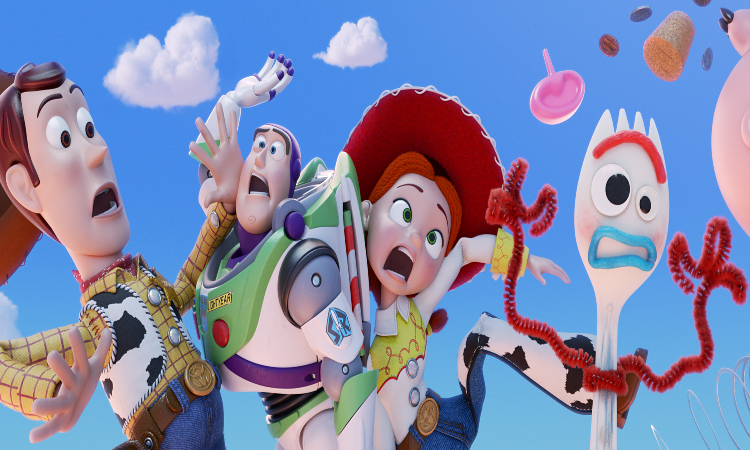 OUR THOUGHTS ON THE MOVIE
One of our contributors and her granddaughter went to the screening for this movie.
Toy Story 4 was my first introduction in this series and now I'm hooked and plan to watch the other three. There is only one word that comes to mind in describing the movie: INGENIOUS!
The realistic features of the characters and how they were brought to life realistically were unbelievable; especially up close on the IMAX screen.
The story line was funny, sad, endearing, scary (especially Benson), and sometimes intense.
The interaction between Woody and Bo Peep , Bonnie and Forky, and all the others shows what a strong bond among friends can overcome any obstacles – where there's a will, there's a way!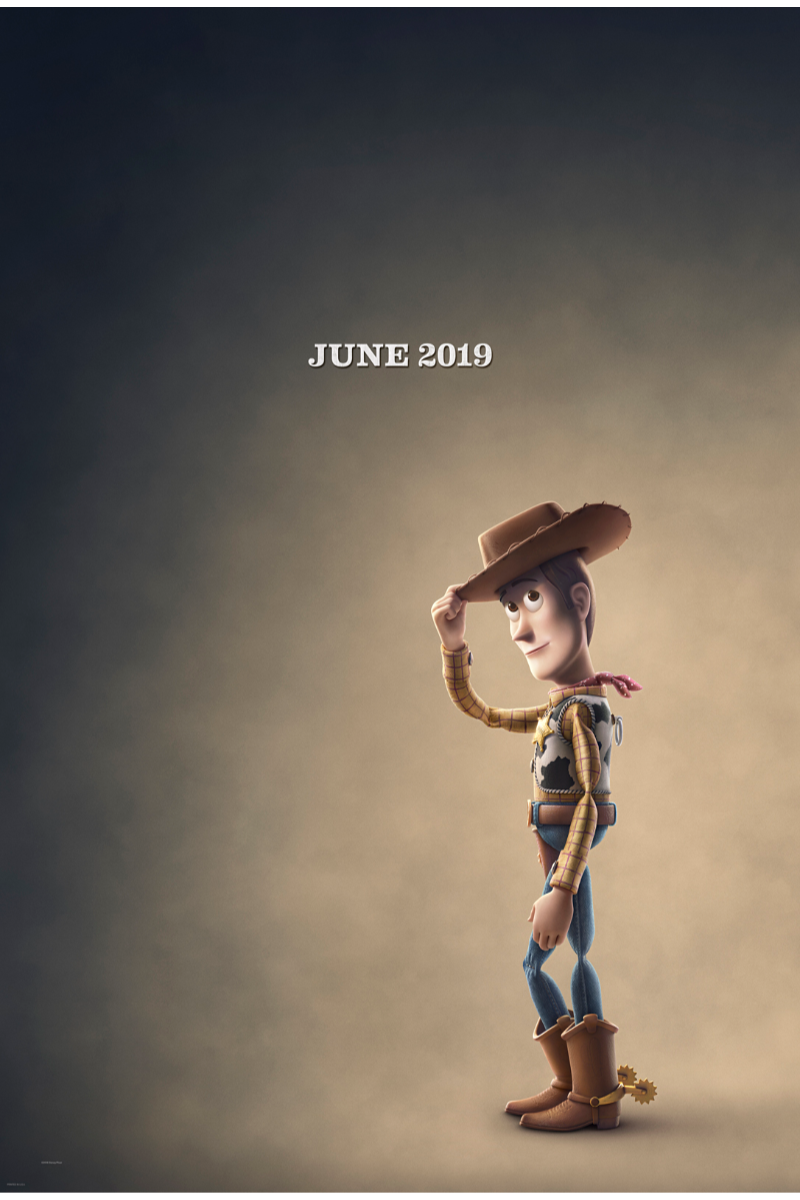 If you have a little Toy Story fan, then check out this gift guide!
To check out the official Disney teaser trailer for the movie, head over here.
MAKE SURE TO FOLLOW ALONG ON SOCIAL!
Facebook: https://www.facebook.com/PixarToyStory/
Twitter: https://twitter.com/toystory
Instagram: https://www.instagram.com/ToyStory/
YouTube: https://www.youtube.com/user/DisneyPixar