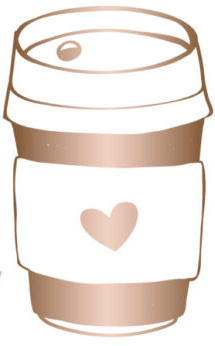 Hi there and welcome to MomSkoop! Not only will you find easy to make appetizers, delicious main dish ideas, simple side dishes, and classic desserts; but you will also find tips to make your life easier.
Old Fashioned Country Recipes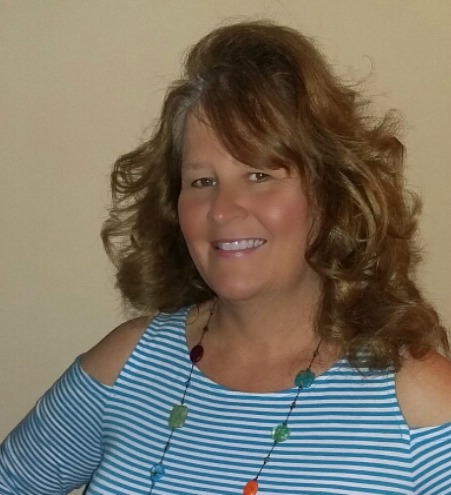 HI THERE, I'M RHONDA!
I am a wanna be foodie, coffee and chocolate lover, and a genealogy nerd. If shopping was a sport, I could probably set records for it.
NEVER MISS A POST
You can unsubscribe anytime by clicking the "unsubscribe" link at the bottom of emails you receive.