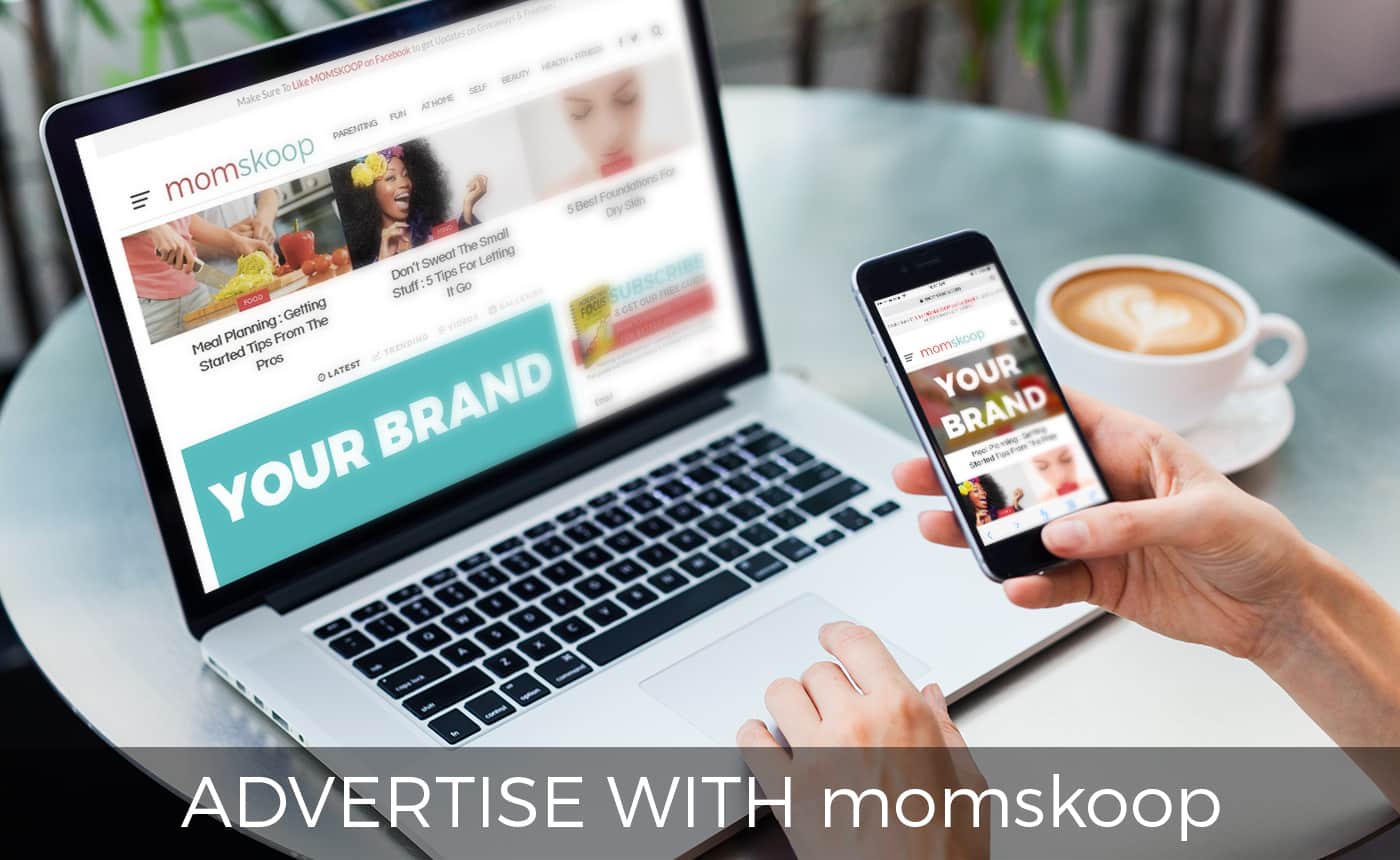 We're always looking for innovative and fun products or services to share with our readers and followers.
Interested in advertising on momskoop? Please read over our options below. If you have campaign ideas not featured here, please send us a message so we can work with you on a custom advertising package.
---
Already know what you're looking for? Go to the contact form.
---
Advertorial Placement
This is content funded by the advertiser, but custom written by momskoop staff. The brand has no direct control over the content created, but our staff will introduce your product or service within a creative article in a natural way. Includes one brand link of choice.
Brand Spotlight
Brand Spotlight articles allows collaboration between momskoop and the brand to create important talking points, theme, and brand story. The article will be built completely around your product or service with the purpose of sharing with our readers. Branded content can include images and copy provided by the advertiser.
Brand Guest Posts
Branded guest posts are both funded and written by the advertiser. The advertiser provides a pre written article ready for publication. The overall topic must match a category already featured on momskoop.
YouTube & Facebook Video
Videos focus on the advertiser's product or service, with hands on demonstrations if applicable. The advertiser may include a company link, keywords, and discount code to be used in the video description.
Social Media Placement
Advertiser product is used in an organic manner for photos posted to Facebook, Twitter, and Instagram. Brand tag and/or brand hashtag is included in photo description.
Product & Service Reviews
Product and service reviews are not sponsored content and not fee based. Advertisers provide a full size / fully functional product that will be reviewed for features and quality by momskoop staff. Reviews are unbiased and in depth, featuring a full rating system and brand link to purchase or get more information. Reviews are accepted on a case-by-case basis and some restrictions apply.
Travel & Event Coverage
We are fully experienced in travel and event coverage, both foreign and domestic. We are passport ready and available for travel with sufficient notice. Coverage can include travel, hotel, resort, cruise, dining, location services (spa, restaurant, etc), amusement parks, live shows, and more.
Coverage can be single or multiple posts with corresponding social media both during and after. Coverage amount depends on length of travel/event and activities offered.
Reader Giveaways
Reader giveaways can be added to an article-based advertising option at no additional fee. Giveaways typically run for 14 calendar days with 30 day option available for high value prizes. Advertiser is responsible for shipping prize(s) to winner(s). Some restrictions apply.
Exclusivity, Ambassadorships, and Multiple Post Campaigns
Exclusivity — We offer exclusivity (VIP) packages showcase only your product on all momskoop outlets for a contracted amount of time. More details available.
Ambassadorship & Multiple Post Campaigns — Ambassadorship requires recurring product for length of ambassadorship, advertiser funding, and includes product-specific exclusivity for duration of ambassadorship. Multiple post campaigns require only initial supply of product and do not include exclusivity of any kind.
Banner Ad Placement
Ad Placement IS available through Mediavine by clicking here
We do not offer link placement in already existing articles.
Book Reviews –  MomSkoop highly recommends RadBabesRead.com – contact radbabesread@gmail.com
---
Please reach out to us with any requests or questions:
Problems with the form? Email directly  kenda@momskoop.com