Chocolate Advent Calendars Make Great Gifts
Post contains Amazon Affiliate links. As an Amazon Associate I earn from qualifying purchases. Please refer to our disclosure policy for more information.
SPONSORED - This post was created in partnership with the brand mentioned below.
Do you know why Chocolate Advent Calendars make great gifts? One is because it's a gift they can enjoy for a whole month, it makes a perfect hostess gift, and it's also a gift that you can gift yourself! I mean, remember, you also have to think about taking care of yourself during the most stressful time of the year and there is no better way to relax than enjoying a luxurious piece of chocolate!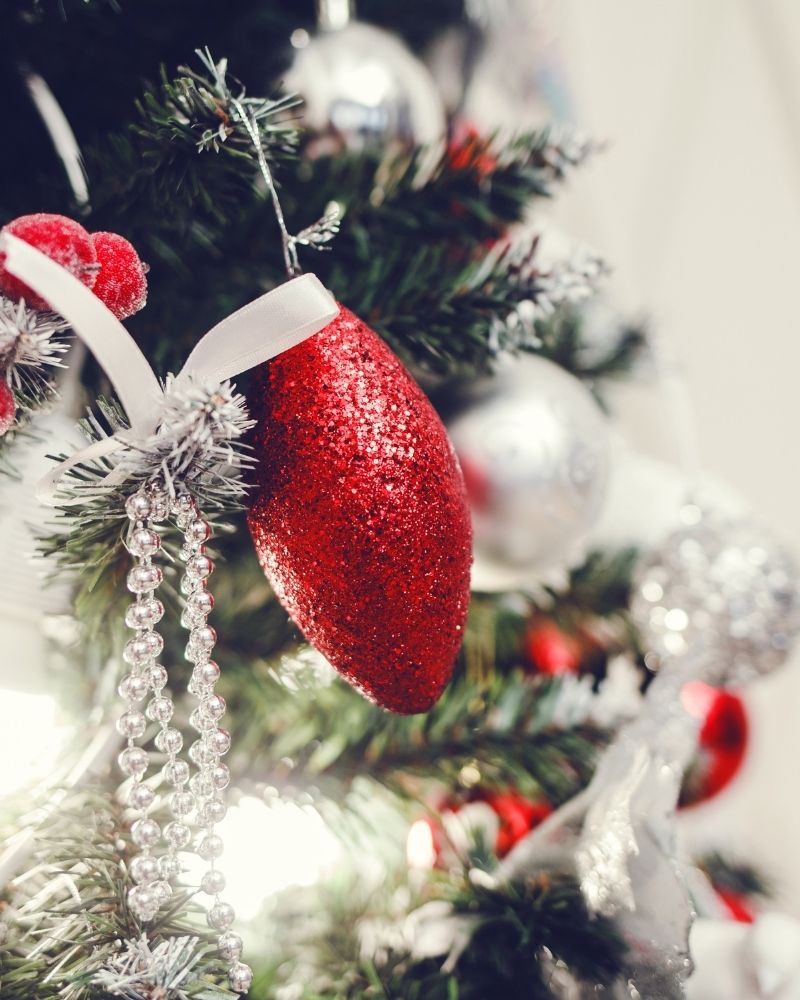 Why Do Chocolate Advent Calendars Make Great Gifts
They really do make the perfect gift because they work great for everyone on your list including your child's teacher, their bus driver, the dinner party hostess, and most importantly, your own family. I mean, what would be more fun for the kids then the excitement each day of opening that little square to see what awaits for them inside? If you've never had an one of these holiday calendars before, you really need to do one! They are so much fun!
What Are The Calendars With Chocolate Called?
These types of calendars are called Advent calendars. They normally have 24 segments and if they are filled with chocolate, they will have little delicate bite-sized morsels of delicious chocolate that you can unwrap and enjoy each day as you countdown to Christmas morning.
The great thing is that regardless of your budget, you find exactly what you are looking for as they range in price from $1 up to well, tens of thousands of dollars.
How Much is The Most Expensive One?
The most expensive chocolate advent calendar to date was for sale in 2007 and it was a four-foot tall wooden shaped Christmas tree that was sold through Harrods, which is a famous department store in the UK, It was priced at $50,000 and each of the compartments housed a piece of organic chocolate and the proceeds benefited cocoa farmers in Belize.
What is The Largest Advent Calendar?
The largest one according to the Guinness Book of World Records was built in 2007. This grand structure was built at the St. Pancras train station in London and measured over 233 ft tall and was 75 feet wide. It was constructed to celebrated the grand opening of the station after it was closed for renovations.
When Was The First Advent Calendar Made?
These calendars have actually been around since the mid-19th century when the Germans made chalk-marks on boards or their doors to count down to Christmas.
However, the first printed calendar for advent through came to be thanks to Gerhard Land.
And of course, let's not forget the idea that Cadbury had in mind in 1958 when they decided to make Advent calendars that contained chocolate.
What Are The Different Types Available?
Another great thing about these calendars are that there are so many different ones to choose from! For this post, I found several on Amazon to share with you, however, there are countless sites, as well as brick and mortar stores, that offer these each and every year and there are countless designs for you to choose from. Even if you decide to not go the chocolate route, there are lots of different options for you to choose from.
The Classic
I think the most classic one is by The Madelaine Chococlate Company in New York City. Founded in 1949, this company produces little pieces of chocolate that are individually wrapped in Italian foil and they look like little individual presents. Each little window also has a little rhyme inside.
Madelaine Chocolate Christmas Pageant Christmas Countdown Advent Calendar with 24 Premium Milk Chocolates
Luxury Chocolate
If you are a fan of Godiva, well, then you definitely need to get this advent calendar for yourself. This calendar is 24 pieces of gourmet milk, white, and dark chocolate that are full of Belgian fillings. And if you are familiar with Godiva, then you already know the quality of this chocolate and how exquisite it really is.
Godiva Chocolatier Holiday Gourmet Chocolate Advent Calendar 2021
Best White Chocolate
If you are more of a white chocolate fan, then this Milkybar one is definitely worth a mention! This imported advent calendar contains 24 different holiday shaped pieces of milky white chocolate.
This sweet calendar is made by Nestle and will definitely be a hit with the family!
Original Nestle Milkybar Advent Calendar
A Star Wars Fan Must Have!
Star Wars, need I say more?
Mandalorian "The Child" Candy Filled 2021 Christmas Advent Calendar
Best Hot Chocolate
If you are a hot chocolate fan or know one, this 12 Cocoas of Christmas is a must!
12 Cocoas of Christmas – 12 K Cups – Premium Holiday Cocoa
Best Non-Chocolate
Of course, I can't forget a a calendar full of hot sauce! If you have a family member or friend who loves hot sauce, then this calendar is for them! Nor a fun calendar for kids!
The 25 Sauces of Christmas Countdown to Santa Clause
'Tis the Season for Elf-Care Advent Calendar
A Tim Burton Fan Must Have
If you know a Tim Burton fan, then this Nightmare Before Christmas Advent Calendar, even though it's not filled with chocolate, is a must!
The Nightmare Before Christmas: Official Advent Calendar: Ghoulish Delights
Best Gamer
Fallout 76 fan in your life? If so, then you definitely need this one! This shows not in stock until October, however, get it added to your list or pre-order it so you already have it ready to go!
Do you get an advent calendar every year? Which are your favorites?
Related Posts