FREE PRINTABLE READING LOG
My son just loves his reading collection that is growing every day. We've filled two bookshelves and working on a third! Recently he asked for a Summer Reading Log and I created one just for him.
If your child loves to read – why not help them keep track of all the pages they've turned this summer? The only thing better than spending a few minutes every day in a book is looking back to see how much you've accomplished. Grab this Free Printable Summer Reading Log and let the reading begin!
Free Printable Summer Reading Log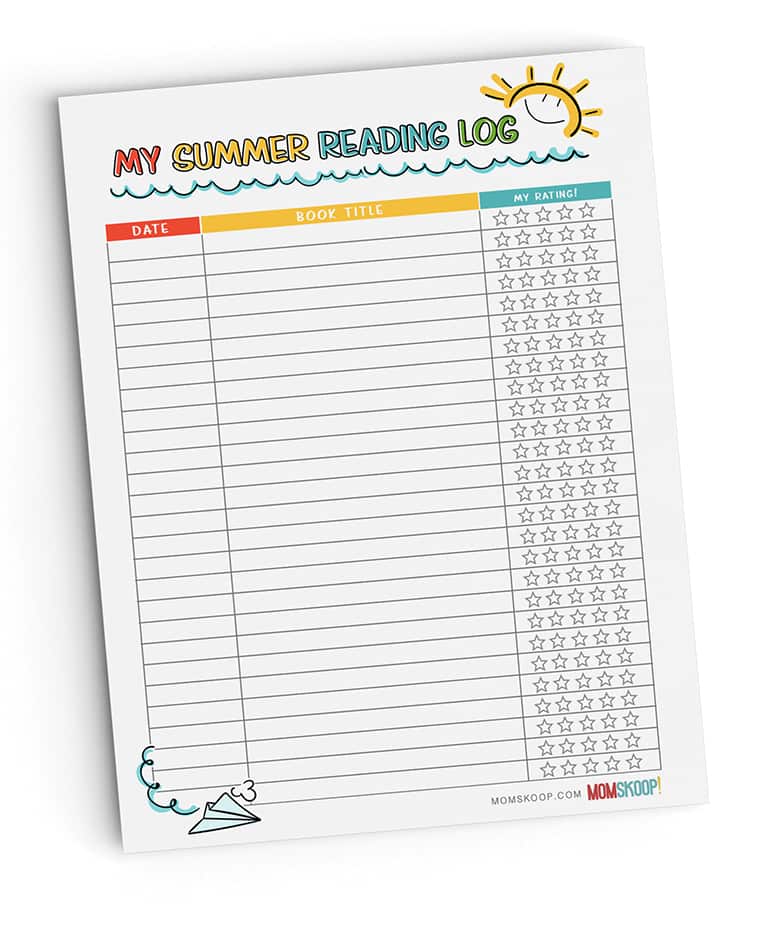 The Summer Reading Log printable is summer-rific! With bright, neutral colors, a smiling sun cheering them on, and a rating column so they can remember which books were their favorites to read again later.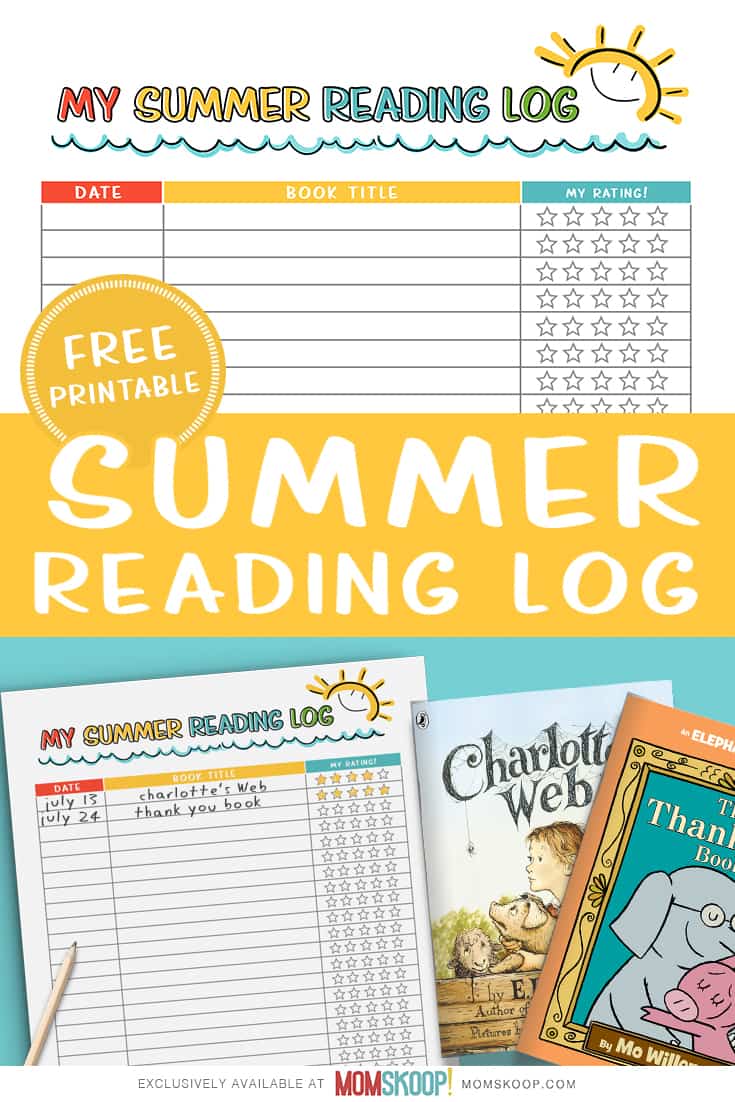 Have a Reluctant Reader at home? Challenge the kids to see who can read the most books before school starts. You can also offer a treat for making progress, like a trip for smoothies if they finish the page.  Do YOU like to read too? Offer a contest to see who can read more – you or your child (since our books take a lot longer to read, the kids will win – but they don't know that! And they'll work super hard so they can say "I beat you Mom/Dad!" win win!)
DOWNLOAD THE SUMMER READING LOG
Tags :
printables