Post contains affiliate links. Purchases made through links provide us with a small commission. As an Amazon Associate I earn from qualifying purchases. Please refer to our disclosure policy for more information.
SPONSORED - This post was created in partnership with the brand mentioned below.
If you have a tween, then you know how difficult of a stage this is in their lives and in yours. That's why we put together this Holiday Gift Guide for Tweens. We have curated a lot of unique ideas for the tweens in your life.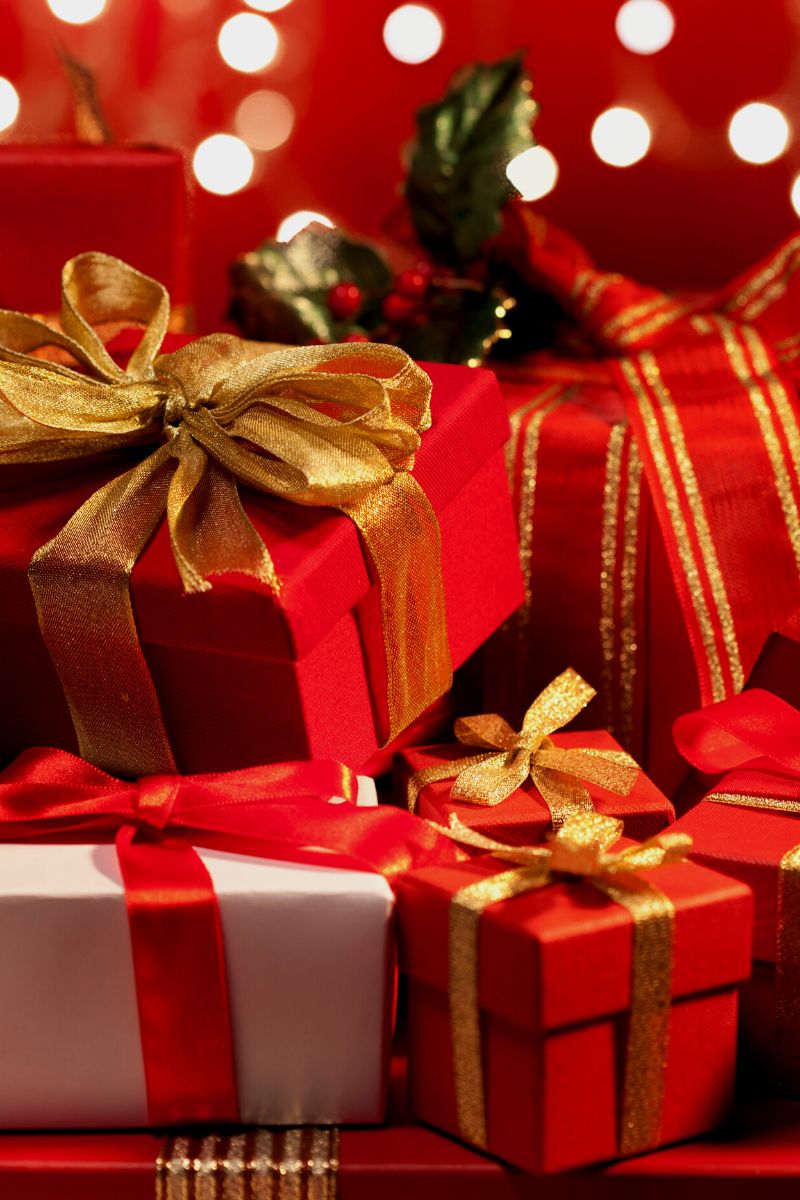 Holiday Gift Guide for Tweens
Having went through the tween stage with my kids, I know how difficult it is. They are slowly transitioning from a child to a teenager. They don't want to be embarrassed. They want to fit in, but they also want to still play with their toys (of course, without their friends knowing).
Those are the types of things I thought about when putting this guide together. These are gifts that will grow with your tween as they move out of the child and toy stage to their teenage years.
Tween Christmas Gift Ideas
Ballpark Blueprints
If you have a sports fan, then you need to check out Ballpark Blueprints.
This isn't your run of the mill photos. These are original and handcrafted art of more than 140 ballparks, arenas, and stadiums.
Not only can you get wall art, but they also have travel mugs, t-shirts, blankets, and hoodies (which you know your tween will love.
We actually received a sample of a wall art piece of my family's favorite team. The quality is unbelievable. It's vivid, iconic, and makes a really nice gift.
Merge Cube
The Merge Cube lets you hold digital 3D objects (holograms), enabling an entirely new way to learn and interact with the digital world. Students can explore a galaxy in the palm of their hand, hold fossils and ancient artifacts, explore a DNA molecule, investigate the Earth's core, dissect a virtual frog, hold their own 3D creations in the palm of their hand, and more.
Simply download and launch Merge Cube compatible apps and point your device's camera at the Cube to watch it transform into a virtual object.
To check out Merge Cube for yourself, head over here!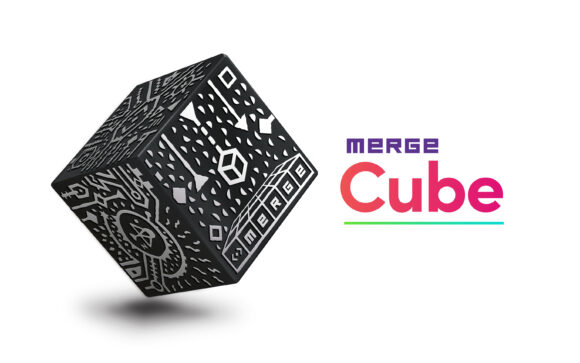 Snack Magic
We also included Snack Magic in our Holiday Gift Guide for Unique Subscriptions.
If you have a tween or teen, then you know how much they love to eat! So why get head over to Snack Magic and pick out some delicious snacks for them! You know they won't complain about their very own box of snacks!
You can either customize the box or you can pick out one of the themed boxes. And just think, if you customize the box with very favorites, you know they will love it!
LEGO Brawls by Nintendo
If you have a Nintendo fan that also loves LEGO, then this is a game they must get this holiday season!
With this game they can mix and match LEGO bricks and create their own mini brawlers. They can strategize, battle through awesome LEGO sets, multi-player opportunities, limited-edition content, seasonal content, and they can also conquer unique challenges.
This is really a fun game for LEGO fans!
Bubble Tea Starter Bundle Pearly Drinks
If your tween loves Bubble Tea, then this fun starter bundle is a great gift idea! Included in the kit is all of the goodies you will need to make your very own bubble tea at home! Head over to Pearly Drinks to learn more.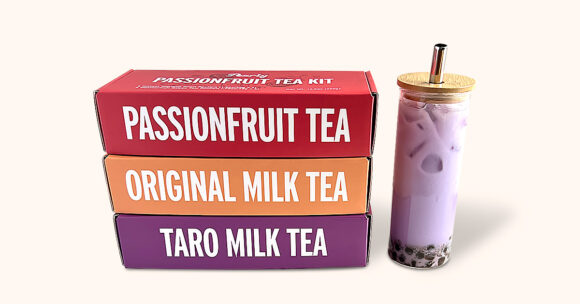 Family Game Night
Even though this is more of a whole family gift, why not get some new games for the whole family!
Simply Fun
The Tween "What If" chat-ring features questions that help parent and tweens form answers to real-life situations, and contains age-appropriate content designed to help parents and tweens have meaningful conversations. Question categories include Social Interactions, Goals & Aspirations, Emotions, and more.
Ice-cream brands? Things that squeak? Write down three answers from the category card and see how well you know the other players. Be the player to see "Eye to Eye" the most to win.
Find out more about yourself and those around you by guessing how others think you will rank various activities, values and traits in this game that helps build social relationships.
Players roll the dice to strategically move across the gameboard while also blocking the movements of their opponents. The first player to move more than half their pieces to the starting positions in the opposite zone wins.
Taco vs Burrito is the #1 Most Gifted Card Game on Amazon. This wildly popular and surprisingly strategic game was created by a 7-year-old and has taken the card game industry by storm.  With over 600K games sold and over 12,000 five-star reviews, Taco vs Burrito sold a whopping $5.6 million in 2021.  It's perfect for kids, adults and families!
Spoof
The New Popular Hilarious Family Party Bluffing Board Game that will have you talking and laughing all night long!  Perfect for family game night. Or holiday parties. Or vacation time! Spoof is great for any gathering of friends and family.