Post contains Amazon Affiliate links. As an Amazon Associate I earn from qualifying purchases. Please refer to our disclosure policy for more information.
Itchy winter scalp is no joke. Luckily, there are ways to both help prevent and treat it.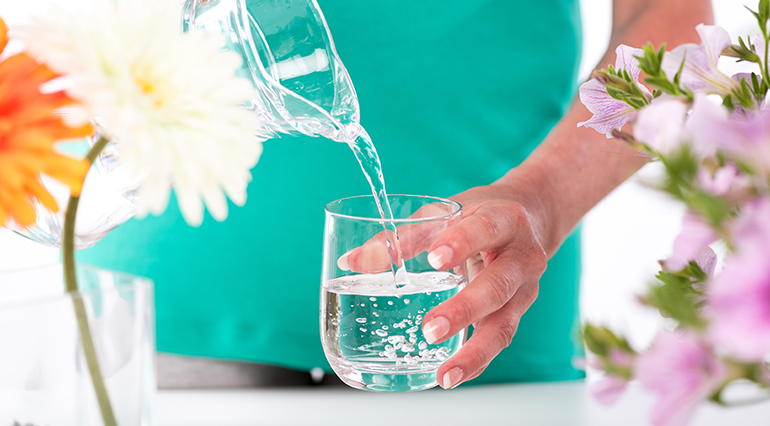 There's a definite way that I can tell winter has arrived. No, it's not chilly wind, snow, or the geese flying south. It's my head. More specifically - how my head starts to itch. It never fails; once the leaves fall my scalp decides it needs to tingle and tickle.
Jump to:
Start with the Inside
Hydration -- You know how much healthy skin relies on your body's hydration, and your scalp is no different. Dehydration is one of the most common reasons for scalp dryness and itch. When your body lacks sufficient hydration, the oil glands that help keep your scalp healthy and comfy can't function properly.
Exfoliate
Like many areas of your skin, exfoliation can help your scalp perform at it's most healthy.
Before You Wash: Run a dry brush through your hair a few times to massage your scalp, break down product buildup, and remove excess skin cells.
During Your Wash: Using a scalp brush during each shampoo provides a better way to break up dead skin cells, remove excess product, and help circulate blood flow to your scalp.
After You Wash: Try using a drying brush after you've toweled your hair. These brushes provide gentle yet firm pressure to massage the scalp while microfiber cloth between the bristles helps drying time.
Choose the right shampoo

No matter how much hydration and massage your scalp is getting, you can waste all of that effort with just one mistake: using the wrong shampoo. You want to make sure you avoid shampoos with harsh, drying chemicals and excess artificial perfumes while using one that not only cleanses, but also addresses your scalp's needs such as flakes, dryness, and itch.
We recommend Head & Shoulders Instant Relief Shampoo.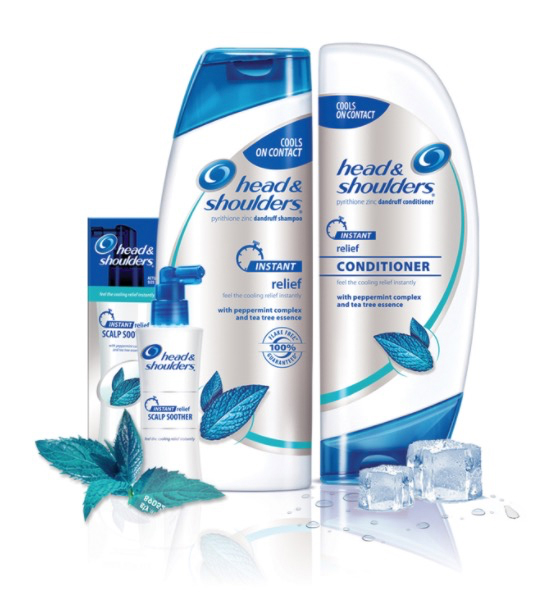 Recommended for use twice a week, 3.5 - 6 minutes per wash, Head & Shoulders helps keep hair healthy, shiny, smooth and flake-free. Even better, with Head & Shoulders Instant Relief, you get an instant cooling relief for your itchy winter scalp with tea tree essence and peppermint oil.
Flakes with your itch? Not to worry. Not only does it tackle itch, but it also leaves hair up to 100 percent flake-free with Proprietary 1 percent pyrithione zinc technology.
Other dandruff shampoos use harsh chemicals and detergents that can actually make your scalp even more dry which can make your itch even worse. With Head & Shoulders, your scalp is protected and nourished so that it's safe to use every day.
Head & Shoulders Instant Relief Shampoo helps keep hair healthy, shiny and smooth. Starting with the first wash, it helps restore and maintain scalp health.
Moisturize between washes
After you've massaged and shampooed your scalp, it's time to lock in the moisture. The best choices are natural oils such as Argan Oil, Coconut Oil, and Sweet Almond. They come in masks, serums, and sprays so you can use them after a shampoo and even to refresh your scalp between washes.
---