Post contains affiliate links. Purchases made through links provide us with a small commission. As an Amazon Associate I earn from qualifying purchases. Please refer to our disclosure policy for more information.
SPONSORED - This post was created in partnership with the brand mentioned below.
Whether you are looking for gifts for the special women in your life, yourself, or for your Mom, we have you covered with our Mother's Day Gift Guide. We have a little bit of everything in our guide this year and I know you will find just the right gift.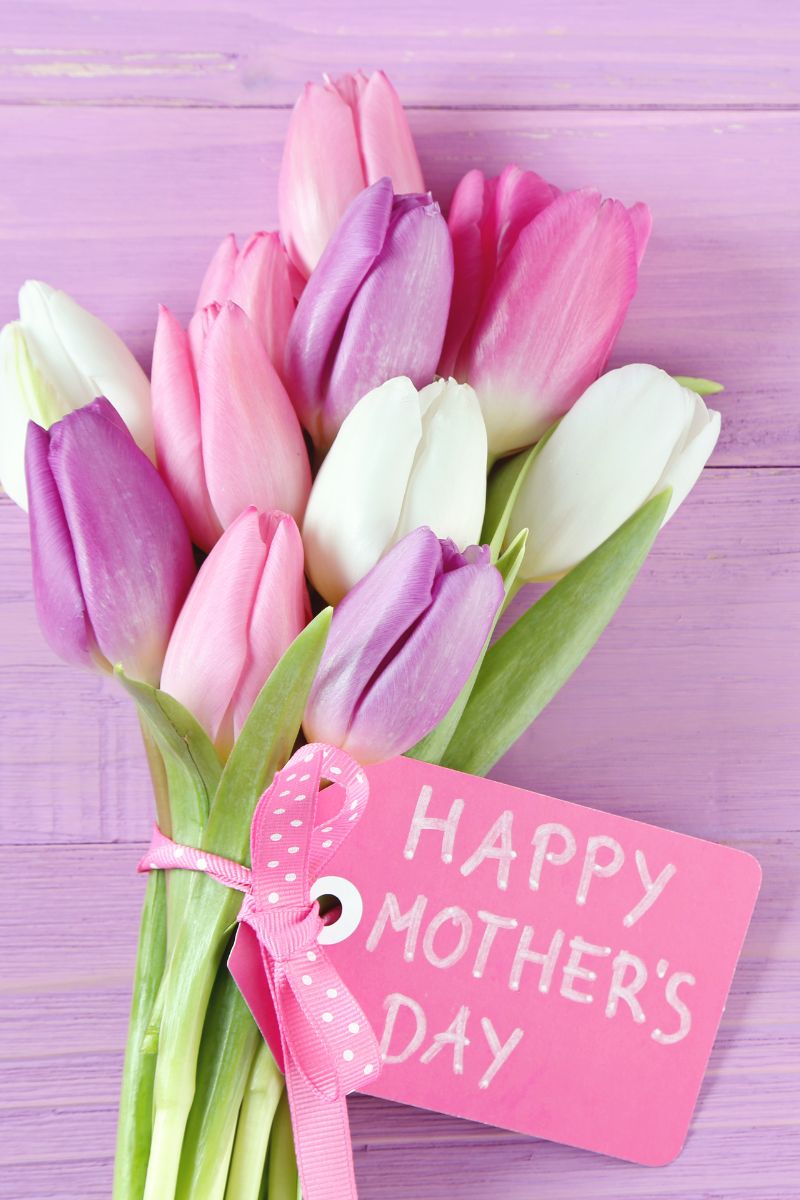 We will be updating this guide over the next few weeks.
Jump to:
Perfect gift for the Mom Nurse or Doctor
If you have a nurse or doctor in your life, then you know they spend a lot of time in and for their scrubs. Why not pick out a pair or jacket for them.
Medical Scrubs Collection's Grey's Anatomy professional wear line (by Barco)
Win a $75 Gift Card to Medical Scrubs Collection!
Looking for the perfect gift for the nurse mom in your life? Medical Scrubs Collection is giving away a $75 gift card to one lucky reader! From Dickies scrubs to plus size scrubs, Medical Scrubs Collection provides the best scrub shopping experience, at the lowest possible prices. the company's sales reps are dedicated to guiding customers to find the perfect nursing uniform that suits their needs and taste, all while offering incredible savings.
Founded in 2009 by a husband-and-wife team, Medical Scrubs Collection took root and quickly grew to become one of the largest online nursing uniform stores. They are passionate about providing medical professionals with the newest and best in medical apparel, at the lowest cost. medicalscrubscollection.com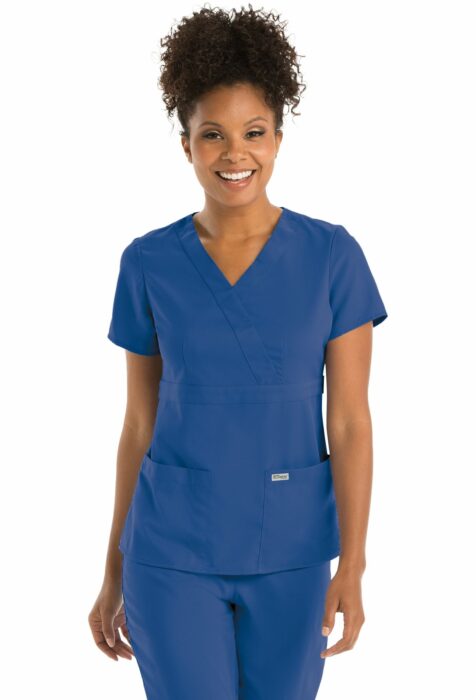 Enter below for your chance to win. You must be 18 yrs or older to enter and a resident of the US.
a Rafflecopter giveaway
Food
Whether it be yummy snacks, decadent desserts, or something a little spicy or sweet, Moms need food to nosh on.
If you haven't discovered Mackenzie Limited yet, then you simply must. Whether you are looking for truffles, pastries, or something more along the lines of protein for your main course, they have something for everyone.
We have had the opportunity to try a variety of their products and each one has been amazing.
If you want to really think outside of the box this year, how about a Mother's Day Bouquet that's edible?
Are these Cupcakes in Bloom not the most beautiful flowers you've ever seen? Imagine your Mom's face when she receives these!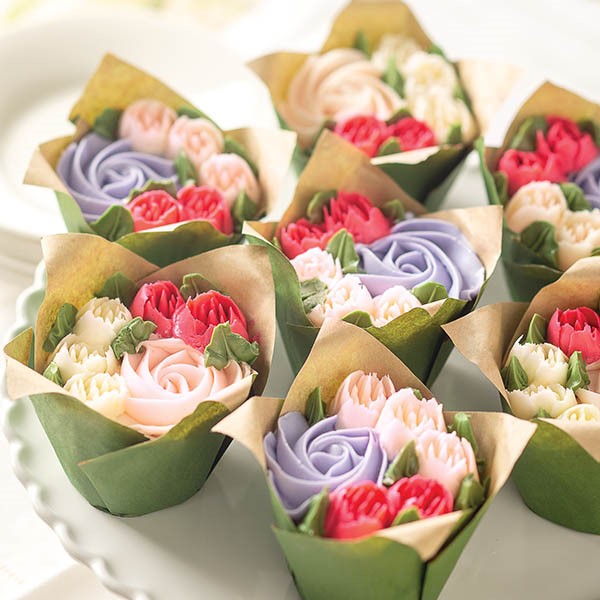 Footwear
Ok, before you say that sandals or footwear isn't something you buy for the special lady in your life, I have to tell you that some of us LOVE footwear. If I've been eyeing some new sandals or other comfortable shoes, and my husband tells me he will buy them for me, I have no problem saying okay. LOL.
Sandals
We normally have outside shoes and then wear slippers or sandals inside of the house. Up until a few years ago, I went barefoot or with socks on around the house. But anymore, my feet hurt if I'm shoeless all day so I have been looking for a pair of supportive sandals or slippers to wear at home. And when I say I found some, let me tell you that I found some that are so cool and comfortable that you simply MUST pick up your own pair!
These sandals, as you can see on Amazon, are really popular, and they should be! Comfortable, supportive, nice base, AND there are so many colors to choose from! I ordered the pink pair. Now, for sizing. I normally wear a 7.5 but decided on an 8 after reading the reviews. Double check the reviews then decide how you should proceed with getting the correct size. I wear heavier socks sometimes so this gives me the extra room I needed.
These would be great for wearing around the house, the beach, working outside in the garden, or for those airplane rides or long car trips.
Head over to Amazon to check out all of the different options that Cusionaire offers.
My next new shoe obsession, that I think all Moms should check out are Hoka shoes. Whether you are looking for comfortable tennis shoes or slip on sandals (which I have a pair of both), they will definitely have something you are looking for. They are so comfortable. Even the slip-on slides are perfect for Summer road trips.
Unique Items
The best thing about Mother's Day is that you don't have to think inside the box. Actually, it's better to think OUTSIDE of the box when it comes to gifts.
Socks
Okay, so before you say, "Really, SOCKS". Let me finish. What is the one thing that all Moms wear every day? Some type of shoes, right? Well, normally they have socks on. And if they wear anything besides a fully closed shoe, they need a variety of socks to go with all of the different types of shoes that they or you wear, right?
That's why when I heard about Sheec Socks, I knew I had to try them out.
"No show socks are known for slipping off and showing awkwardly. But Sheec's socks incorporate unique and patented techniques to provide the best quality comfortable no-show socks for everyday wear that are designed for specific shoe types to ensure that they never slip off and truly don't show."
So, here was the burning question when I heard about them. Do they really never slip off? Because I have several pairs that have promised that, and they still do. Next question, are they comfortable or do they feel like something is poking me and irritating my feet?
The lovely gang over at Sheec Socks sent me a fantastic variety of socks to test out. Let's just say I am sold. They really do check all of the boxes. AND they even have socks for mule shoes!!!
And another great thing about this company is that they have a subscription box for both men and women.
So what are you waiting for? Head over to Sheec's Socks and grab your new socks now!