The Natural Tunnel State Park is one of those of the beaten path type of state parks that is a must see when you are in Virginia!
During our Spring Break trip, instead of hitting our normal route to Tennessee, we discovered a totally new way to go. Taking this route brought us to a new discovery. This discovery was the Natural Tunnel State Park .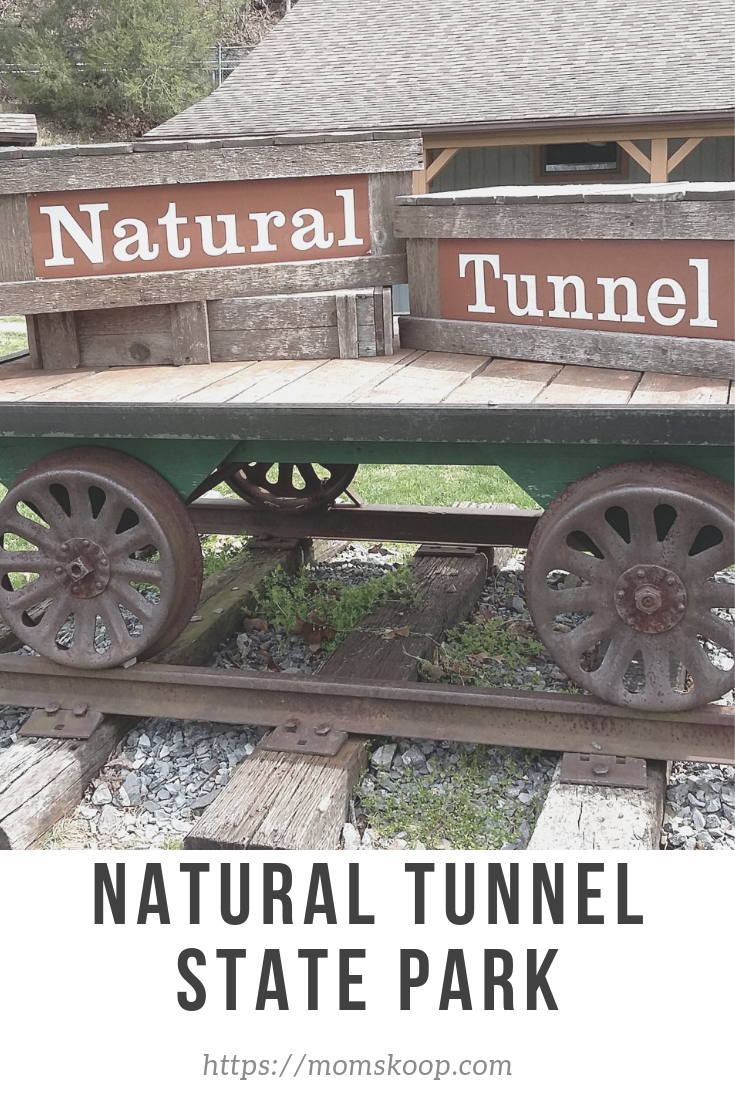 Our family always tries to make time to stop and explore our State Parks! Our country is such a beautiful and amazing place. It's so easy to get caught up in our own four walls and focus on our directions, but taking advantage of a chance to stop and explore is a must do during family travel!

The Natural Tunnel State Park is located in Duffield, Virginia. It is just a mile off of U.S. 23. There is a Visitor's Center as soon as you drive into the park. They are a fantastic resource about the State Park and the area. To go into the park, there is a nominal park charge.

The trek down to the base of the tunnel floor is less than a mile, however, it's not just a simple walk, you will be walking down a step incline where you will find a variety of steps, different terrain and some of the most breathtaking views, flowers and curiosities that only places off of the beaten path contain.



As you near the tunnel, you will learn about Lover's Leap of Native American Folklore. According to legend, a Cherokee maiden and a Shawnee warrior, fell in love and wanted to marry. Laws forbade a marriage between the tribes as both tribes claimed this area as a hunting ground. So the young lovers met in the black of the night and climbed the pinnacle and the next morning, they leaped to their death in hopes being united in afterlife.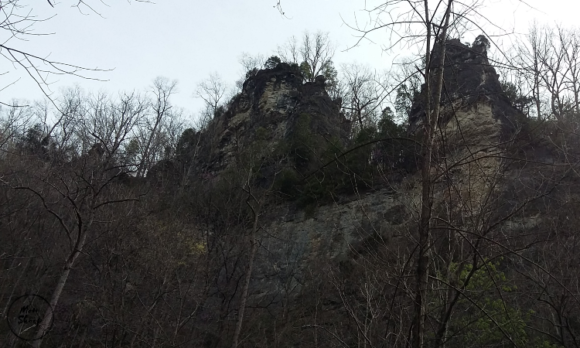 Once you get to the bottom of the tunnel floor, this is what awaits you!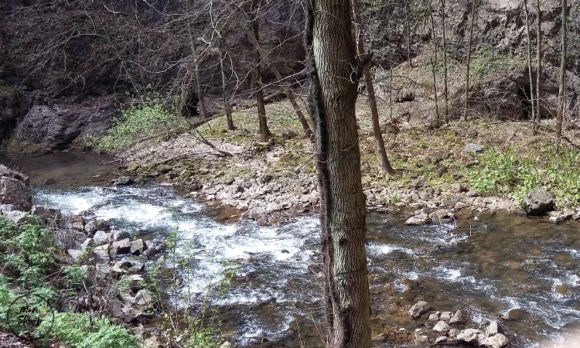 Isn't that tunnel neat? You can not go physically inside the tunnel as there is still an active train track that goes through the tunnel. This tunnel is 850 feet long and 100 ft high and was naturally carved through a limestone ridge. The tunnel has been called the "Eighth Wonder of the World" by William Jennings Bryant.

Inside the park, there is a chairlift and gift shop, which are operational during certain times of the year. There is also two campgrounds, picnic areas, a Camp store, amphitheater, Wilderness Road historic area, and a swimming pool. There are also cave tours and canoe trips on the Clinich River. Also located at the park is the Cove Ridge Center.

If you haven't discovered the Natural Tunnel State Park in Virginia yet, you must simply add it to your bucket list. The views, the simple fact that this was naturally created just boggles the mind.

Have you visited the Natural Tunnel State Park yet? What other parks in Virginia have you visited?
*This post was originally posted on Mommy's Gone Shopping again on April 10, 2016.