Post contains Amazon Affiliate links. As an Amazon Associate I earn from qualifying purchases. Please refer to our disclosure policy for more information.
There are thousands of Android camera apps to choose from. Here are my top 5 for macro and closeup photography. My husband often asks, "Why do you need a 32GB card in your phone?". The answer quite simply is, It's not for music, not for video, it's not even for games. It's for photos.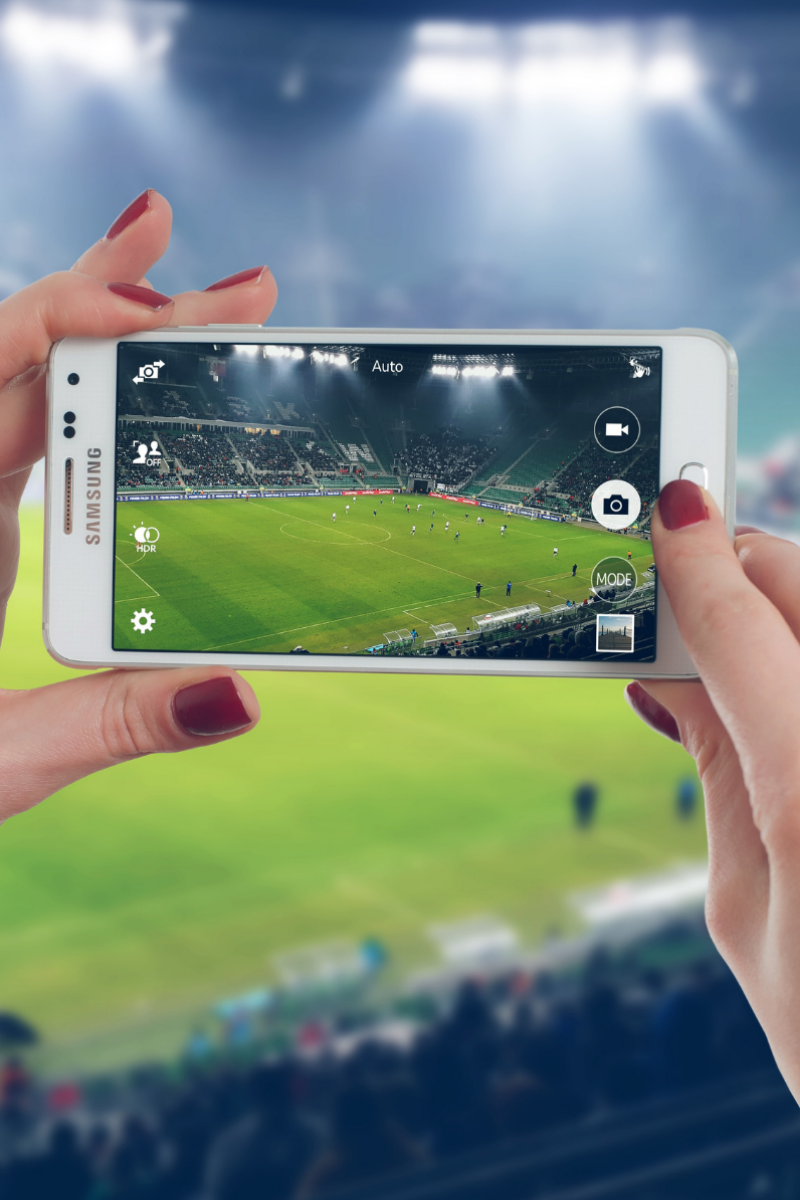 5 Android Camera Apps for Macro Photography
As a blogger I'm constantly looking at the world as if every moment is my next photo op. So, I have more camera apps on my phone than any other type of program (and 3 different gallery apps, but that's another post for another time).
Some people swear by just one app. Not me. I like to collect them and use each for its own strengths be it filters, frames, speed of loading or its range of focus.
Here are a few questions that you may have about photo quality and camera apps:
Can camera apps improve photo quality?
Yes, they can. Camera apps are made to improve the quality of your image. They can provide better filters and stability. Unfortunately though they can not improve your photo with better resolution.
Before looking at the various camera apps, are there any tips that I must do first?
Oh my goodness, YES!! There is one critical error that I see ALL OF THE TIME, even with influencers, and that is CLEAN THAT DIRTY LENS!!! Here are 9 other Android photography tips:
1. Set up the perfect shot
2. Take more then one picture. Take several.
3. Use the right shooting mode
4. DO NOT use zoom
5. Try NOT to use flash!
6. Try to use natural light.
7. Use a photo editor/camera app like we talk about below
One area of photography that a vast majority of people enjoy, no matter if they are a blogger or just like to share online with friends, is macro (aka close ups).
After tumbling through more apps than I'm willing to admit (cough-I'm addicted- cough) I've come up with my list of Top 5 Android Camera Apps for Macro Photography. Yes, I'm a Droid girl. Sorry, iPhone readers - this list is green-guy-centric. But, if you'd like to add your favorite camera apps for iPhone in the comments that would be perfectly fine.
All of these shots were taken in the same lighting, at the same distance and using the least specialized setting available with the app. None of the photos have been retouched.
Here is the original photo taken with just the standard Samsung Camera app that is on my Samsung 8+.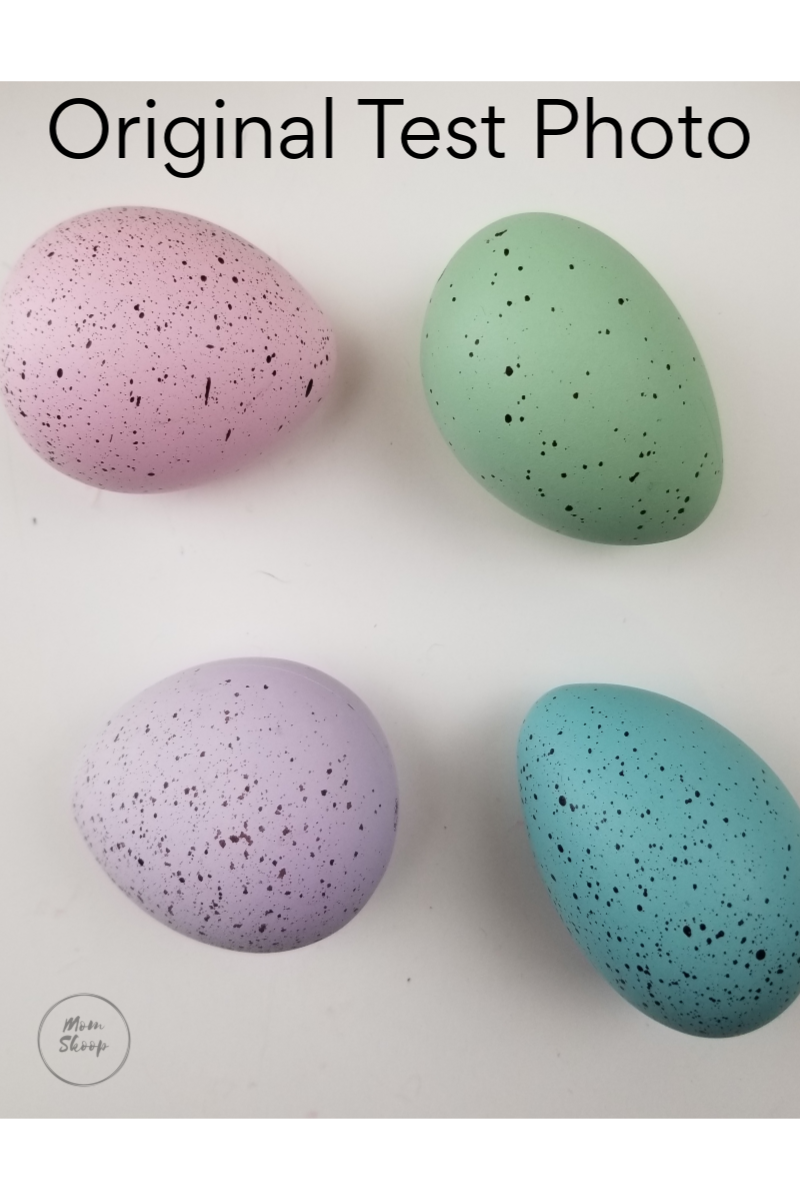 My Top #1 Top Pick: Camera Zoom FX - FREE version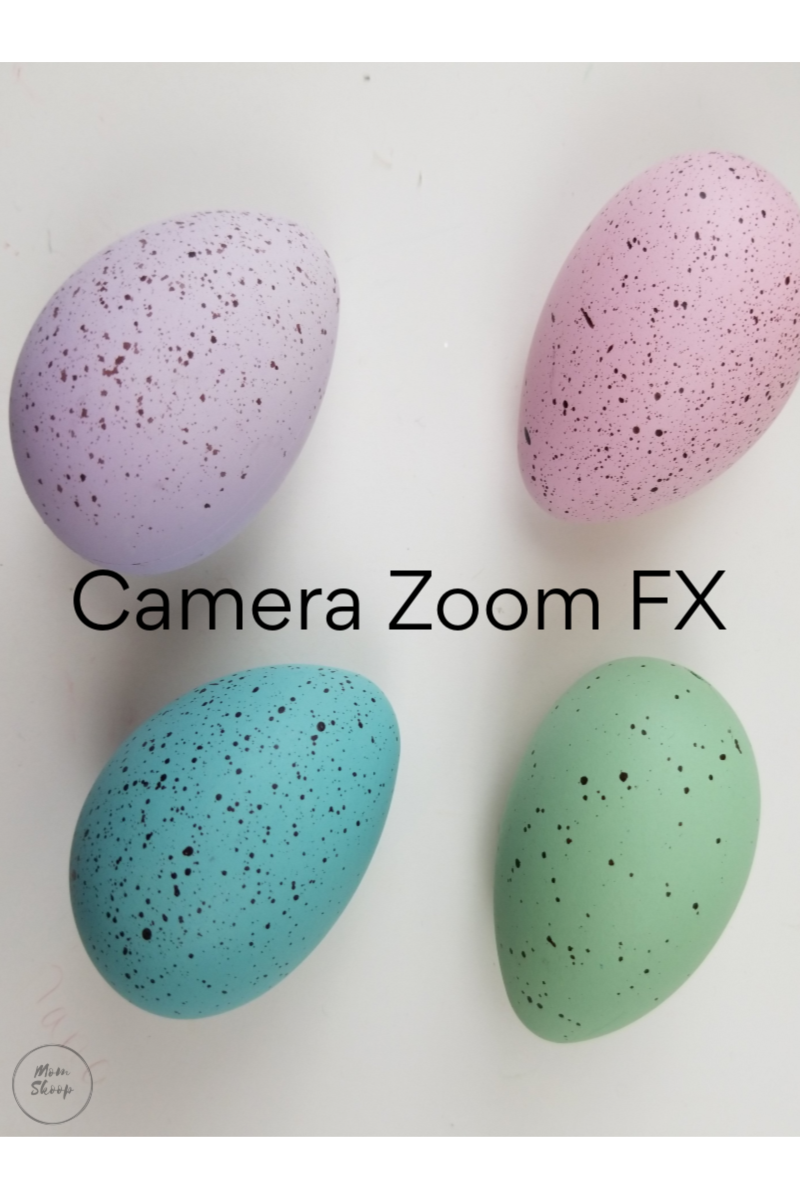 Camera Zoom Fx, the free version, is an Android camera app by androidslide. When this post first went up in 2012 I wasn't thrilled with this app. However, there have been LOTS of upgrades since then. Here are some of the cool new features:
Fastest camera on Android
RAW capture
Manual controls,
Stable Shot
Timer
Voice activated
Collage maker
Free download packs
As you can see, it's not as bright as the others I listed below, however, it's clean and clear without any filters. There is also an option to send the photo immediately to a print service manager and you can print the photo directly from your phone.
There are also a lot of fun options with textures and frames. One of my favorite features is to add splashes of color to the photo. You can upgrade to the premium version for $3.99.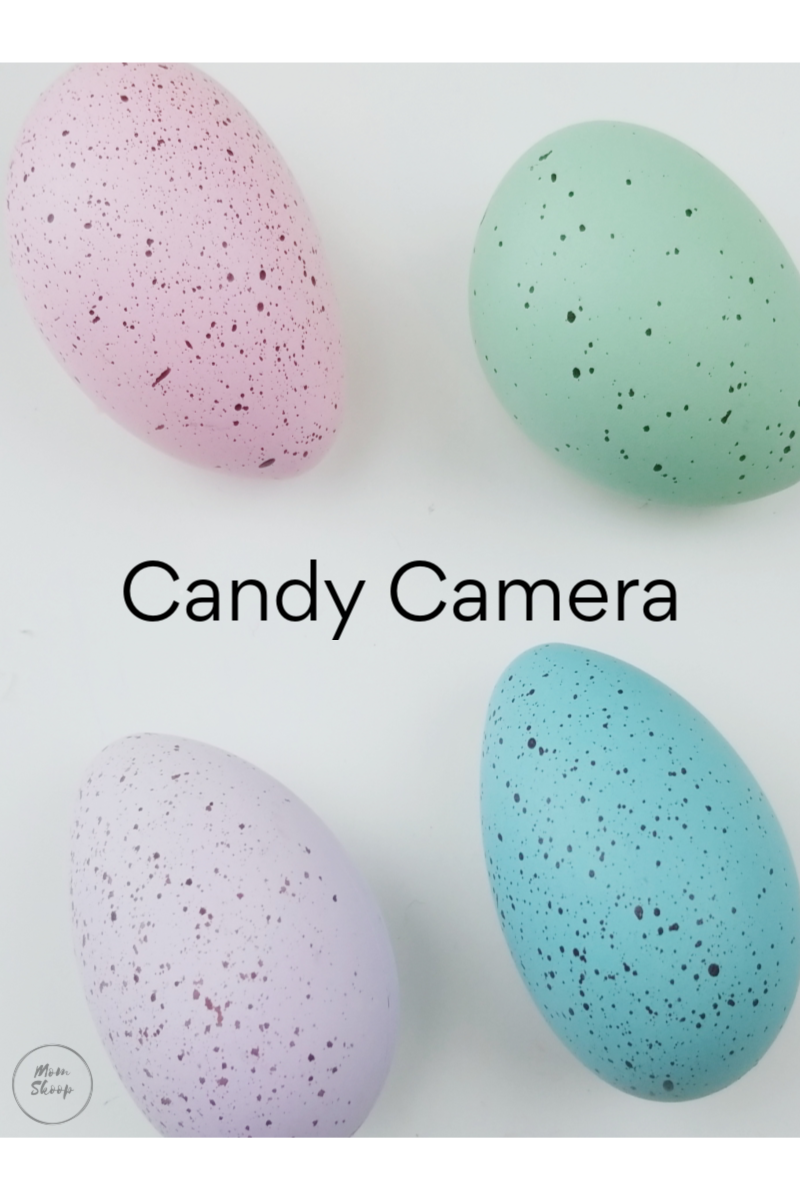 This app is more geared to selfies, however, for an influencer who posts a lot on social, this would be an app for them to consider.
The Candy Camera app offers all of the following:
Filters for Selfies - A diverse range of filters, designed specifically for selfies –
Beauty Functions - In addition to the filter camera, there are additional editing tools for the perfect selfie
Stickers - Stickers for every season, occasion, and trend!
Silent Camera - Take silent selfies, snapshots, or photography anywhere you go!
Collage - Take multiple photos for a collage!
I picked this as my number two Android app even though it's geared more to selfies! One of the reasons why is the fact that it's automatically brighter. I love the look of bright photos WITHOUT having to use a filter. There are a lot of effects with the app that would be fun to play with as well.
My #3 Top Pick: Cymera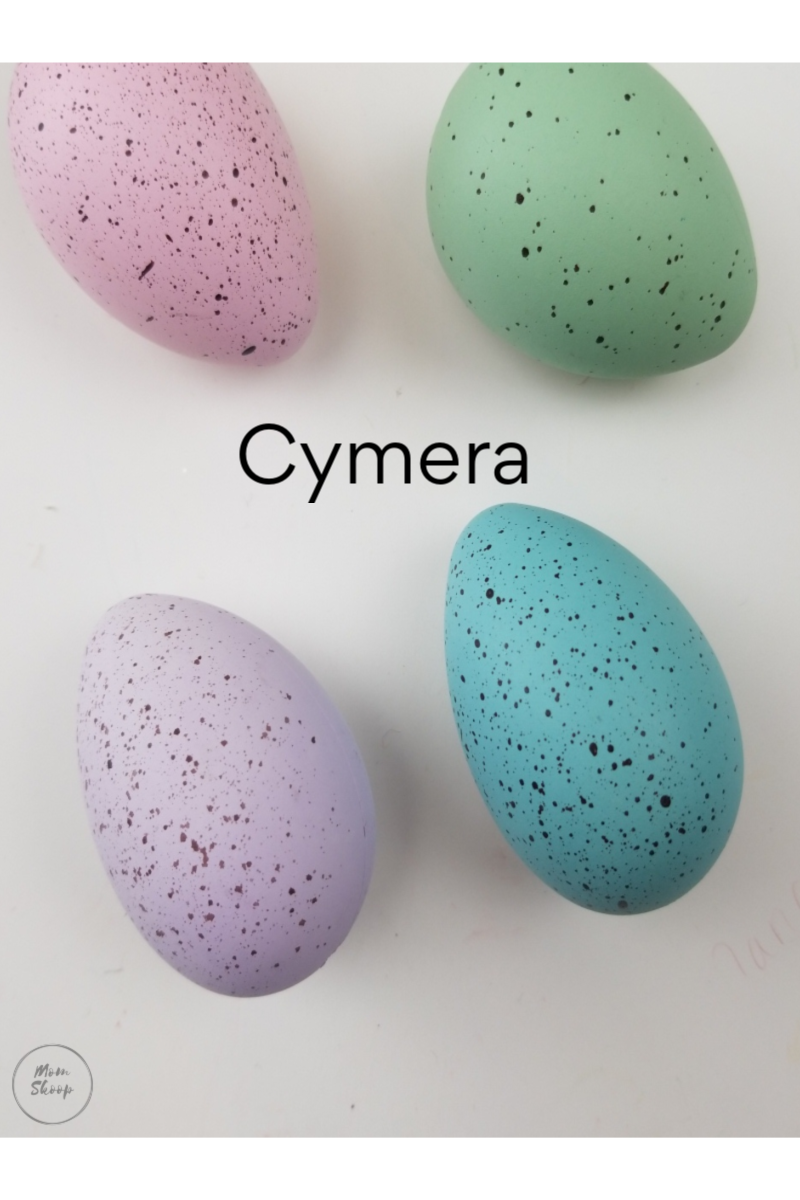 Cymera, from SK Communications is also another free selfie camera app. If you love taking selfies, then this is an app you may just have to have. Now granted this is also NOT another true just photography app, however, there are some features that I think really make it stand out.
Some of the key features are:
Beauty Camera
Sweet Camera
Amazing Filters
Camera Lenses and Silent Mode
Simple and Easy for Collage
Retouch or Adjust Photos Instantly
Body Retouch Photo Editor
Super Easy and Fast Editing Tools
Upgrade with Unique Items
Sharing Photos & Smart Gallery
There is a watermark option right at the bottom right of the screen as soon as you take a photo. As an influencer, I normally always watermark my photos. With this Android camera app, I can do it immediately which saves time AND makes it's super easy to do!
After taking the photo, as well as exploring the app a bit, I decided to make this app the number three Android Camera app.
My #4 Top Pick: Camera MX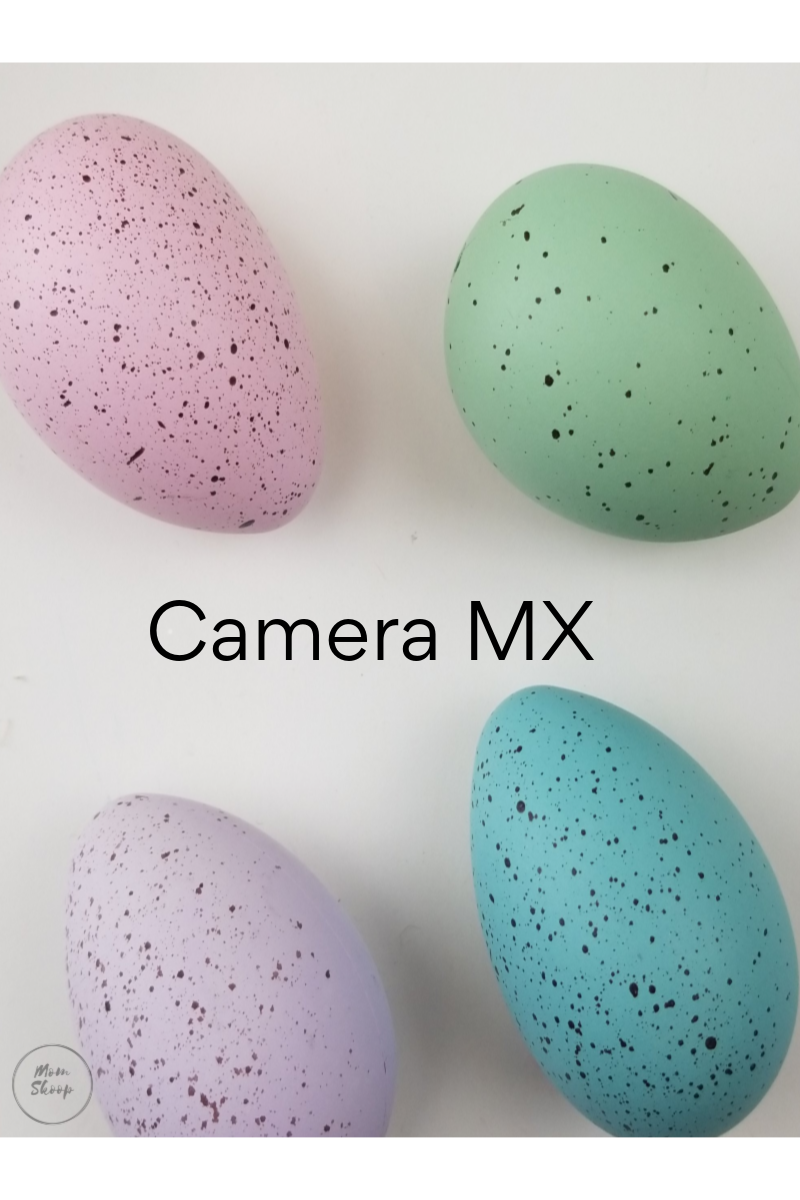 Camera MX by Magix is a full-fledged camera app for any smartphone. This download has a LOT of features and the list is below.
Features in this camera app are:
High-Quality
Next Level Video Recording
Essential Camera Features
Enhanced Camera Features
Live Photos for Android
Shoot-The-Past Burst Mode
Effect & Filter Camera - THESE ARE AN EXTRA FEE
Photo & Video Editor
There are a lot of fun features in this camera app. I like the ability of being able to share the photos as animated clips and the ability of the live effects to really make your photos unique.
As you can see per the test photo, the photo is a bit brighter then the original camera app that is on my phone.
Due to all of the features it does offer, that is why I picked it as the number four Android Camera App.
My #5 Android Camera App Top Pick: Open Camera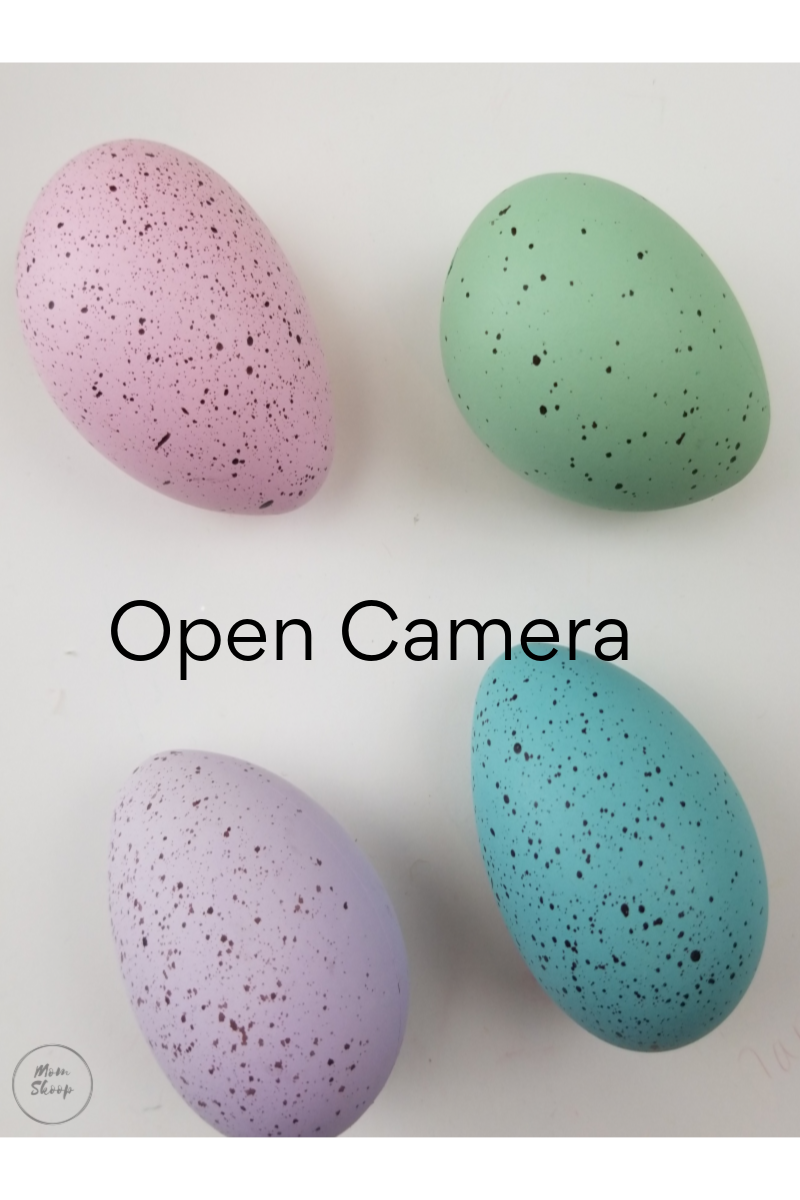 Open Camera, which is an app developed by Mark Harman is a fully feature filled free camera app for Android.
Some of the features are:
Option to auto-stabilize so your pictures are perfectly level no matter what
Expose your camera's functionality: support for focus modes, scene modes, color effects, white balance, ISO, exposure compensation/lock, face detection, torch, antibanding.
Video recording (including HD, taking photos while recording video, time lapse).
Handy remote controls: timer (with optional voice countdown), auto-repeat mode (with configurable delay).
Option to take photo remotely by making a noise (e.g., voice, whistle), or by voice command "cheese".
Configurable volume keys.
Configurable user interface.
Zoom via multi-touch gesture and single-touch control.
Option to lock orientation to portrait or landscape for photo or video. Upside-down preview option for use with attachable lenses.
Choice of save folder (including support for Storage Access Framework).
Disable shutter sound.
Overlay a choice of grids and crop guides.
Optional GPS location tagging (geotagging) of photos and videos; for photos this includes compass direction (GPSImgDirection, GPSImgDirectionRef).
Apply date and timestamp, location coordinates, and custom text to photos; store date/time and location as video subtitles (.SRT).
Yes you can take a selfie (also known as front camera), includes support for "screen flash".
Support for (some) external microphones.
Widget to automatically take a photo after launching.
Support for HDR (with auto-alignment and ghost removal) and Exposure Bracketing.
Support for Camera2 API: manual focus distance (with optional focus assist); manual ISO; manual exposure time; manual white balance temperature; burst mode; RAW (DNG) files; slow motion video.
Noise reduction (including low light night mode) and Dynamic range optimization modes for better quality photos.
Some of the unique features of this app is that there is a time stamp at the top left of the camera screen. Once you take the photo, you can click on the image at the bottom of the app and you are asked to use either the gallery or photo app. Then you are taken the share page with all of your options.
Due to the way the photo looks taken with no filters and just immediately after downloading the app, I will give it the number five FREE Android Camera app.
This app, Camera FV-5 Lite, did not make my top 5, however, we did test it and I wanted you to see the results.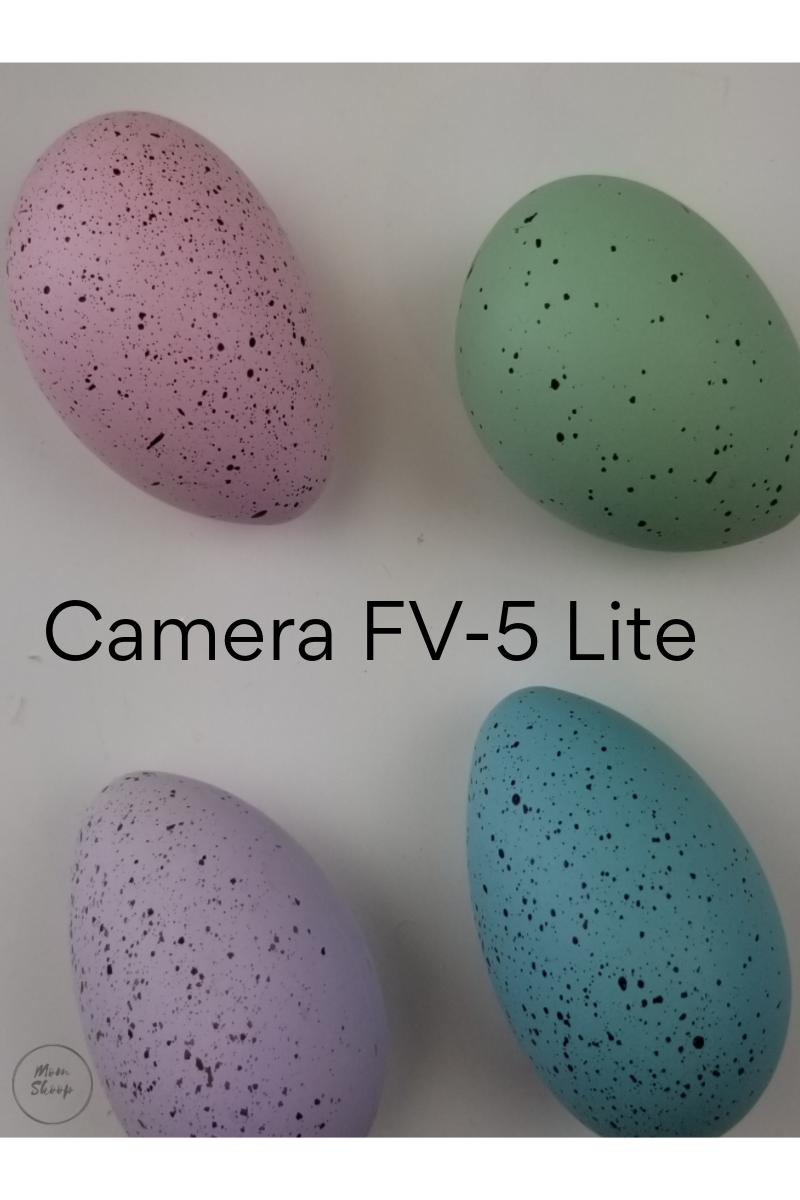 Camera FV-5 Lite a fun camera app from FGAE is free, however, if you want the pro version, it is $3.95. Camera FV-4 Lite is a professional camera app for mobile devices, that puts DSLR-like manual controls at your fingertips.
This Android Camera App is tailored to both professional and enthusiast photographers. With this camera app, you can capture raw photographs that you can process later and get beautiful results.
Features in this camera app are:
Picture capturing - To trigger autofocus, tap on your photo. Then it will autofocus and capture the photo.
Main controls - White balance, focus mode, metering mode, ISO and exposure compensation.
Shooting menu - In this menu you will find exposure bracketing (BRK), and a Intervalometer (time-lapse shooter).
Camera parameters - You can adjust aperture, exposure time and sensitivity.
Zoom - Just pinch with your fingers in the viewfinder
RAW capture - This feature captures a lot more detail and quality.
Camera setting - You can tweak your camera settings here.
With all apps there is a bit of a learning curve. As you can see from my first photo, that was with no filter settings. Just with the Samsung camera app. It was a clean, clear, and normal non-bright light photo.
When taking this photo with the app, without using any settings, there is a bit of a darker cast to the photo.
There are a lot of fun features in the app. It has a nice zoom feature that allows you to get even closer than the example photo. You can set where you want the photos stored on your camera.
I wasn't given the option right away to share my photo. There may be a setting that I missed, however, it didn't automatically show up after the photo was taken.
Related Posts
Google Chromecast
How to Take More Impressive Photos
Display Your Photos on Your Amazon Fire TV