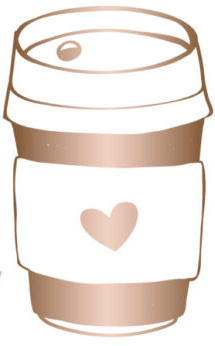 Hi there and welcome to MomSkoop! Not only will you find easy to make appetizers, delicious main dish ideas, simple side dishes, and classic desserts; but you will also find tips to make your life easier.
Holiday Gift Guides and Gift Ideas
Looking for something special this holiday season? Make sure to check out all of our holiday gift guides and holiday gift ideas!
Most Recent Posts
Here you will find not only our newest recipes, but you will also see the ones we are updating.
Our Readers Top Favorite Recipes!
These are not only our readers favorite recipes, but they are also the top five recipes on our site!
What's for Dinner?
Life is busy enough without having to worry about what's for dinner! We have put together some pretty tasty recipes that are not only delicious, but they are also quick, family-friendly, and easy on the budget.
Winter
Winter and comfort food just seem to go together! Whether you are craving a hearty bowl of chili, a warm plate full of quiche, or fresh donuts right out of the oven, we have you covered with a lot of ideas. Have dry skin? Dry eyes? Or want to learn how to make your own DIY soap? We have some tips for that too.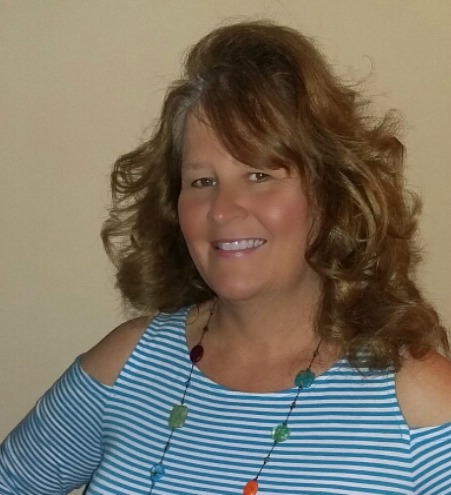 HI THERE, I'M RHONDA!
I am a wanna be foodie, coffee and chocolate lover, and a genealogy nerd. If shopping was a sport, I could probably set records for it.
NEVER MISS A POST
You can unsubscribe anytime by clicking the "unsubscribe" link at the bottom of emails you receive.