Easy to Make Recipes, Baking Tips and Fun Life Tips
Here at MomSkoop, you will find classic and easy recipes and baking tips and tricks. You will also find fun life tips that you can use to create fun memories with your family. We also have DIY and craft ideas that are easy to make and fun to do.
Newest Recipes and Posts
These are our newest posts and recipes.
Vintage Recipes
If you love creating classic vintage recipes that bring back fond memories of your childhood, then these recipes are for you!
Whether you are craving a savory Tomato Soup Meatloaf that also uses dry milk or Old Fashion Lemon Cookies, we have exactly what you are looking for.
Our Readers Top Favorite Recipes!
These yummy recipes are our readers favorites! Whether you are craving something for breakfast, brunch, lunch, dinner, or dessert, one of these may just be coming one of your favorites too.
Muffins
Muffins are just one of those things to make that everyone loves. Whether you are looking for something like our Apple Muffins or a little different like our Strawberry Lemon Muffins, we have something that everyone in your family will love.
Most Recent Recipes
Here you will find not only our newest recipes, but you will also see the ones we are updating.
DIY & Crafts
Whether you are looking for craft ideas or a new DIY project, we may have just the thing you are looking for.
What's for Dinner?
Life is busy enough without having to worry about what's for dinner! We have put together some pretty tasty recipes that are not only delicious, but they are also quick, family-friendly, and easy on the budget.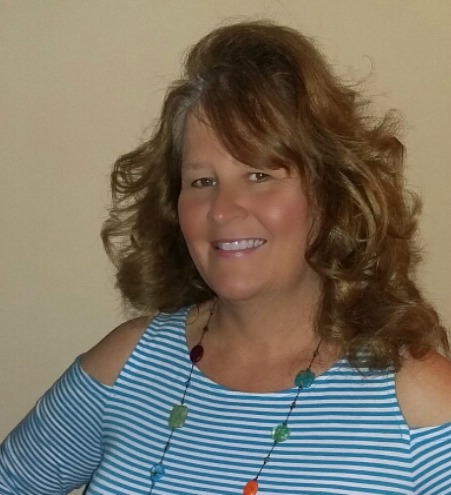 HI THERE, I'M RHONDA!
I am a wanna be foodie, coffee and chocolate lover, and a genealogy nerd. If shopping was a sport, I could probably set records for it.
NEVER MISS A POST
You can unsubscribe anytime by clicking the "unsubscribe" link at the bottom of emails you receive.