Coconut Bellini with a Twist
A Coconut Bellini is a cocktail that consists of Pina Colada moonshine, champagne, and fresh pineapple.
The smell of coconut always makes me think of sitting on a beach, relaxing, with a cool drink nearby and watching the waves crash gently on the shore.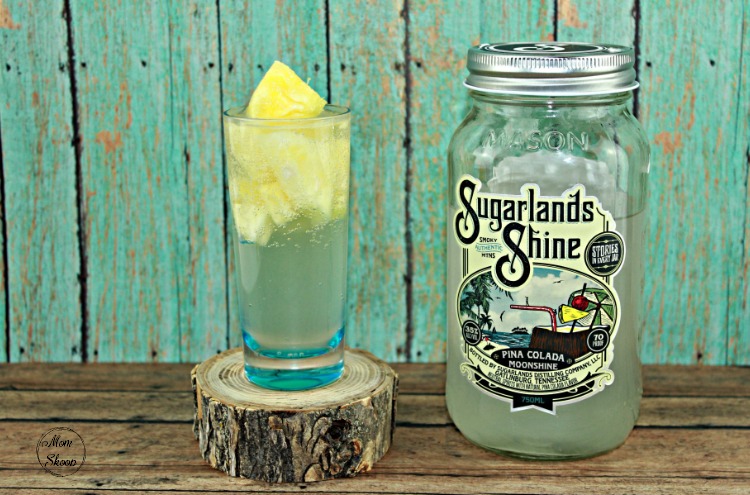 If you are looking for a Pina Colada flavored treat, then this yummy Coconut Bellini recipe by Sugarlands will quickly become one of your favorites!
What is the difference between a Bellini and a Mimosa?
Normally a Bellini uses a extra-dry Sparkling Wine or Champagne. Mimosas use Champagne and Grand Marnier.
If you are looking for additional cocktails, make sure to check out our
Cocktail recipe
that uses fresh blackberries and our
Martini recipe
that uses chocolate!

Ingredients:
2 oz Pina Colada Moonshine
2 oz Champagne
Fresh berries or Pineapple
Supplies:
Tall cocktail glass
Muddler
Directions:
Using your favorite glass, muddle berries with the moonshine and chill until cold.
Top with champagne and your favorite berries! We chose Pineapple for ours.
Enjoy!
About Our Sponsor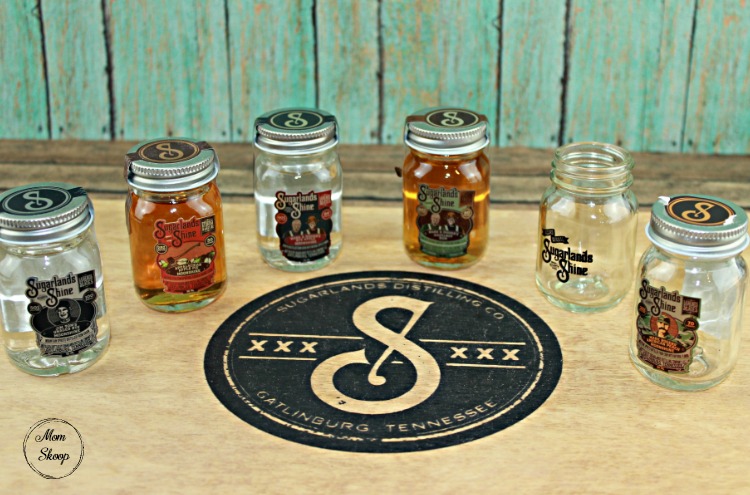 This recipe was provided by Sugarlands Distilling.
This was a sponsored post on June 18, 2018. This post was sponsored by Babbleboxx on behalf of Sugarlands Distilling Company