Post contains Amazon Affiliate links. As an Amazon Associate I earn from qualifying purchases. Please refer to our disclosure policy for more information.
These Llama Printable Cards are perfect for Mother's Day! I know if you have a little one, you can relate to "Llama Llama" all too well.
Llama, when I hear that word, I think of a recent obsession of mine! I kid you not. I am crazy over anything that has to do with llamas and alpacas. One of the things on my bucket list is to own an alpaca and llama farm! My husband is saying no way, no how, but I would love to have one! Which is kind of ironic considering we used to own a small farm shortly after we first got married.....however, I think it would be so much fun!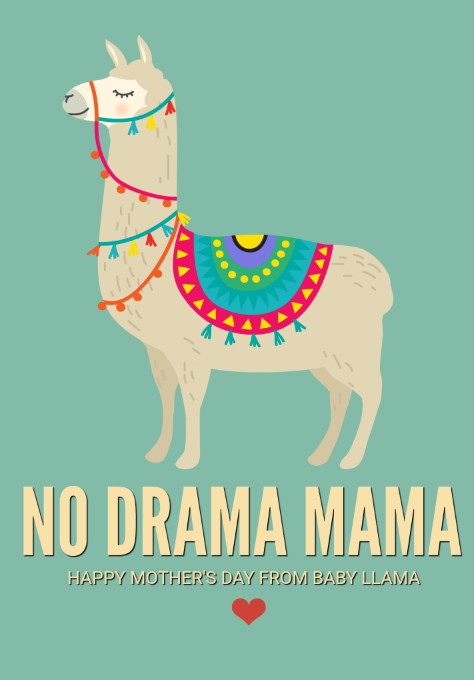 Of course, now that there seems to be a lot of focus on llamas, I thought it would be fun to tie it into a Mother's Day post! I know we have all read, at least once to our kids a book from the "Llama Llama" series, so what better series to tie into Mother's Day?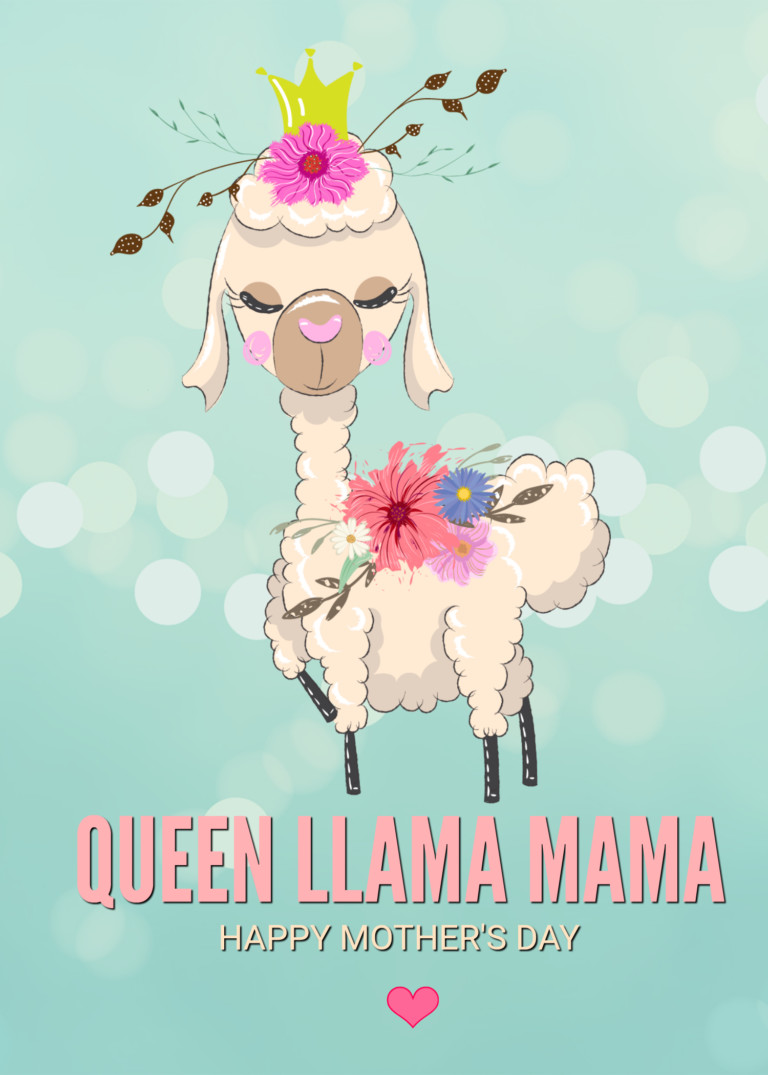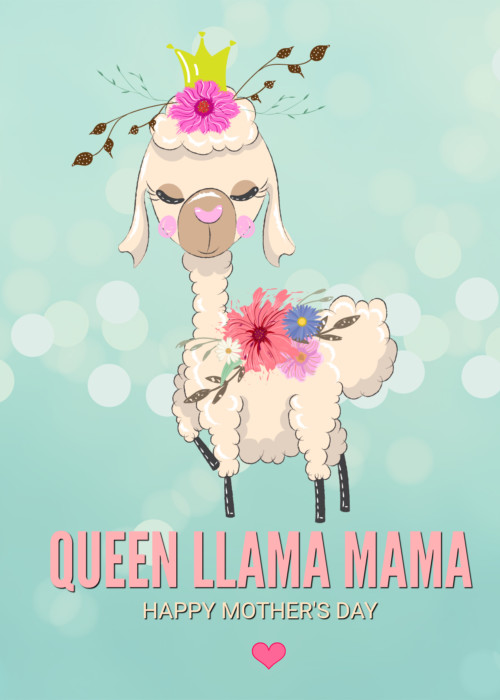 If you haven't discovered the Llama Llama series yet, here are a couple of suggestions for your kids library:
I thought it would be fun to share some fun Llama Printable Mother's Day cards for all of you Moms out there who adore these sweet creatures as much as I do!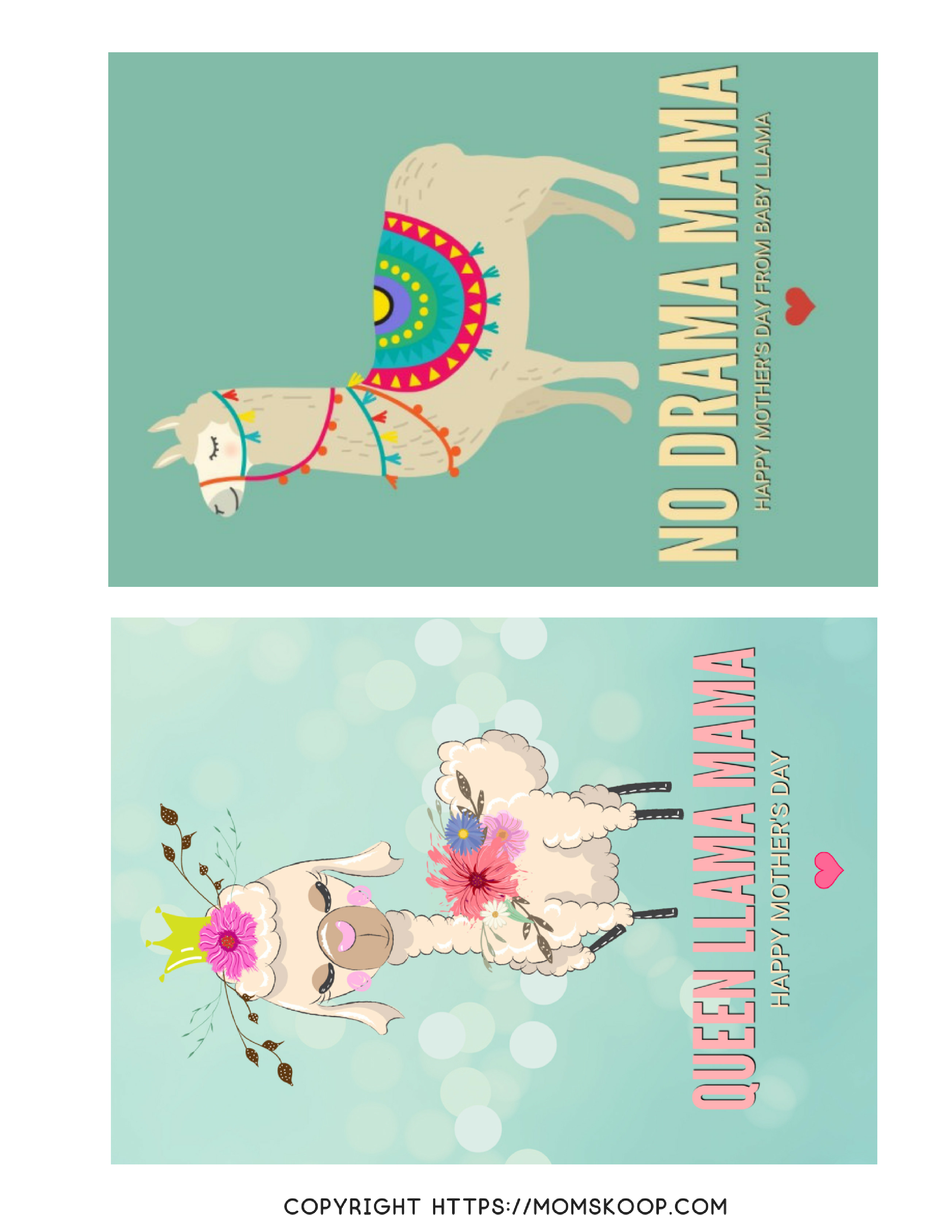 Just click on the link below for the free printable!
Looking for some more Mother's Day inspiration? Make sure to check out the posts below!
Recipes:
Mango Raspberry Crepes
Caprese Salad Recipe
Fun just for Moms:
Pampering Ideas:
Top Nail Care Essentials