Easy Memorial Day Desserts
Post contains affiliate links. Purchases made through links provide us with a small commission. As an Amazon Associate I earn from qualifying purchases. Please refer to our disclosure policy for more information.
The countdown to Summer has begun! Are you ready? Of course before you get started celebrating on Memorial Day weekend and planning your cookout and Memorial Day Desserts, remember to reflect on what the holiday is about and why we celebrate Memorial Day.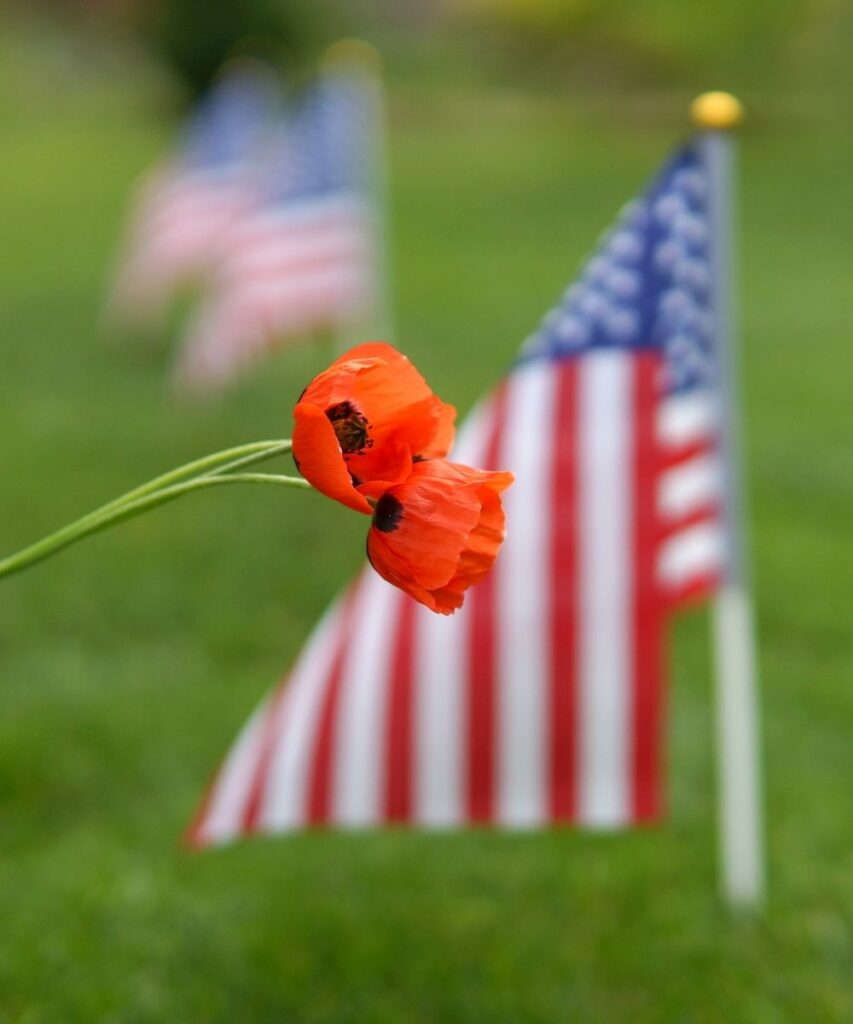 Memorial Day Desserts
So as you are planning your Memorial Day Weekend Shopping Trips and your cookouts, make sure that you don't forget one key component. Know what that is? Dessert of course!
We've complied a fantastic roundup of amazing desserts to add to your Memorial Day Dessert Table.
Even though I think a picnic that is centered around sweets would be simply fantastic, I'm sure not everyone would feel the same so make sure to bookmark these picnic worthy recipes that our families love and yours just may too. If your family loves pasta salad then our classic Old-Fashioned Macaroni Salad is an absolute must. Then again, if your kids love bacon and ranch, then our Bacon Ranch Pasta Salad may be more of what they are craving.
While you are thinking about refreshing drinks, our Sangria, which can be made as a mocktail, is a great way to use up fresh fruit!
And if you end up trying any of these amazing recipes, let us know in the comments below.
Related Posts
What Stores Are Open on Memorial Day
What Restaurants Are Open on Memorial Day