Pink Lemonade Layered Cupcakes
With summer in winding down, I wanted to make something that would add a sweet touch to our afternoon pool play time or help us celebrate our family picnics at the park. What better symbol of summer than lemonade?
This recipe is an easy way to have a delicious treat while you enjoy the warm days and relaxed evenings with your family. You should already have the ingredients need to make these cupcakes in your pantry and fridge! To make these pretty Pink Lemonade Cupcakes, all you will need is the following: sugar, butter, eggs, vanilla, flour, baking powder, milk, lemon extract, red food coloring, unsalted butter, powdered sugar, salt, and milk/heavy cream.
Before we go on to the Pink Lemonade Cupcakes recipe, I thought you might like to check out these fun other pink goodies!
And here are a few baking tips before we begin: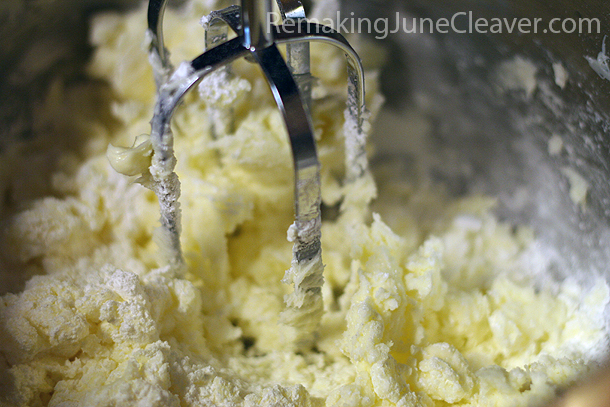 For some reason, creaming butter is one of my favorite steps. I always get a little excited when it's time to set out the sticks in preparation for my next sweet adventure. The texture and temperature of your butter can make or break your baked good. You want to make sure it's soft, but never melting. Think of hand scooped ice cream - that's where you want your butter to be. When adding flour (or other powdered ingredients to your butter) always start on the lowest setting so you don't find yourself cleaning the 'dust' from your mixer and counter top.
There is no 'right' amount of red food coloring for this recipe - the drops are up to you. I wanted a more defined, obvious color difference in my layers. But, you may want something more subtle. Add half the drops then mix well to judge your color. If you want more vibrancy - add more. Remember: you're going to split your batter so go with the lightest color first.
I used a spoon to place my layers because I wasn't concentrating on a perfect layer. If you desire something more symetrical you can use an icing bag or other tool that is more precise. My biggest challenge was keeping the family from running (read: stomping) through the kitchen while I filled the cups. I'm sure my two year old's antics led to the more....creative...layers. But, if your color layers blend or shift - don't worry! An abstract flow of the two colors can create a beautiful cupcake; they don't need to be perfect.
With this batch I used a classic butter cream frosting. But, if you're crunched for time, a marshmallow fluff works just as well. Wanting to really capture the summer feel, I decorated with butterfly gummies and colored sugar. Ironically - the gummies are sugar free.
Here is how to make these yummy Pink Lemonade Cupcakes!
Recipe Type:
dessert, cupcakes
Author:
A light and sweet way to celebrate summer with the flavor of pink lemonade.
Ingredients
Cupcakes
1 cup white sugar
1/2 cup butter, softened
2 eggs
2 tsp vanilla extract
1 1/2 cups all purpose flour
1 3/4 tsp baking powder
1/2 c milk
1 1/2 tablespoons lemon extract
5 - 8 drops red food coloring
Buttercream Frosting
1 cup unsalted butter, softened
3 - 4 cups powdered sugar, sifted
1/4 tsp salt
1 tablespoon vanilla extract
(up to) 4 tablespoons milk or heavy cream
Instructions
Cupcakes
Preheat oven to 350 degrees F
line cupcake pan with cupcake papers
Cream together butter and sugar, then beat in eggs one at a time
Add vanilla and stir
Combine flour and baking powder. Add to creamed mixture and mix well
Stir in milk until batter is smooth
Add lemon extract while keeping mixer on medium
Continue to mix until fully blended
Add red food coloring and mix until blended to a light pink
Place half of batter in a separate bowl and set aside
Add additional food coloring drops to one bowl and mix until blended to a dark pink
Fill each cupcake paper 1/3 with light mixture
Repeat second third with dark mixture
Continue until cups are filled
Bake 20 - 25 minutes until tops spring back when touched
Frosting
Cream butter on medium speed until smooth
Turn mixer to low and add 3 cups of powdered sugar
Blend well
Increase mixer to medium and add vanilla, salt and 2 tablespoons of milk or cream. Beat for 3 minutes.
If frosting is too soft, add remaining sugar. If frosting is too stiff, add remaining milk/cream 1 tablespoon at a time until desired consistency is reached.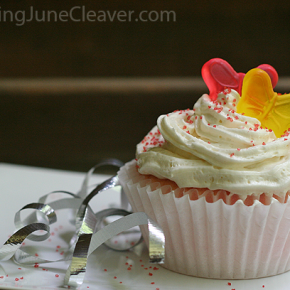 Pink Lemonade Cupcakes
A light and sweet way to celebrate summer with the flavor of pink lemonade.
Ingredients
Cupcakes
1

cup

white sugar

1/2

cup

butter

softened

2

eggs

2

tsp

vanilla extract

1 1/2

cups

all purpose flour

1 3/4

tsp

baking powder

1/2

c

milk

1 1/2

tablespoons

lemon extract

5 - 8

drops red food coloring

Buttercream Frosting

1

cup

unsalted butter

softened

3 - 4

cups

powdered sugar

sifted

1/4

tsp

salt

1

tablespoon

vanilla extract

up to 4 tablespoons milk or heavy cream
Looking for more pretty Pink food ideas? Check out these yummy ideas!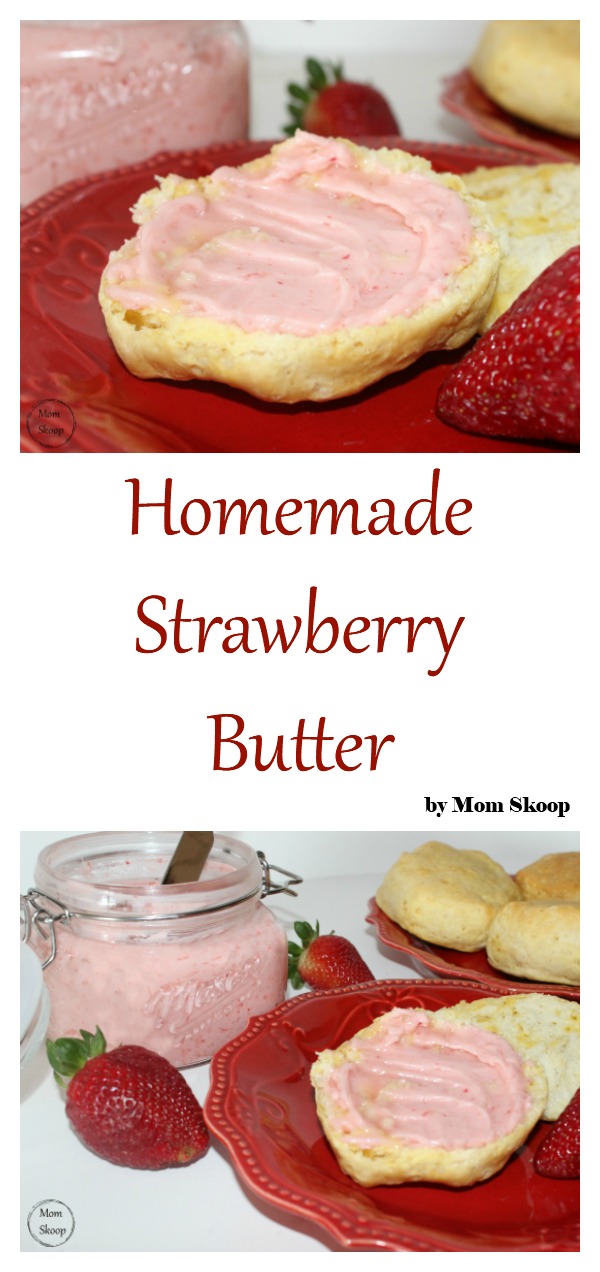 Homemade Strawberry Butter Recipe - So Easy to Make!
Tags :
cupcakes
dessert
food
lemonade
recipes
summer