The Worst Valentine's Day Gift Ideas
The Worst Valentine's Day Gift Ideas is THE article you need to read before you decide on what you are getting for your significant other this year.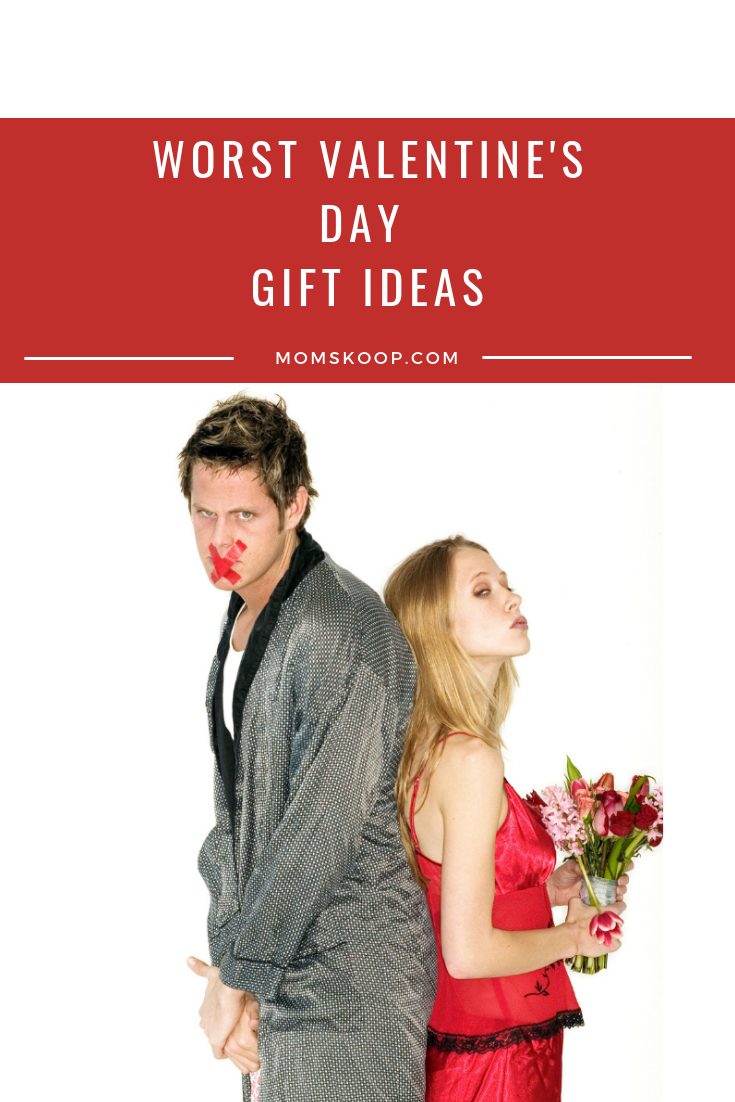 Now granted, some of these Valentine's Day gift ideas may be okay with you, however, with many we have talked to, these are really THE WORST gifts ever. Once you read through the list let me know what you think.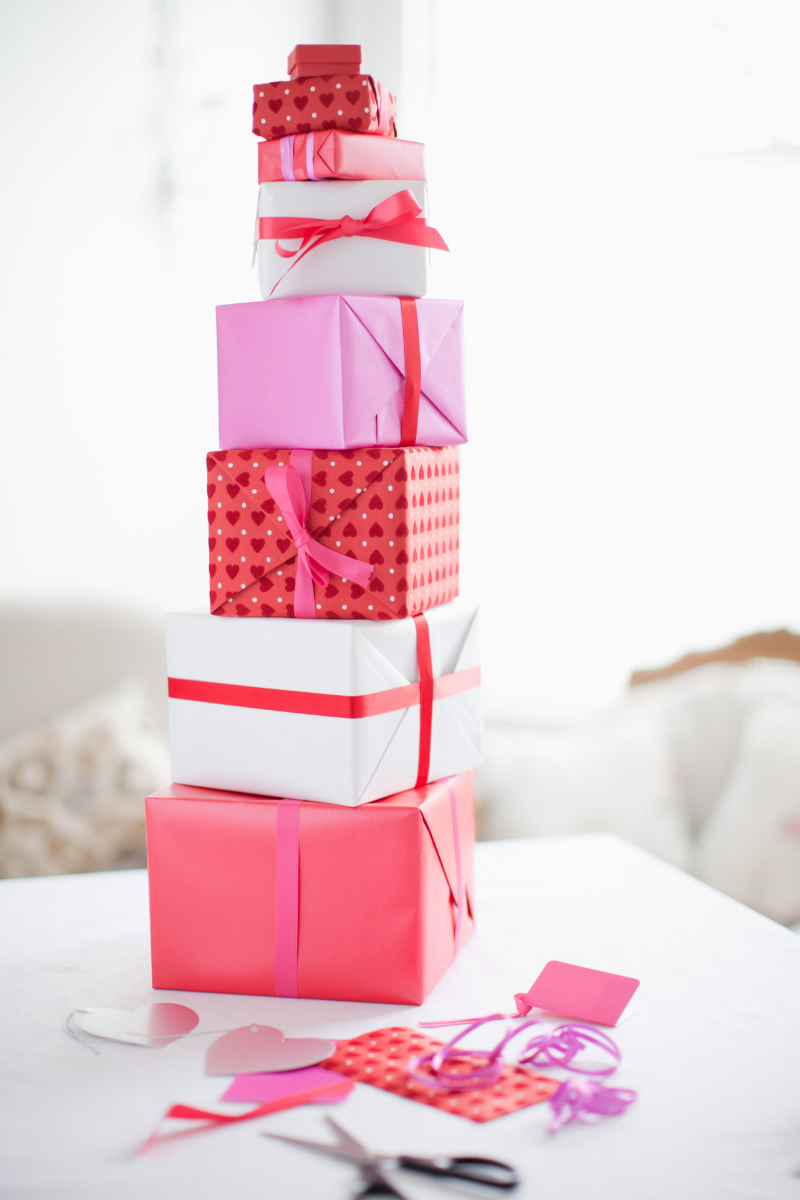 Valentine's Day is about expressing your sincere, passionate LOVE for a person. So, a Valentine's Day gift must be one that emanates "I just love you so much!" It must NOT emanate:
"I am quite busy, but here you go."
"You can use this."
"I'd love it if you clean up."
"This is for me actually."
"I'm trying to save."
"Sorry, I haven't thought much about this."
Here are some Valentine's Day gift idea no-no's :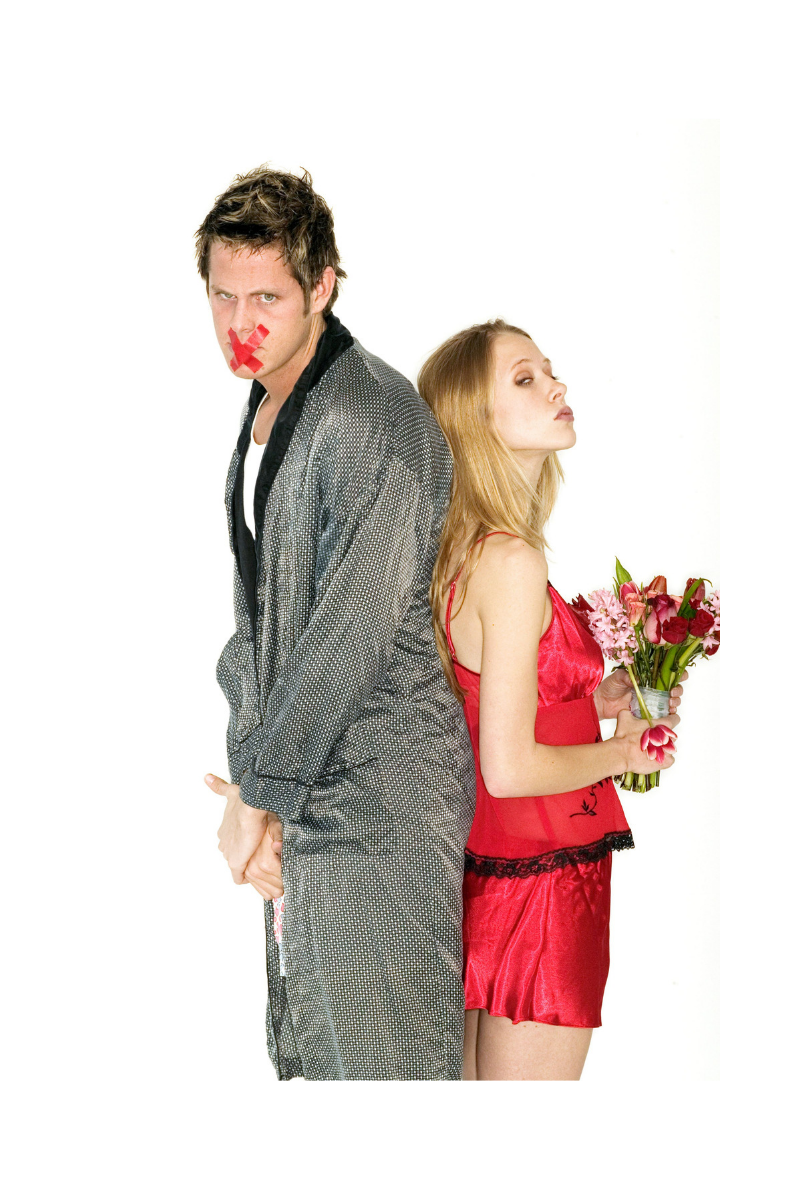 WORST VALENTINE'S DAY GIFT IDEAS #1: CLIQUE AND SAME AS LAST YEAR AND THE OTHER YEAR AND…..
These are gifts that are sold almost anywhere before and during Valentine's Day. Stores make it easy and fast for busybodies to buy a gift for that special someone on that special day.
These include flowers, chocolates and cakes. It is OKAY if you give these with another gift, or if you give these once in every several years. But if you give these year after year after year, they are not going to be special anymore, but rather become a boring, expected ritual. What's worse is if you buy from the same store, of the same brand, year after year after year .
There are a variety of online flower stores as well that will deliver right to the gift recipient. Sites like FTD, Telefora, and Pro-Flowers.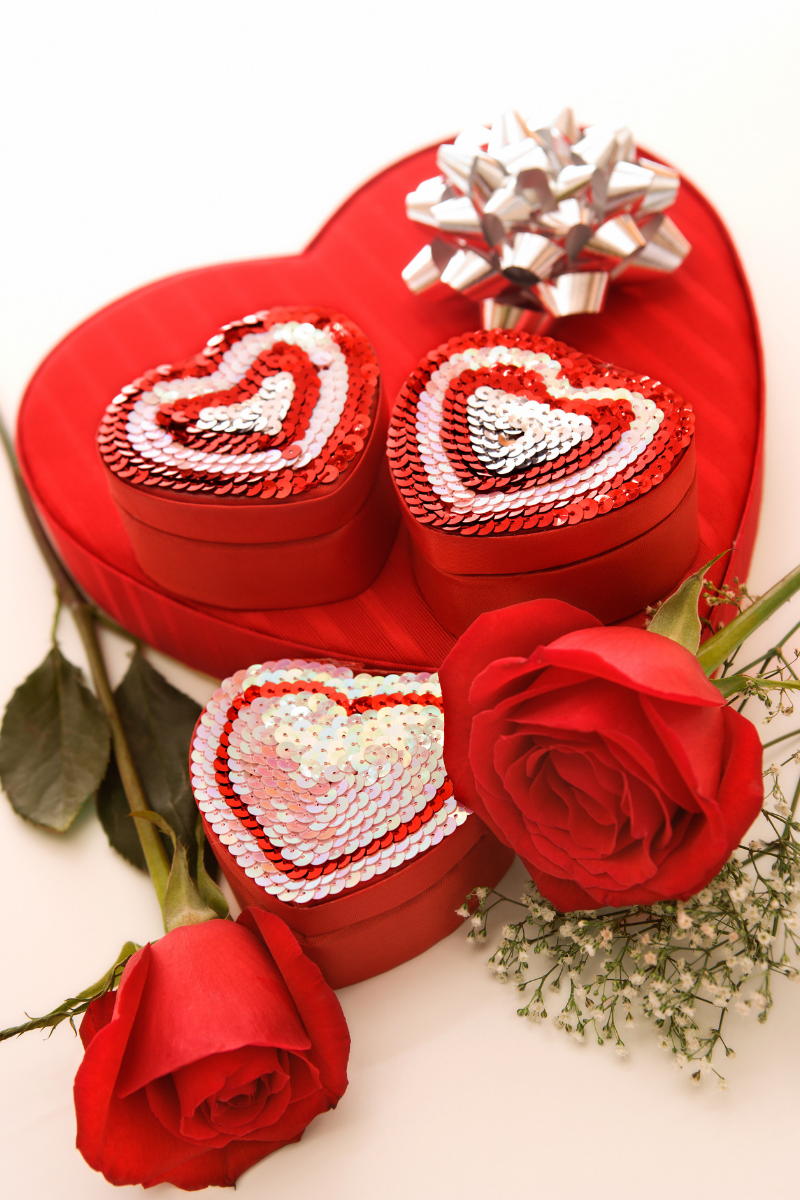 WORST VALENTINE'S DAY GIFT IDEAS #2: Practical stuff
Valentine's Day is not about what may help your special someone inside the house or at work. So save those tools, gadgets and home appliances that you have been itching to give to your special someone, for another occasion.
Remember, this day is about how much you care for the person . Not about you.
I have to be honest, while I am all about a new appliance, Valentine's Day is one of those days that I really don't want those type of gifts either. I want chocolate, I want flowers.
WORST VALENTINE'S DAY GIFT IDEAS #3: HYGIENE PRODUCTS
An expensive perfume may be a great gift idea. On the other hand, soaps, shampoos, and body scrubs are usually not okay. However, if your significant other is a huge fan of a certain type of body scrub, soaps, or shampoo AND you know they would love getting some, then it is okay and wouldn't be considered one of the Worst Valentine's Day Gift Ideas.
Giving this to your special someone may give the idea that you want him or her cleaner and we all know where you will end up and it may be a bit lonely on Valentine's Day evening.
WORST VALENTINE'S DAY GIFT IDEAS #4: GIFT FOR THE GIVER
A great example is lingerie. The receiver is not the one benefitting from this at all, rather, the giver is.
Another example of a bad Valentine's Day gift idea is the, "I know you aren't a sports fan but I've been wanting to buy season tickets to my fav team's games and you've been talking about doing a weekend getaway so this would be a great way to spend time together". If they aren't a sports fanatic, then they will NOT appreciate your buying tickets to a game for a team that YOU love.
WORST VALENTINE'S DAY GIFT IDEAS #5: ECONOMY TRIP
A trip to paradise is a great way to spend this day with your special someone. However, when you start finding yourself cutting off a lot of restaurants and hotels and transportation due to a low budget, just save up more money and postpone the trip for another occasion or next year's Valentine's Day.
You will save the two of you from a stress-filled Valentine's Day.
WORST VALENTINE'S DAY GIFT IDEAS #6: A GIFT WITH NO TIMING
Some people say timing is the key to a proposal and making major decisions. It is greatly important also when giving any gift, much more a Valentine's Day gift.
Don't give your gift while your special someone is struggling with a grumpy baby, or after work while the two of you are walking along a noisy street, or when your special someone's mind is focused on an entirely different thing.
Give the gift when you are both focused on each other and the atmosphere is quite romantic and relaxed. Moreover, don't give it the day after Valentine's Day . You do NOT want your significant other to say that this was the WORST VALENTINE'S DAY EVER!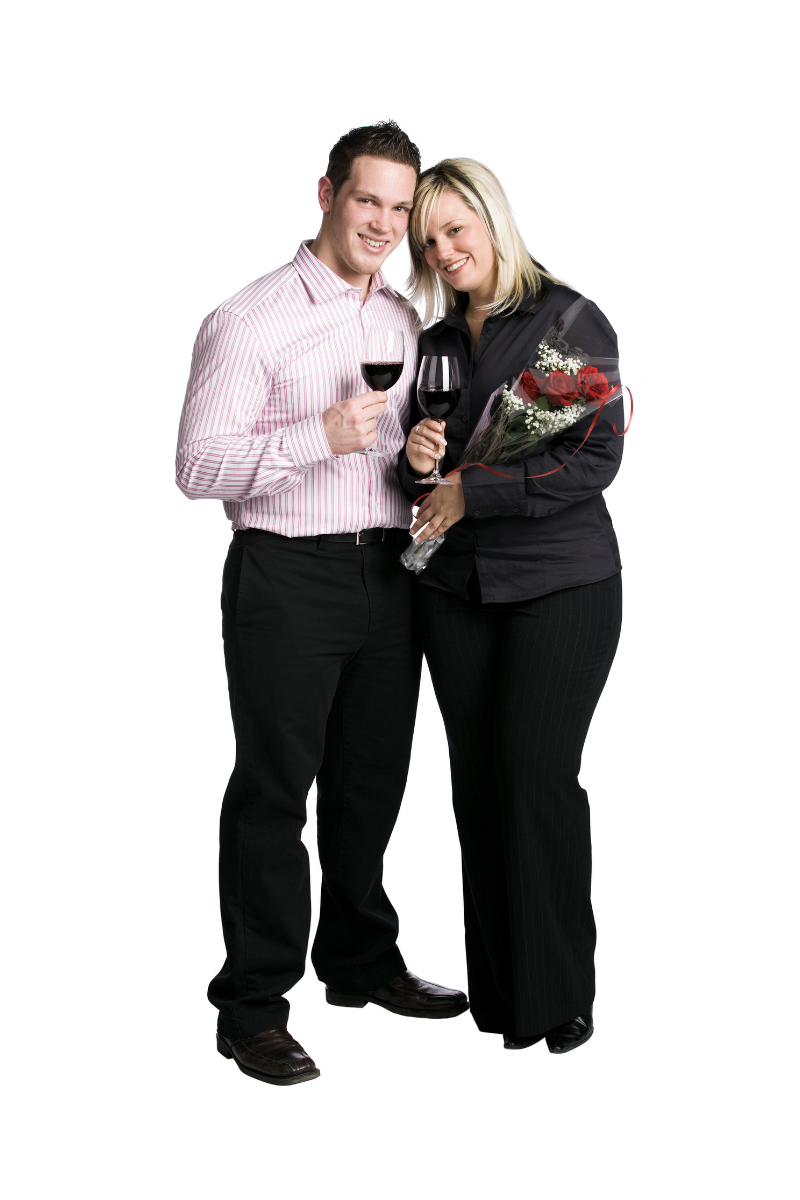 Have you ever been given horrible Valentine's Day gifts? If so, would you care to share them in the comments?