Post contains affiliate links. Purchases made through links provide us with a small commission. Please refer to our disclosure policy for more information.
Acrylic nails are easier to do at home then what you think! With just some basic resources and tips, you can save trips to the nail salon.
We've put together this post about nail care essentials that are must-haves for any basic nail care: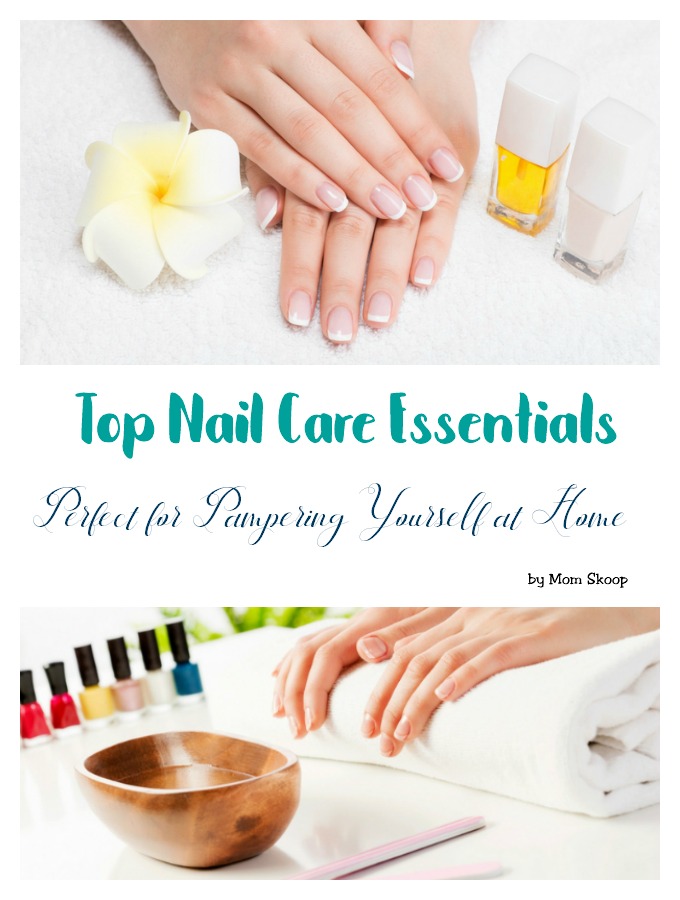 Nail Care Essentials:
Crystal Nail File

Cuticle clipper
Straight edge nail clipper
Nail buffer
Cuticle eraser

Cuticle pin

Nail rebuilding protein

Nail strengthening cream

Hand cream

Total foot care cream

Pumice stone

Foot soak tub

Pedicure nail prep and file
Nail Art Essentials:
Polish remover
Cotton pads

Base coat
Nail corrector pin
Nail polish
Top coat
If you are starting to feel that your nails are not feeling the love anymore after doing acrylics, make sure to check out this post about Nail Envy.
Now let's talk about Acrylic Nails that you can do at home. If you haven't done your own nails before, there is no need to be apprehensive about it. Here are some key items that you will need.
Supplies for DIY Acrylic Nails
The basic supplies that you need aren't terribly expensive. The good thing is that some of these supplies you can reuse so it's a little easier on your wallet.
Acrylic Brush – as long as you paid more than $5 for it, you'll be fine.
Glitter – the set I used is no longer available. Try this one instead
TIPS FOR DIY ACRYLIC NAILS
We've put together a tutorial on the Easiest DIY Acrylic Nails that you can find here.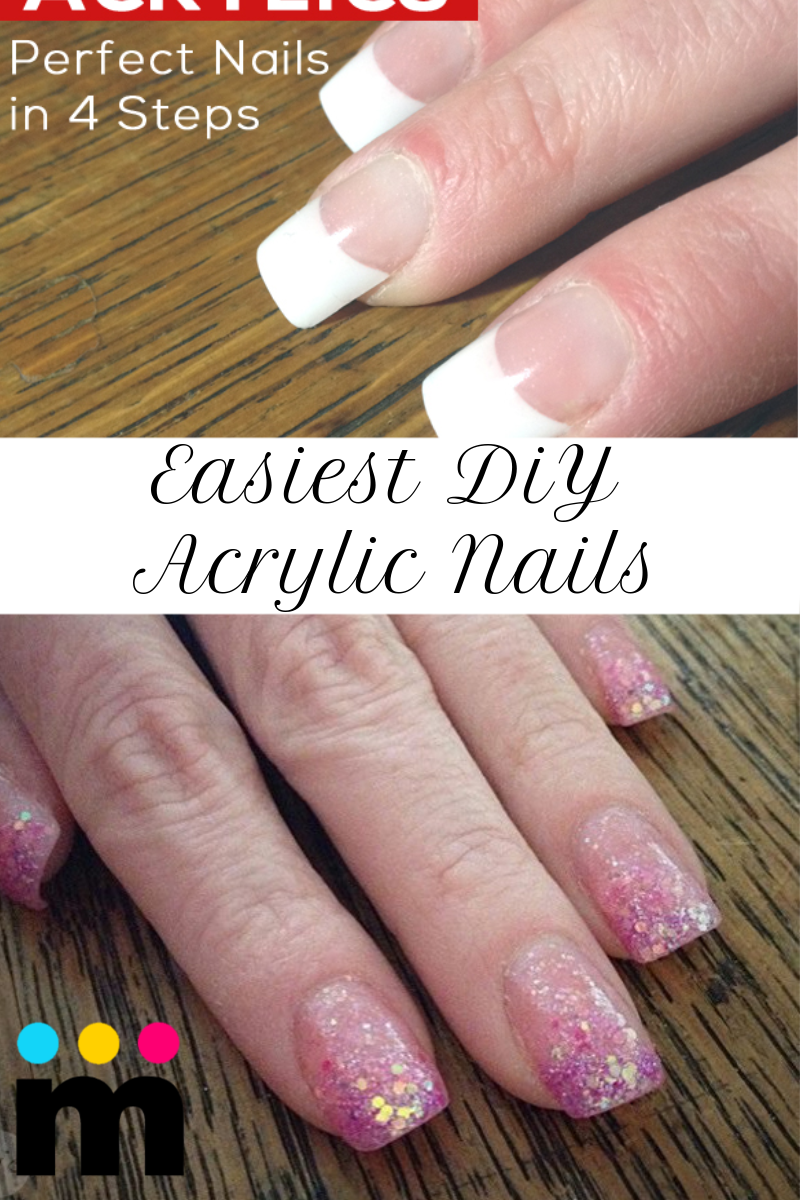 Easiest DIY Acrylic Nails That You Can Do In The Comfort Of Your Home
HERE IS A HOW TO VIDEO I THINK YOU WILL ENJOY!
EASIEST DIY NAIL SYSTEM for 2017 [VIDEO HOW-TO]
Supplies Needed for the Kiara Sky Dip System:
PRODUCTS USED / RECOMMENDED: