Post contains affiliate links. Purchases made through links provide us with a small commission. As an Amazon Associate I earn from qualifying purchases. Please refer to our disclosure policy for more information.
Christmas Dessert Recipes are always so much fun to make each year! We've put together a roundup of all of our Christmas Cookie recipes. We hope you find a new favorite or two!
One of my favorite things to do is have a day dedicated totally to baking in December. Now that my oldest has an absolutely crazy schedule, I have to work it around her stuff, however, we can normally find one weekend where we can just bake. I have family favorites that I have to make, but we always incorporate a new recipe or two each year!
I've put together all of our Christmas Cookie recipes from our site in this roundup. I think you will find a fun variety of delicious Christmas desserts and cookie recipes. I may be updating the post with a few more so make sure to stop back by and check for updates!
Christmas Dessert Recipes Roundup: Christmas Cupcakes
I know cupcakes aren't normally what come to mind when you think about holiday baking, but they are just as yummy as cookies and would look fantastic on your holiday dessert table!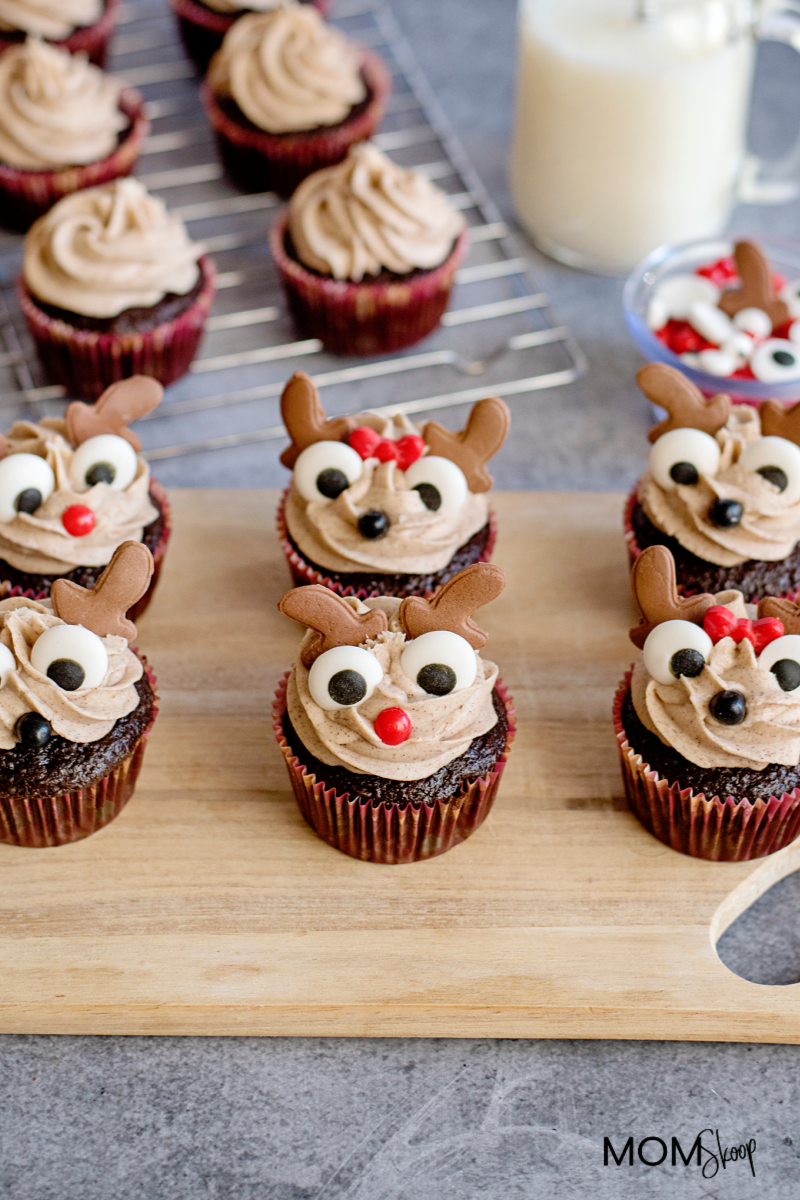 Reindeer Cupcakes with Cinnamon Cream Cheese Frosting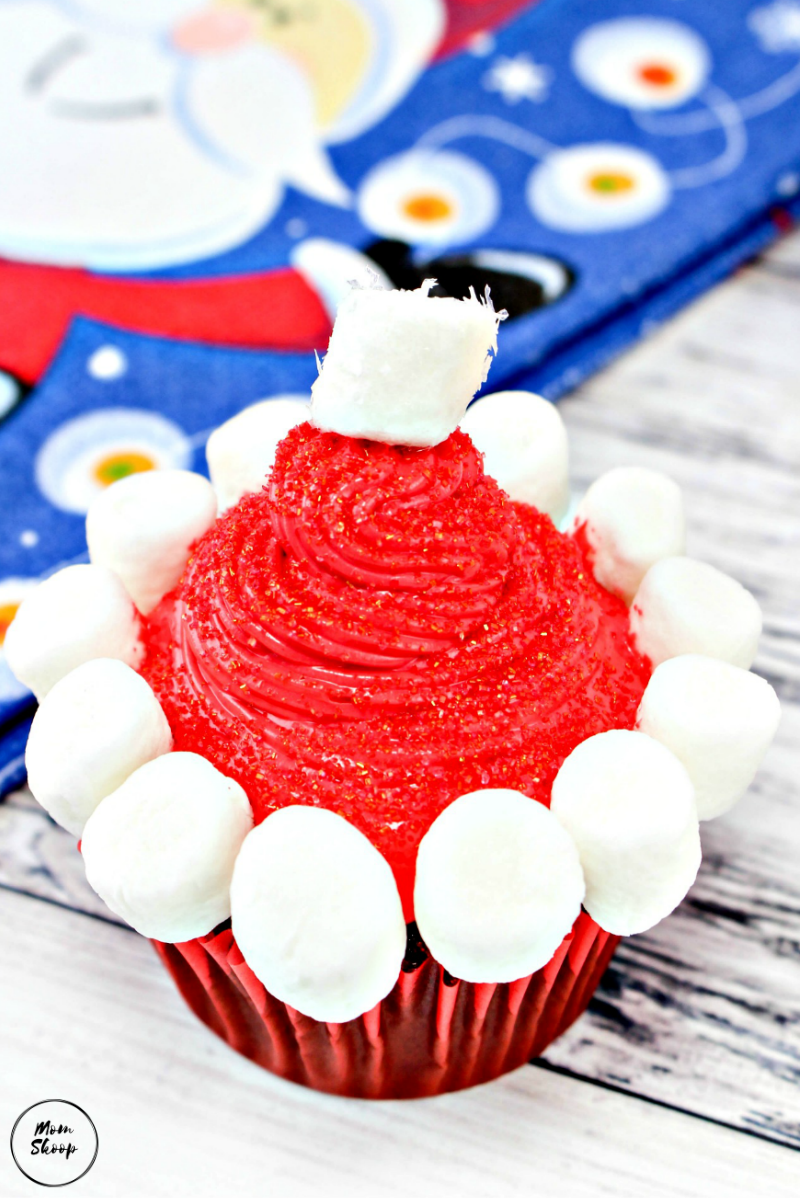 Christmas Dessert Recipes Roundup: Holiday Cookies
Since cookies are what most of us think of when it comes to holiday sweets, here are our Holiday cookies in one place.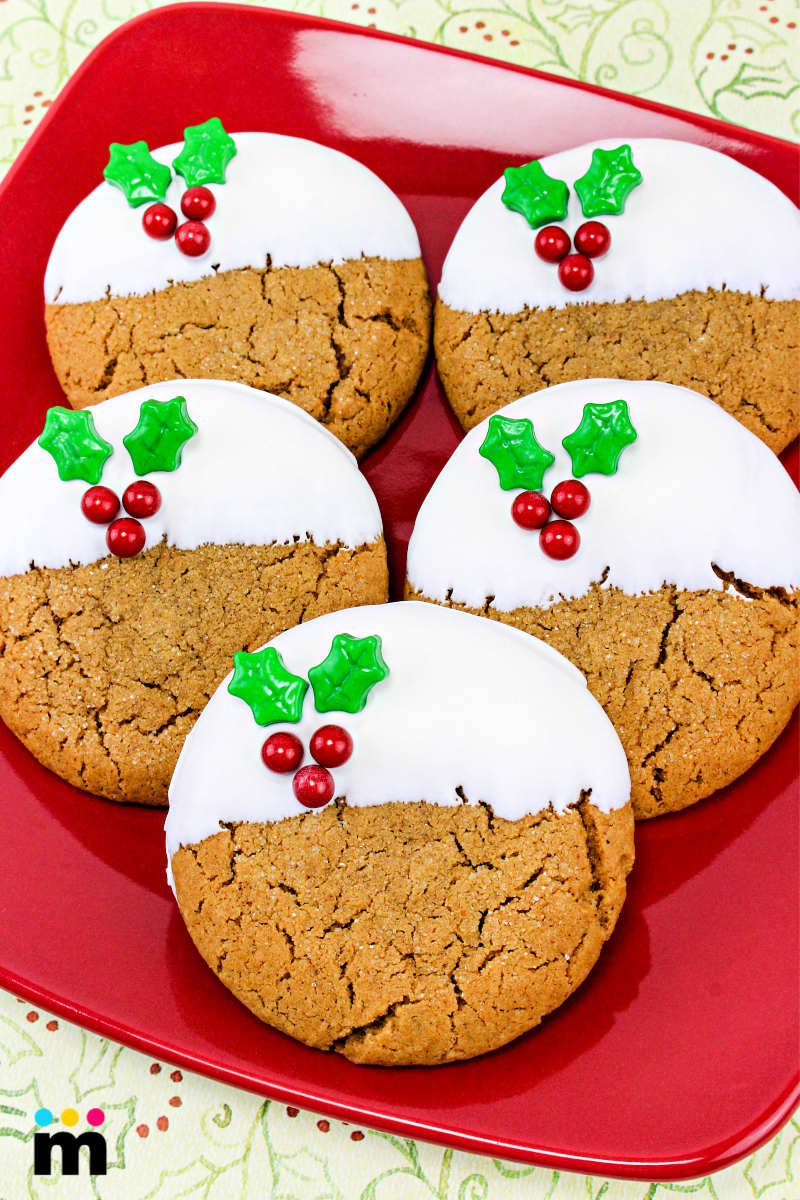 Christmas Dessert Recipes Roundup: Healthy Snacks