STOCKING STUFFERS UNDER $15 | 2018 Holiday Gift Guide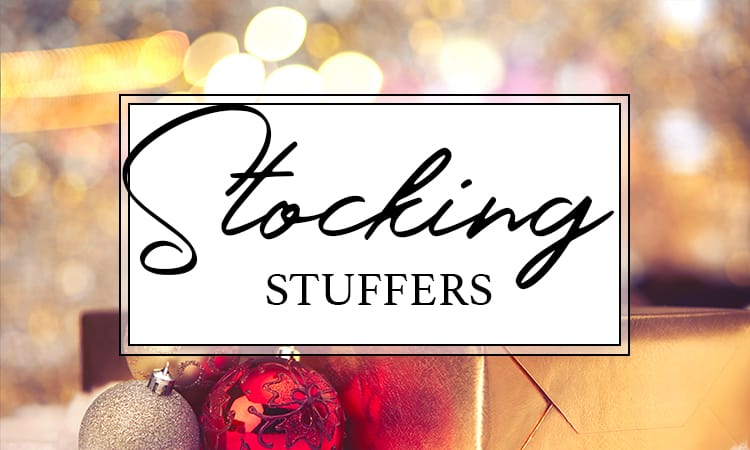 Post contains affiliate links. Purchases made through links provide us with a small commission. Please refer to our disclosure policy for more information.
SPONSORED - This post was created in partnership with the brand mentioned below.
Looking for the hottest Stocking Stuffers under $15? We have been busy researching thousands of products to bring you this great list ideas!
A little something goes a long way! Check out these awesome "stocking stuffer" gifts under $15. Perfect for gift bags, office exchange, teachers, neighbors and more.
Here is our list of Top Stocking Stuffers Under $15 for 2018!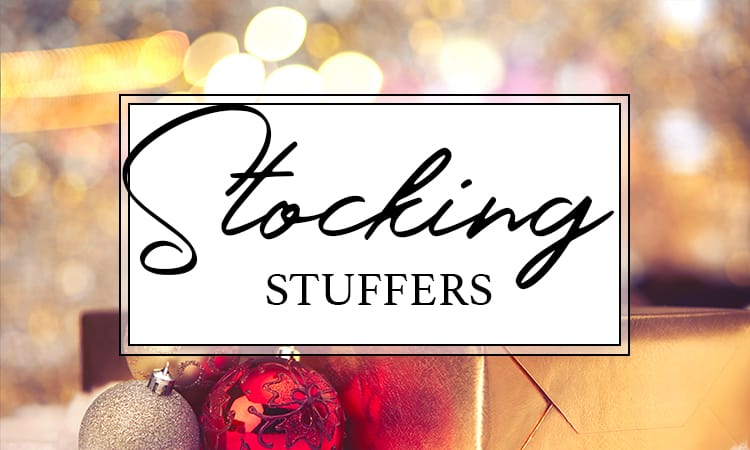 1. Minecraft Minecon Earth 2018 Sheep Plus – Take a piece of Minecon 2018 home with the exclusive Baby Sheep Plush featuring this years official color. This is the perfect addition to any Minecraft fan's collection.
2. Honestly Margo Roller Girl Lip Gloss – Roller Girl Roll-On Lipgloss collection of crystal clear lip glosses with natural flavors including: DESTINY Bubblegum, AMBER Strawberry, ALEXIS Watermelon, JAZMIN Grape, CHERRY Cherry, and CRYSTAL Vanilla. MSRP $12.00 for 4 oz.
Tags :
gifts
holiday gift guide
stocking stuffers