Post contains affiliate links. Purchases made through links provide us with a small commission. As an Amazon Associate I earn from qualifying purchases. Please refer to our disclosure policy for more information.
We have put together a small, yet practical Valentine's Day Gift Guide this year. We have limited our guide to just a few items that we think are simply perfect for the special someone(s) in your life!
For the Kids
If you love matching outfits with your littles or have a little LOL fan, then you must check out PatPat. They have some of the cutest outfits out there AND they are affordable as well. Another great idea for the kids is a backpack or lunch box from Tinipak. They have thought of everything when they made these bags. Cute, functional, and sturdy.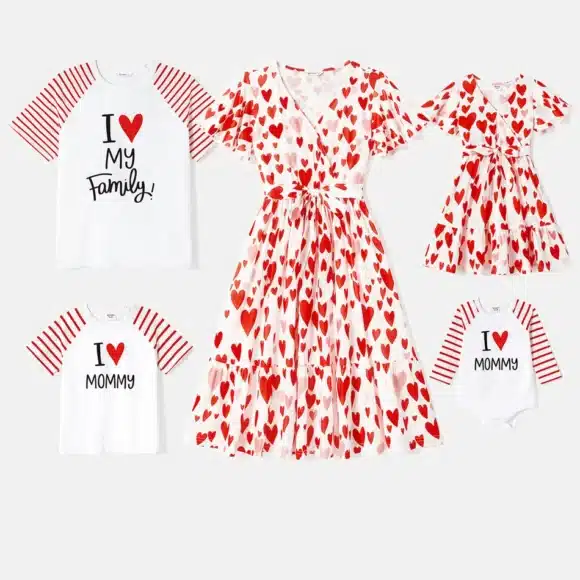 Unique Ideas
If you are looking for something outside of the box, here are a couple of things to consider. First, I'd like to introduce you to the Eternity Rose. This is a real rose that has been dipped in gold. It is absolutely stu
Another unique idea for that special someone or yourself is a gift from Cozy Earth. If you are looking for some luxurious bedding, then you definitely need to check them out. And since we spend a good portion of our lives sleeping, why not invest in some of the softest sheets you can find?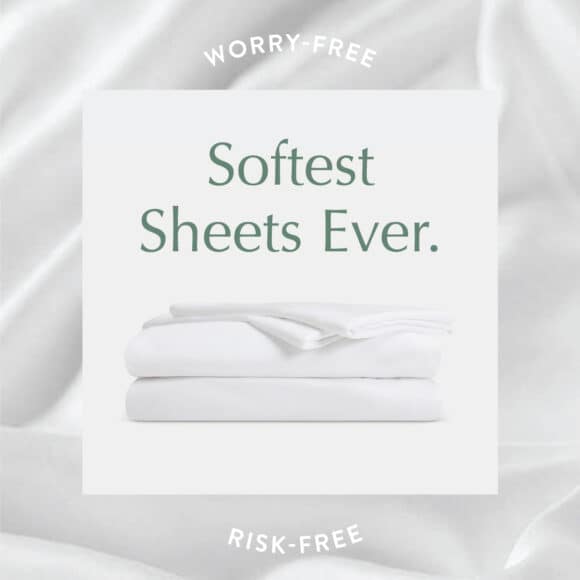 Treats
Of course, you need some decadent treats to give your loved ones. If you haven't heard of Mackenize Limited, then you are in for a really delicious cookie! These postcard cookies are too adorable to eat!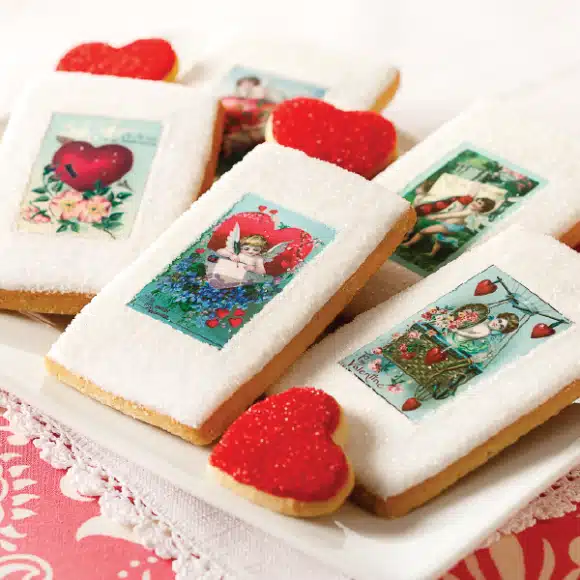 How to Make Decadent Chocolate Covered Strawberry Cupcakes
Our Chocolate Covered Strawberry Cupcakes are moist, decadent, full of strawberry and chocolate flavor and topped with a chocolate dipped strawberry!
Check out this recipe
Rice Krispie Heart Treats - Perfect for Valentine's Day!
Rice Krispie Heart Treats are perfect for Valentine's Day! They are kid-friendly to make and very yummy! These will quickly become a family favorite!
Check out this recipe

How to Make a Heart Shaped Pizza for Valentine's
Our Heart Shaped Personal-Pan Artisan Pizzas are perfect for your at home Valentines dinner. Once you see how easy these are to make, you will definitely be making this heart shaped pizza recipe again. 
Check out this recipe
Homemade
Sometimes the best gifts are the gifts we make ourselves! If you are looking for a chocolate box to put some candy in, make sure to check out our ideas on the blog.
Valentine's DIY Soap
This Valentine's Day Soap recipe creates DIY melt and pour soap that smells like vanilla, strawberry, and chocolate ganache. I mean, what could be better than homemade soap that smells like chocolate and strawberries? This easy to make DIY soap not only makes a great treat for yourself, but it also makes a great gift.
Check out this DIY
Chocolate Heart Candy Box DIY - Perfect for Valentines Day!
A Chocolate Heart Candy Box is such a fun way to add a little extra touch to the gift for your special someone! And they can enjoy the gift twice!
Check out this recipe

How to Make Heart Shaped Pink Bath Bombs
Heart Shaped Pink Bath Bombs are one of those special gifts that are not only easy to make they also make great gifts for any occasion!
Check out this recipe