MomSkoop is dedicated to informing and empowering both parts of moms: the parent and the woman.
MomSkoop readers love activities with the kids, but they also cherish those quiet moments where they get to pamper themselves. Our readers are gorgeous go-getters! Always moving on to conquer a new project, no matter if it's printing out invitations for their child's upcoming birthday, finding new ways to save money, or planning out the easiest way to remodel their home office.
We travel, plan, shop, workout, learn, guide, explore…and most of all: enjoy. Everything.
About The Editor: Meet Rhonda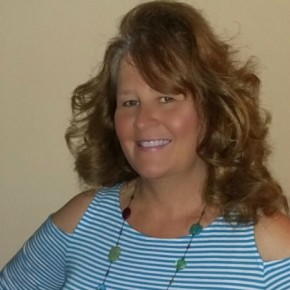 Hi! My name is Rhonda and I am the new owner and editor for MomSkoop.
I am an Ohio native who now calls Indiana home, hence the name Transplanted Buckeye Media. As a mom to two girls and a husband who prefers home cooked meals I love creating unique lunch ideas, baking simple treats, creating new recipes and recreating fond childhood memories of home cooked meals that I would have at my Grandma's house. My other hobbies include genealogy, traveling, finding creative solutions to make life easier, and of course, shopping.
Contact: transplantedbuckeyemedia@gmail.com
---
Subscribe to the newsletter to stay up to date or follow online:
Facebook / Twitter / Instagram / Pinterest / YouTube
---
Work With Us
We're always looking for innovative and fun products / services to share with our readers and followers. Interested in advertising on momskoop? More info here.
Featured On / Written For: EmpowHER.com, Technorati Women, SheSpeaks, Spry, Fandango Family Room, Woman's Day Magazine [print], CBS Boston , and PULSE Magazine