SPONSORED - This post was created in partnership with the brand mentioned below.
Summer is probably the time of year that everyone looks forward to. School is out, it's time for the sun, the beach, family vacations, and just enjoying time with your family and friends. And that's why you need to Enrich your Summer with Clean Vitamins.
During the month of July, we want to encourage you by focusing on getting yourself moving, choosing the right food to eat, and focusing on preventing.
This is a sponsored post about clean vitamins written by me for Superior Source Vitamins. All opinions are my own.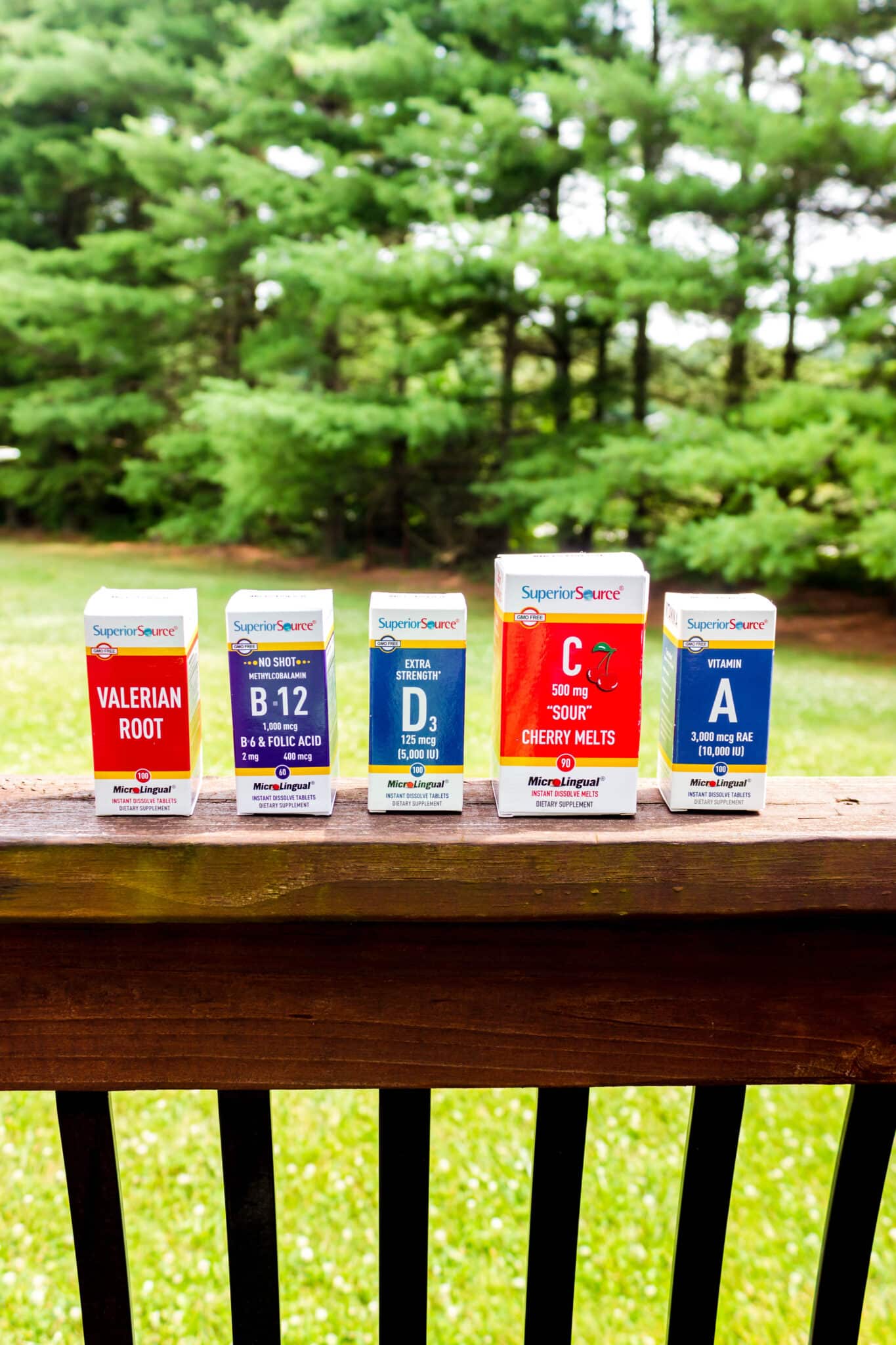 Taking vitamin supplements may help you feel good.
Did you know that Superior Source Vitamins offer over 70 supplements and vitamins to help support your lifestyle. These supplements dissolve quickly, are clean, pure, and contain no ingredients you can't say.
Jump to:
Why Choose Superior Source Vitamins?
When you are looking at these vitamins, here are some key tips to remember.
They are manufactured here in the US.
They have built their brand over 50 yrs and are known to be both a reliable and trusted brand.
Microlingual Technology for Instant Absorption
One of the unique things about Superior Source Vitamins is their cutting-edge Microlingual technology.
These little tablets are placed under your tongue and dissolve rapidly. Which means they get into your bloodstream quicker and you won't need to have any water on hand. And it makes it easier if you have problems swallowing.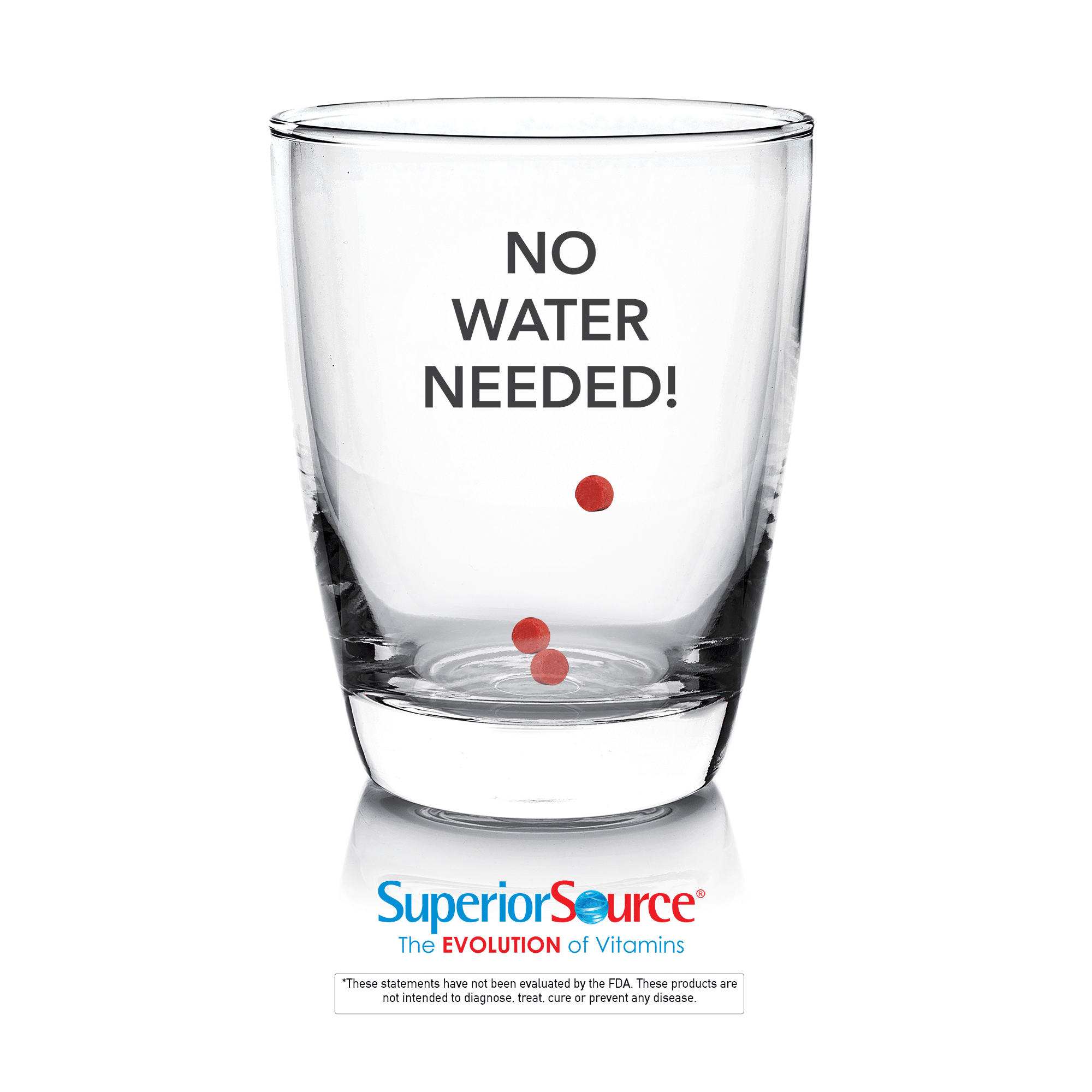 Origin of these Clean Vitamins
The owner of Superior Source Vitamins, Ron Beckenfeld, has been guided on his journey in the supplement industry due to his deep-rooted passion for health and fitness.
His drive and commitment to personal well-being is what lead him into the vitamin business.
In 1964, he started selling vitamins from the trunk of his car. Then he went on to found Continental Vitamin Company in 1969.
Since they say the best inventions come your own personal need, that is how he was inspired to found Superior Source MicroLingual® in 1998. His father developed Parkinson's disease and have difficult with swallowing traditional tablets.
His dedication and vision to create instant-dissolving tablets that were not only potent, small, devoid of unnecessary additives, pure, and free of excessive ingredients in conventional vitamin tablets.
His inspiration and vision has lead him to providing these easy-to-consume vitamins that absorb quickly into your system remains unwavering even after 50+ years.
Superior Source Vitamins continue to develop new products to help folks achieve their health goals. And you can always trust Superior Source with your family's well-being.
Ron's dedication to providing easy-to-consume vitamins that are absorbed quickly into the system remains unwavering even after 50+ years.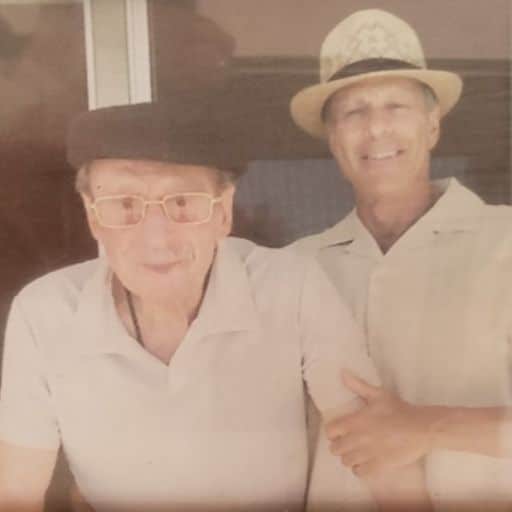 Key Benefits of Clean Vitamins
ALL Superior Source Vitamins are Clean, Pure and Simple—the way nature intended:
NO hemicals, preservatives, binders, excessive fillers or artificial colors.
Our tiny MicroLingual® Tablets are fast dissolving for quick absorption!
NO pills to swallow–NO water needed.
Trusted Brand–Made in the USA.
Making quality vitamins and supplements for over 50 years.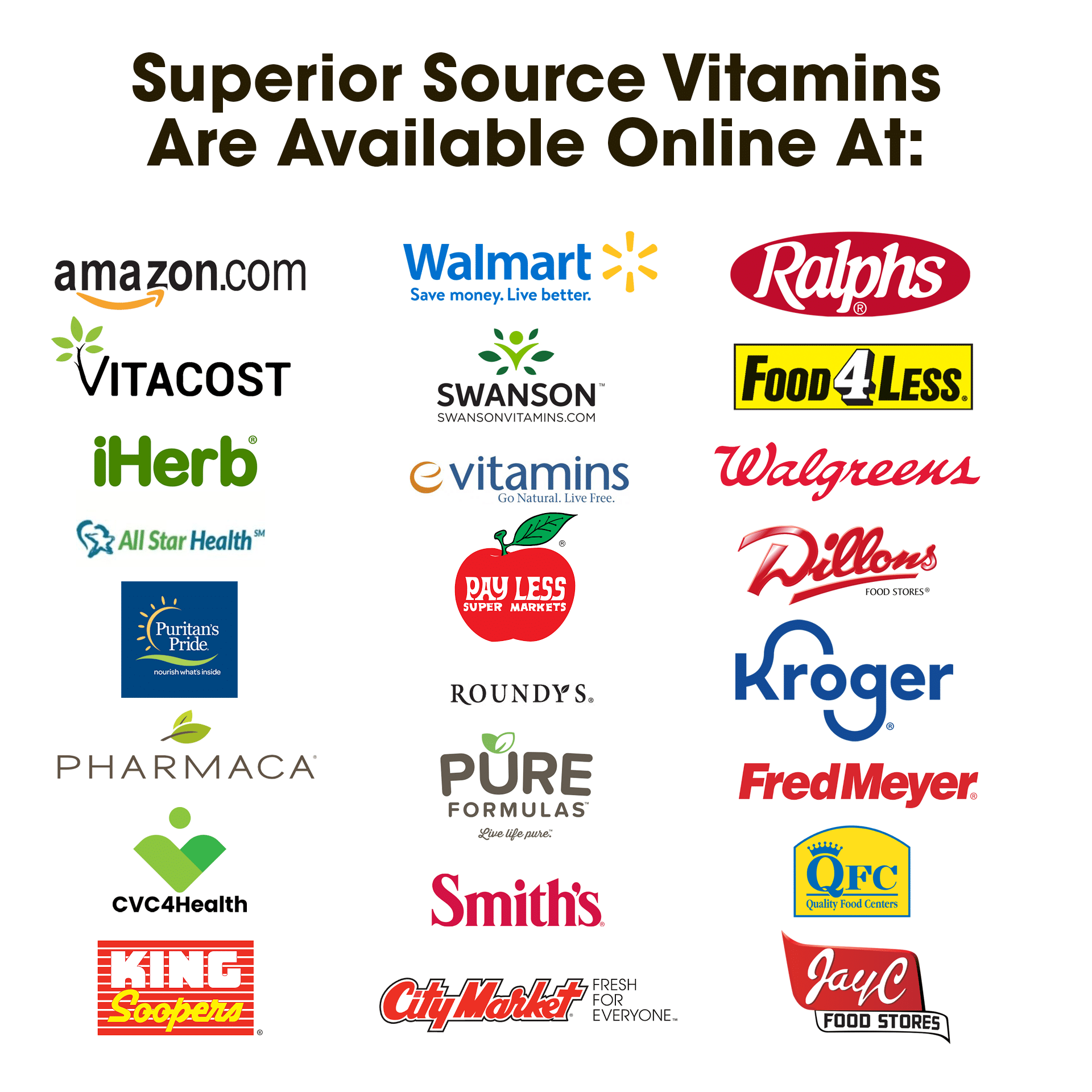 Superior Source Clean Vitamin Sale
Walmart.com and Amazon have partnered with Superior Source to offer their best-selling vitamins.
To really send summer off with a bang, we have an exclusive giveaway to share with you!
Enter below for your chance to win a prize package worth $70! Included in this package is an SSV 5-Pack of Best-Selling Vitamins! Included will be Vitamin D3, Vitamin C, Vitamin A, Vitamin B12/B6, and Valerian Root.
a Rafflecopter giveaway