Post contains affiliate links. Purchases made through links provide us with a small commission. As an Amazon Associate I earn from qualifying purchases. Please refer to our disclosure policy for more information.
Jalapeño Popper Cheese Dip is perfect for Tailgating! It's cheesy, spicy, and will be hit with everyone!
I can't believe that it's already Fall and time for Football! Football, I think, is my favorite sport! It probably has more to do with spending time together as a family and noshing on food then it does on the actual sport!
I will admit though that jalapeños are one of those foods that I have a love/hate relationship with. I will eat them if they are mixed into a dip or in a recipe, like in a popper or dip, when they aren't really overpowering, however, I can't just slice one up and eat it. I'm weird, I know, but it's just one of the foods I can eat in a variety of ways just like in this yummy Jalapeño Popper Cheese Dip!
Here are some key things to remember when preparing this Jalape
ñ
o Popper Cheese Dip:
NEVER CUT PEPPERS WITHOUT GLOVES ON
I learned this key part of recipe prep a long time ago! When you don't use food grade disposable gloves when prepping peppers, the juice from the peppers get underneath your finger nails and all it is going to take is for you to rub your eyes, nose, etc., and you will quickly see WHY wearing gloves is key!
SHOULD I REMOVE THE SEEDS OR LEAVE THEM IN THE PEPPERS WHEN PREPPING THEM?
That is totally up to you. When you leave the seeds in the pepper, it will make the recipe spicier.
CAN I CHANGE UP THIS RECIPE AND ADD MORE OF ONE INGREDIENT THEN THE OTHER?
Yes, you can totally do that! If bacon isn't your thing, then you don't need to add it. Want more cheese? Add what you would like! Not a fan of bread? You could use pita chips, tortilla chips, or anything else you prefer! A spoon would be great too!
This recipe is pretty easy to put together! I think it will really be a hit at your next tailgate or even family movie night!
Jalapeño Popper Cheese Dip
Ingredients Needed:
3 large jalapeños ( seeds cleaned out and diced )
6 pieces of bacon cooked and crumbled.
1 8 oz package cream cheese, softened
1/4 cup mayonnaise
1 tsp. garlic powder
2 1/2 cups Colby Jack, shredded
1 cup Hot pepper bend cheese shredded
Directions:
Seed and dice the jalapeños.
Set to the side
Wash your hands after dicing the jalapeños
In a bowl, add your cream cheese, mayonnaise, and garlic powder.
Beat with an electric mixer on LOW speed until well combined.
Add 2 cups of the shredded Colby jack cheese, hot pepper cheese, 3/4 of the bacon bits, and 3/4 of the diced jalapeños.
Mix to combine
Transfer the cheese mixture into a cast iron skillet.
Top with the remaining 1/2 cup shredded cheese, bacon and jalapeños.
Bake in a 375 F oven for about 15 to 20 minutes or until hot and bubbly and top is lightly browned.
Serve immediately.
Looking for some more yummy recipes? Make sure to check these out!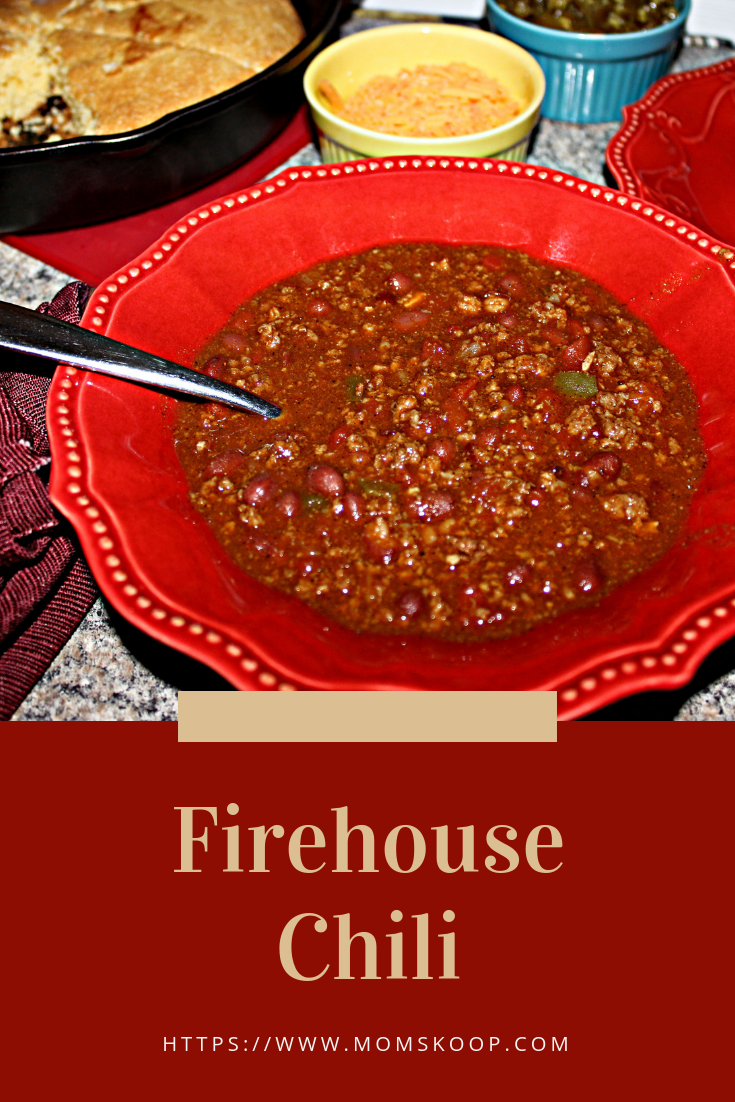 20 Hearty and Delicious Crock Pot Soups