Are ideas for Easy Labor Day Desserts on your mind? Whether you are craving something sweet, salty and sweet, or something classic, we have something for everyone! If you are planning on hosting a get together or you are working on the menu for your annual camping trip to the campground, it's never to early to start thinking about the dessert menu!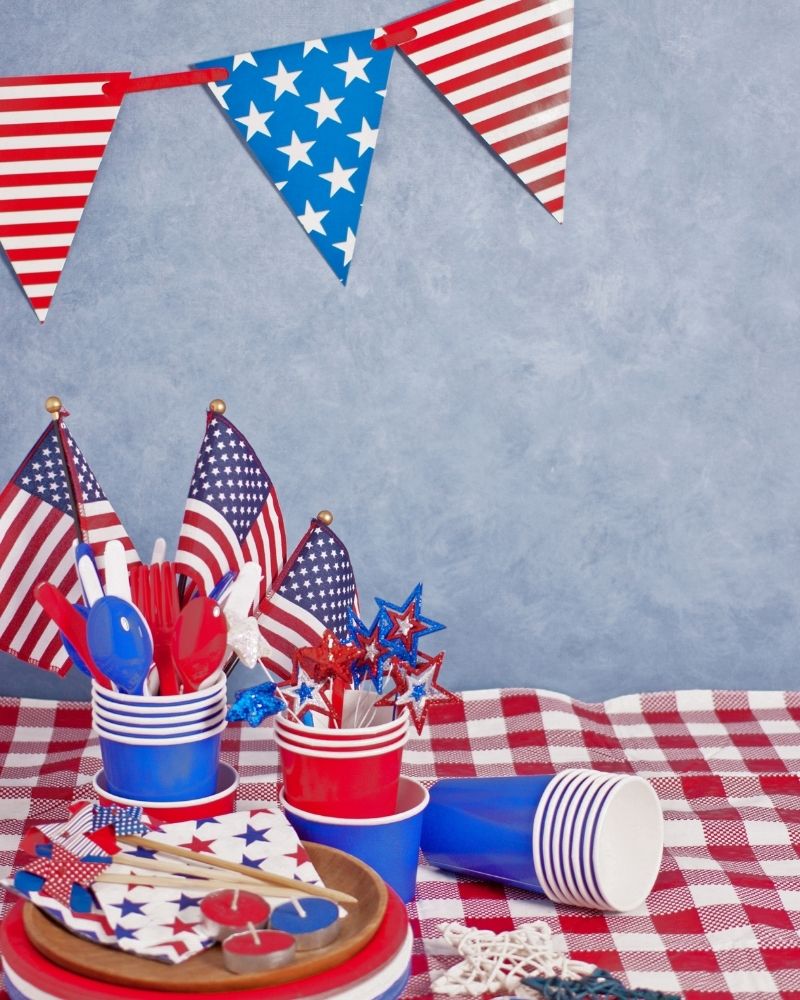 Easy Labor Day Desserts to Make
Where did the Summer go? It's hard to believe that Labor Day is right around the corner. I will admit, even though I'm always sad to see Summer end, I'm a big fan of Fall so it's always very bittersweet for me. So before I start pulling out my flannels, leggings, and dragging out all of my Fall decorations, I need to stay focused on my menu for Labor Day weekend. That's why we thought it would be fun to put together a delicious roundup full of mouth-watering desserts that will be perfect for the upcoming holiday weekend!
We are sure will find something that everyone will love in this roundup!
Red White and Blue Recipes
If you are planning a patriotic themed party, here are a few desserts that will work perfectly!
Delicious Summer Cake Ideas
Easy Pie Recipes
Related Posts
Strawberry Watermelon Cupcakes