Do you enjoy using Fonts?  I know I sure do!  As a blogger, when we are putting together our posts as well as our Pinterest photos, fonts are a part of our daily lives.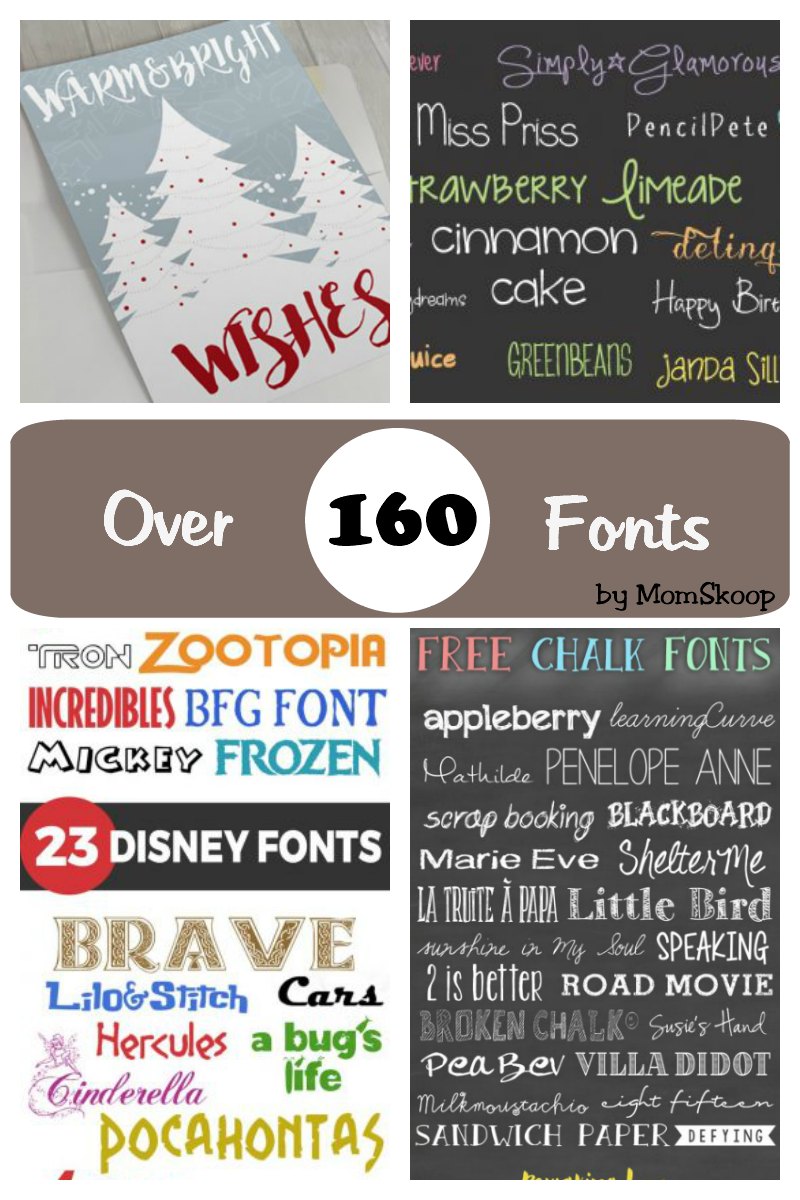 I put together a list of all of the free font articles that we have on MomSkoop so that you have them in one location.  Enjoy!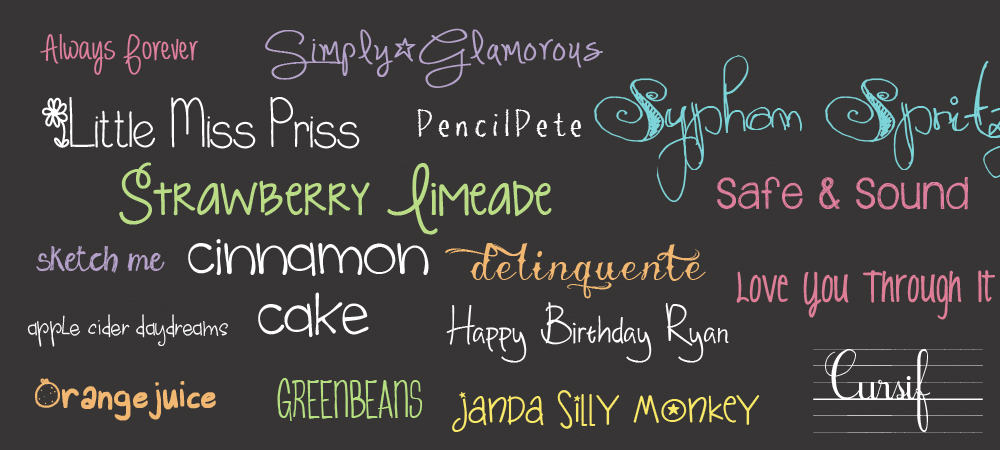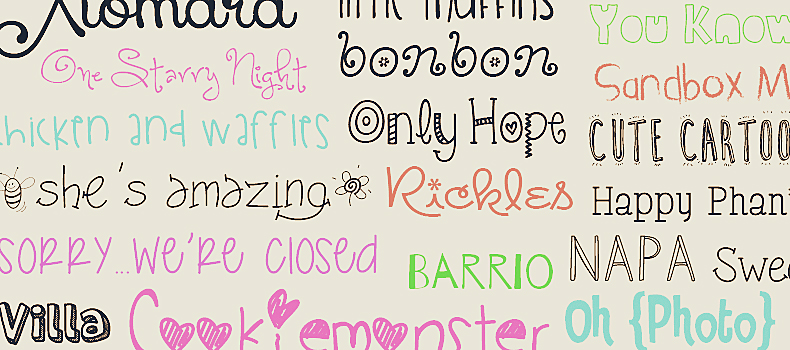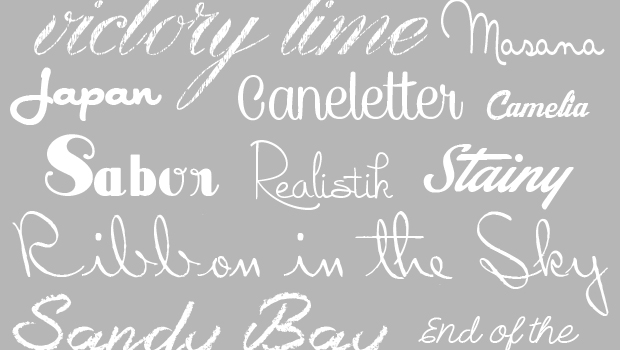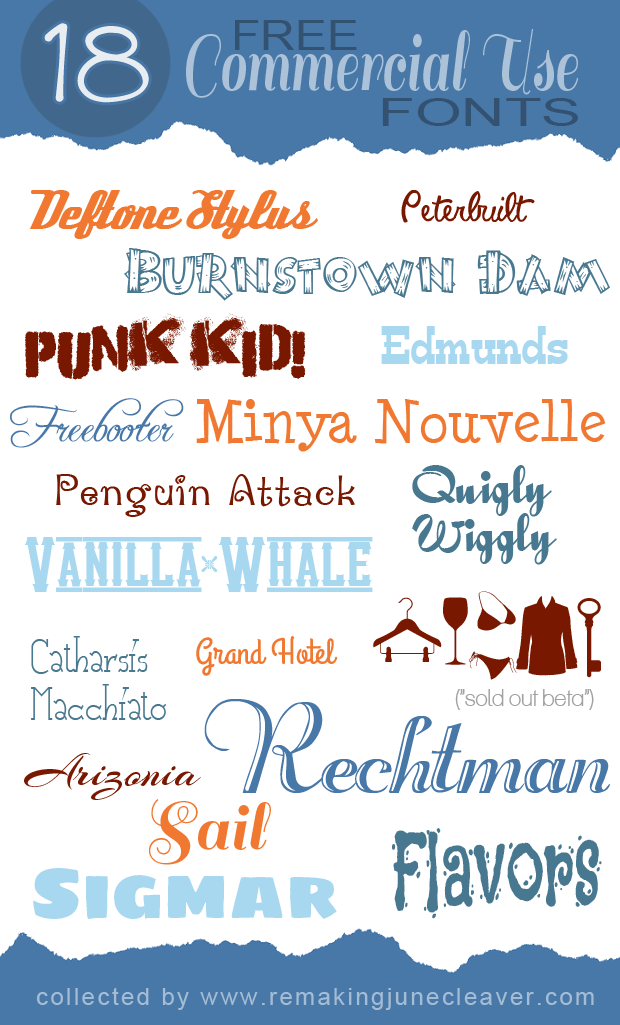 We have a great article on how to install fonts here.