Post contains affiliate links. Purchases made through links provide us with a small commission. Please refer to our disclosure policy for more information.
Disney fonts are a must have for any Disney fan! Use the fonts for projects such as birthday invites or party decor or your upcoming trip to Disney!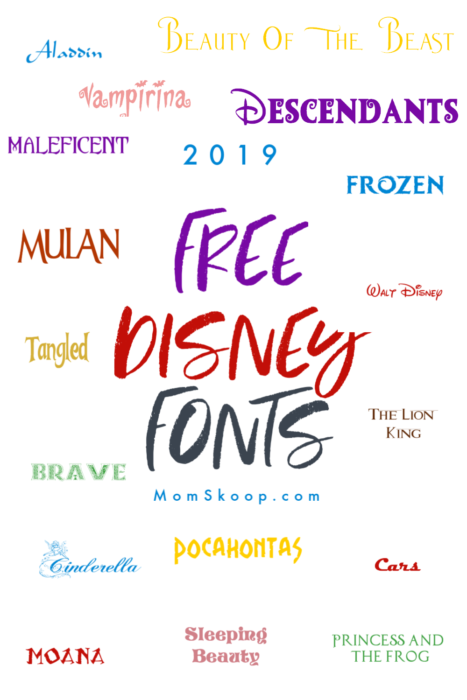 Important Note: Due to copyright, Disney fonts are for personal use only – commercial use is not allowed.
Here is our updated 2019 Free Disney Fonts collection for your next creative project.
If you just love all things Disney, these are great for making your own stationary, personal party invitations, printables and more.
Another great idea for these Disney fonts is if you are making your own DIY Autograph book for your upcoming trip to Disney! How cool would it be to make a customized autograph book using these free Disney fonts?
If you are planning a trip to Disney, make sure to check out these posts:
5 Disney Rides Totally Worth the Wait
The Five Best Disney Restaurants
How to Have the Perfect Multi-Generational Family Vacation at Disney
[button type="default" color="" target="" link=""]MAKE SURE TO CHECK OUT THE FONTS AT THE BOTTOM OF THE POST[/button]
Are you looking for Disney-inspired creative ways to use these free Disney Fonts? Below are a few pixie dust filled ideas for you to make with your own family!
Cupcake Wrappers
Decorations
Thank You Cards
Party Labels
Water Bottle Labels
Party Banners
UPDATED AUGUST 2019 LIST OF FREE DISNEY FONTS TO DOWNLOAD
I found a few more Disney Fonts that I think you will absolutely love and are definite must haves!
DESCENDANTS! – Just in time for Descendants 3!
Have you ever wondered, "What is the Disney font called"? It's called Waltograph. Here is a general font that is very similar to the Walt Disney Font.
Have a little Anna and Elsa fan and looking for a free Frozen Font? Then you must download this one! By the way, did you know that Frozen 2 is coming to a theatre near you in November 2019?
Lightning McQueen was back in Cars 3 in 2017 and is still such a popular birthday theme! Check out this free Disney Cars font!
Disney Princess Fonts are great for any occasion like a party, invites, or even room décor! Can you imagine how excited your little Princess fan will be seeing what you've created with these Princess fonts?
Looking for a Disney Brave Font download? Here you go! Are you trying to find a Disney Moana Font that's a free download? We've got one.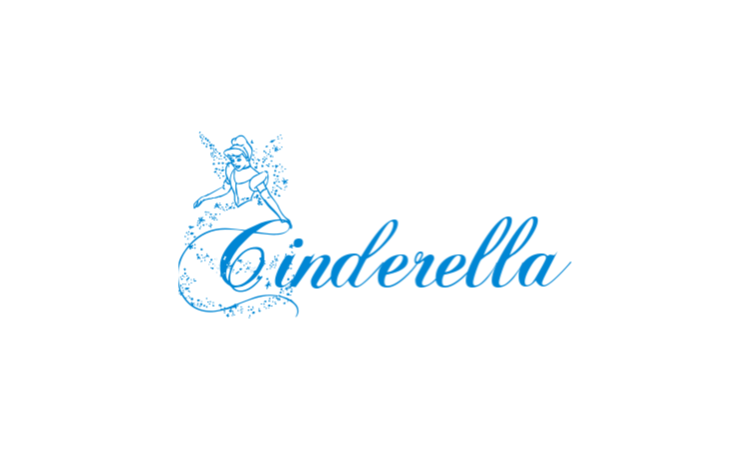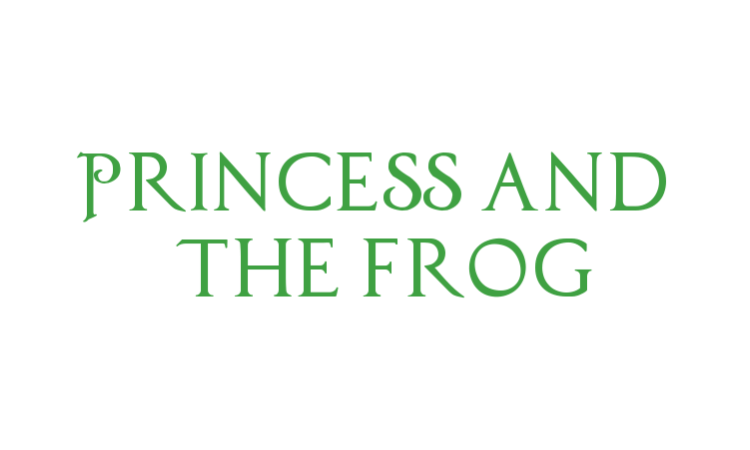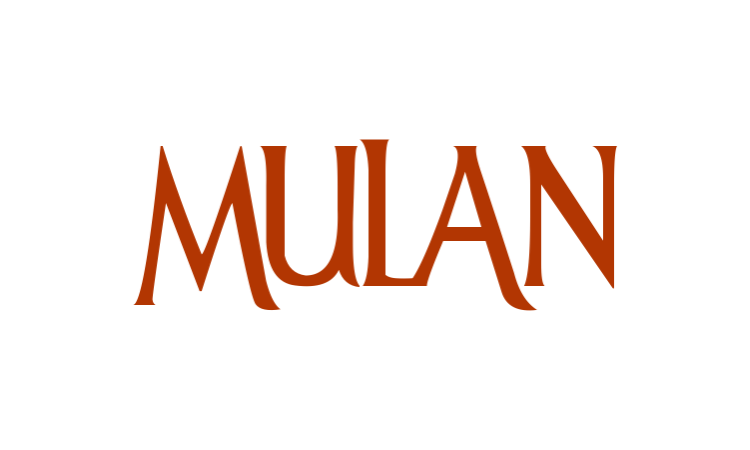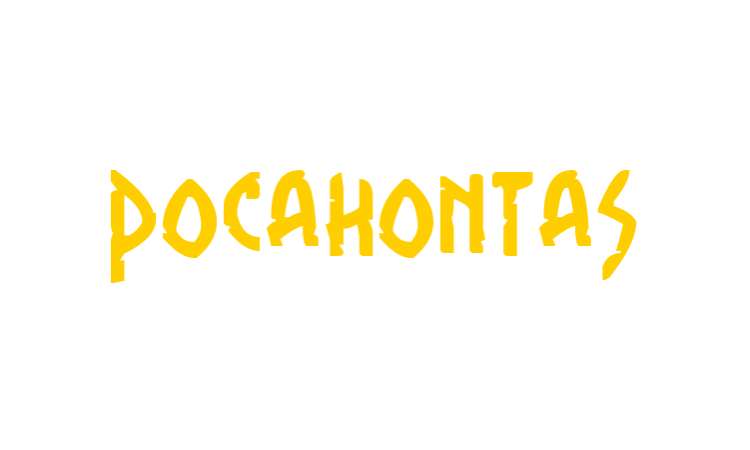 Looking forward to all of the new Disney movies for 2019? Check out these fonts for the upcoming releases of The Lion King, Aladdin, and Maleficent!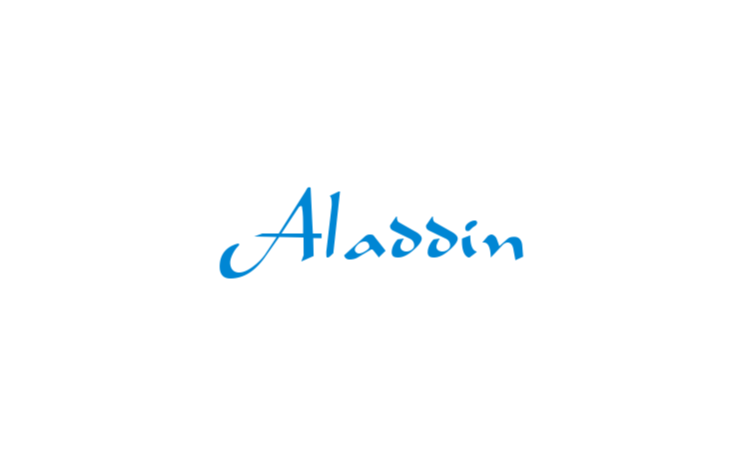 Here are more additional fun Disney Fonts that are available for download.
Beauty and the Beast Font download // Monster AG // Mickey Ears // Findet Nemo // Mouse Memoirs // Peter Pan (Rapscallion) // Tinker Bell (Chancery) // Wreck-it-Ralph (Sonic Advance) // New Waltograph // Inside Out // Wicked Mouse // Alice in Wonderland // Incredibles // Lilo & Stitch // Hercules a Bug's Life Avengers // Star Wars // Big Hero 6 // Disneyland // Epcot //
Need help? Click HERE for info on installing and using fonts.
ADDITIONAL MOMSKOOP FREE FONT ARTICLES:
DISCLAIMER: MomSkoop did not create the fonts featured above. We simply assembled them together for this post. Once you click on the font link, you will be directed to the site where the font was found. You will need to contact the actual owner of the font for their individual license agreement BEFORE USING. As of the updated date of this post, these free Disney fonts are available at the link we linked to. Please let us know if you find one that is invalid.

NEW UPDATE 39 Free Disney Fonts for your magical home projects and crafts - Moana, Big Hero, Avengers, and more.