Back to School fonts are great for adding creativity to homework projects, print outs, crafts, Back to School party invites, lunch notes and so much more!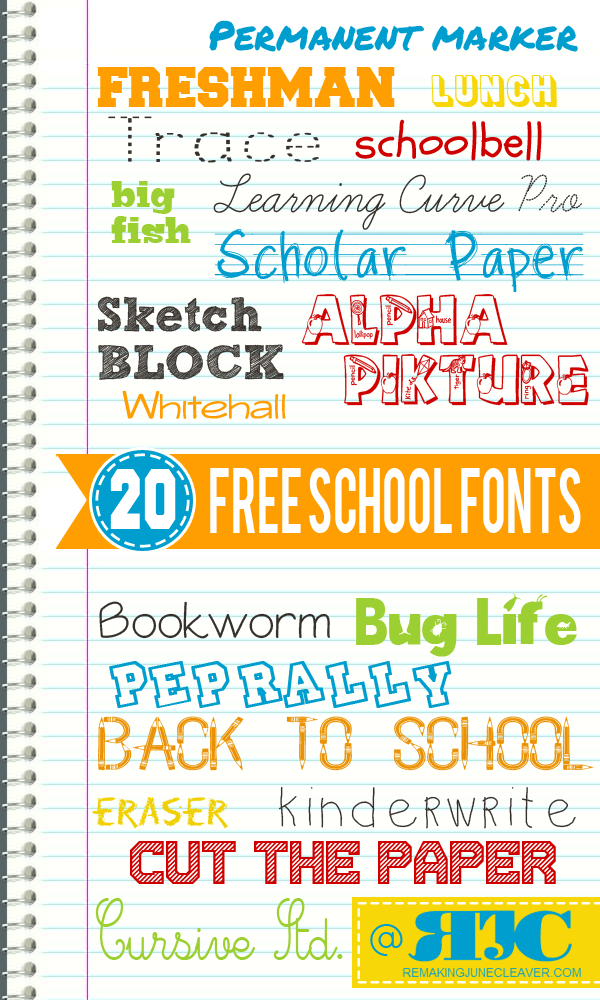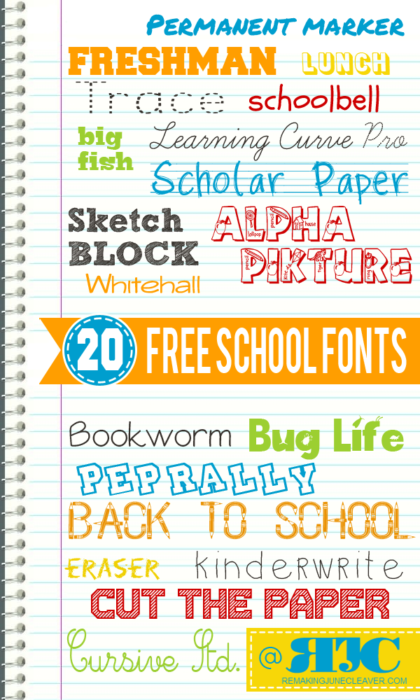 Can you believe that it's almost time for Back to School? It seems like the kids just started Summer vacation!
We've put together this fun Back to School font collection that contains high school fonts, primary school fonts, and school fonts for teachers.
These fonts are available for free personal use as of the publishing date of this article. Some may be also available for commercial use. Please check license info on the font download page for more information.
[zilla_alert style="yellow"] Need Help? How To Install Fonts on a Windows PC // How to Install Fonts on a Mac  Please note: I am unable to give individual instruction on installing fonts. [/zilla_alert]
Elementary School Fonts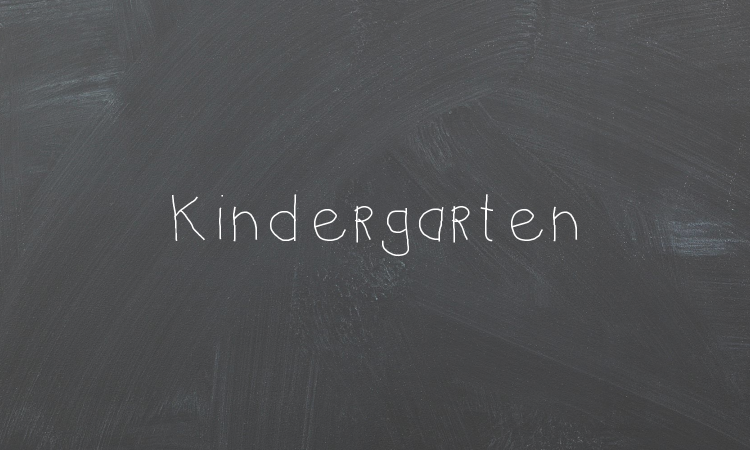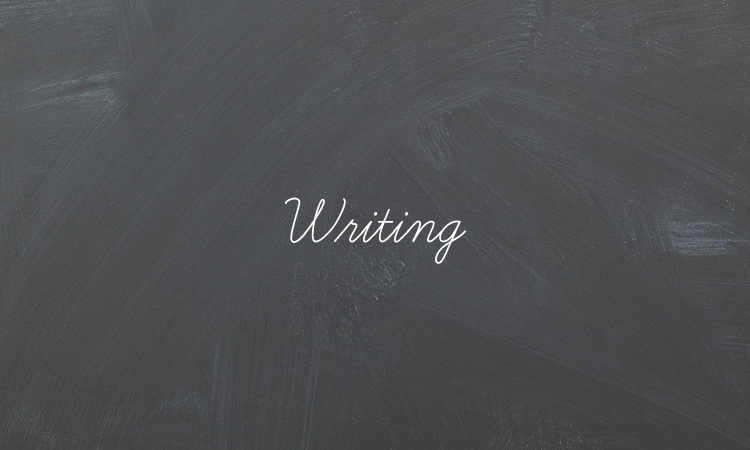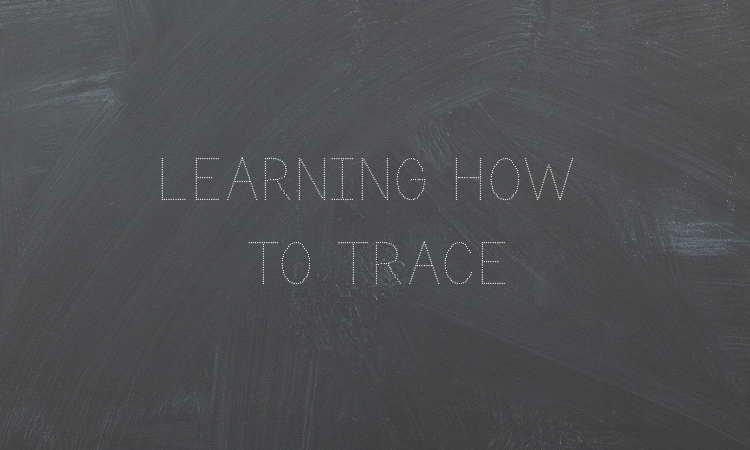 High School Fonts
Pep Rally - http://www.fontspace.com/greywolf-webworks/pep-rally
Teacher Fonts
Make sure you check out these other fun fonts on Momskoop!
DISCLAIMER: MomSkoop did not create the fonts featured above. We simply assembled them together for this post. Once you click on the font link, you will be directed to the site where the font was found. You will need to contact the actual owner of the font for their individual license agreement BEFORE USING. As of the updated date of this post, these free Disney fonts are available at the link we linked to. Please let us know if you find one that is invalid.