Post contains affiliate links. Purchases made through links provide us with a small commission. As an Amazon Associate I earn from qualifying purchases. Please refer to our disclosure policy for more information.
Soon Summer will be here, and the thoughts of picnics and cookouts will be on our minds. We have put together a post on Easy Desserts for Cookouts to make your dessert menu planning just a little bit easier. Whether you are dreaming about pies, cakes, or trifles, we have something for everyone!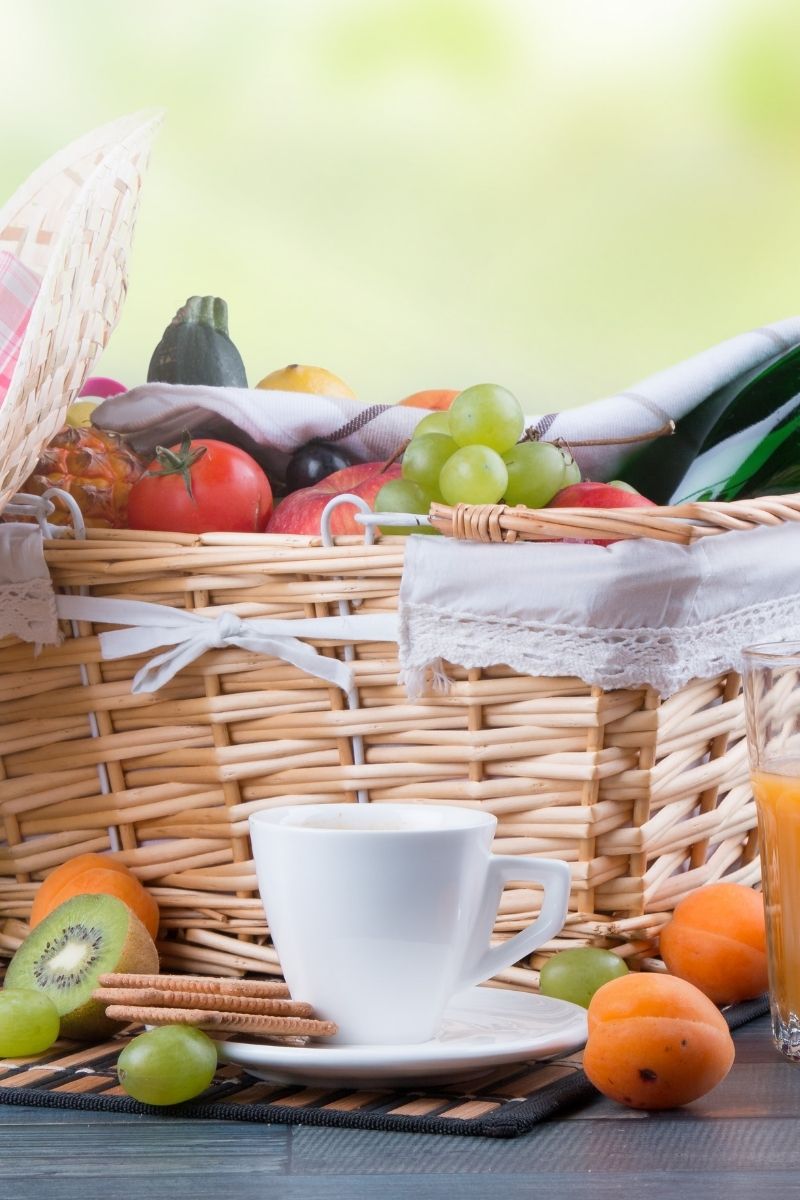 Easy Desserts for Cookouts
I don't know about you, but I think dessert should really be served before the main course. But then again, I'd be happy to just have a whole party planned around desserts.
The great thing about desserts is that they are so customizable. Regardless if you are hosting a birthday party, a BBQ, or graduation, you can totally make the dessert fit your theme.
Classic Snickerdoodles
Snickerdoodles are such a classic cookie. They can be either soft or chewy, they are perfect for any holiday or time of year, and since they can be made in under 30 minutes, it's really the easiest cookie recipe out there. If you are looking for a homemade gift idea to give during the holidays, this is a great recipe to bookmark!
Check out this recipe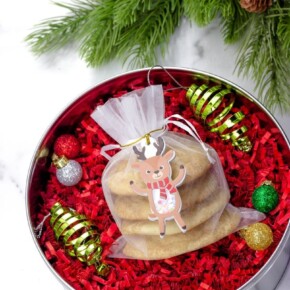 Light Summer Desserts
Fruit Cheesecake Sugar Cookie Cups
Fruit Cheesecake Sugar Cookie Cups are a fun way to get your kids to rethink fruit. Once they take a bite of this delicious cookie cup, the sweet taste of the sugar cookie and the cream cheese, they will forget all about the the fact they are also eating fruit. If you are looking for a new twist on a kid-friendly dessert to take to a Summer BBQ or picnic this year, this is it!
Check out this recipe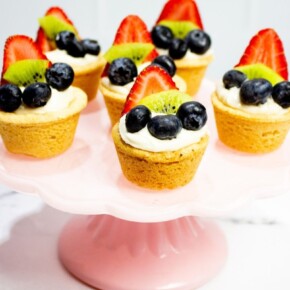 Cookout Desserts
These decadent desserts work for any type of get together!
Turtle Brownies
If you love turtle candy, then this chocolatey, crunchy, and gooey brownie recipe is for you! Our Turtle Brownies are full of chocolate, pecans, and caramel. The chocolate lovers in your family will love this decadent chocolate dessert.
Check out this recipe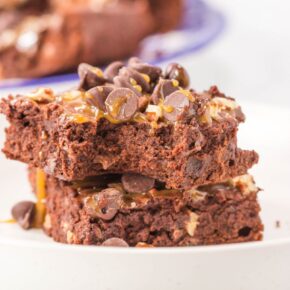 Strawberry Watermelon Cupcakes
These cute Strawberry Watermelon Cupcakes are moist, easy to make, and are full of strawberry flavor! If you are looking for a new Summer dessert, this is it! Imagine enjoying sitting on the porch and noshing on a cupcake that has frosting that is full of fresh strawberries that you recently picked from the garden. I mean is there anything any better?
Check out this recipe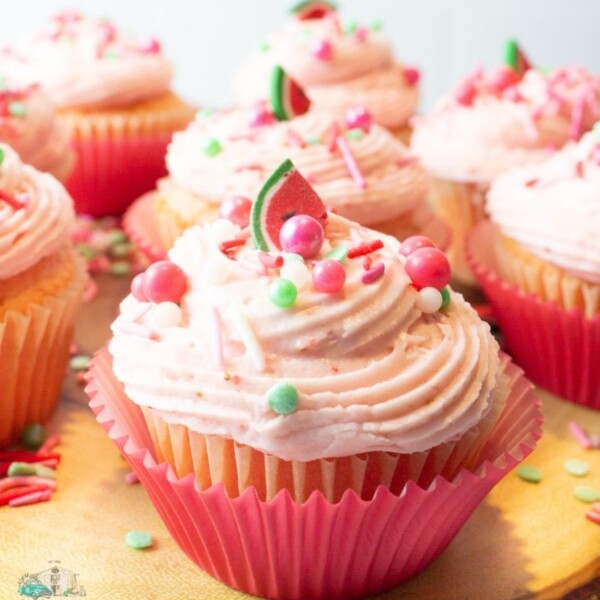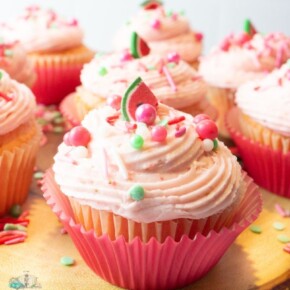 Picnic Desserts for Hot Weather
The Best New York-Style Cheesecake
If you are craving a slice of East Coast Cheesecake but aren't going to be in New York anytime soon, then our recipe is exactly what you are looking for! Our rich and creamy cheesecake is easy to make and is topped with fresh strawberries. This New York-Style Cheesecake is baked, made with ingredients you already have in your kitchen, and can be left plain or topped with your favorite fruit.
Check out this recipe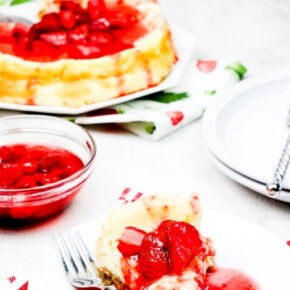 Summer BBQ Desserts
One of the oldest desserts for BBQs happens to be Pig Pickin Cake. This classic dessert is referred to in a variety of ways, however, it is one of the simplest yet most beloved cakes of all time.
Pig Pickin Cake
This light and moist cake will be a hit at your Summer togethers! This old-fashioned cake recipe, which is full of mandarin oranges, pineapple, and whip cream, has been around for generations. Whether you call this a Mandarin Orange Cake, a Pig Pickin' Cake, a Pea Picking Cake, or a Pig Lickin' Cake, your family will call it delicious!
Check out this recipe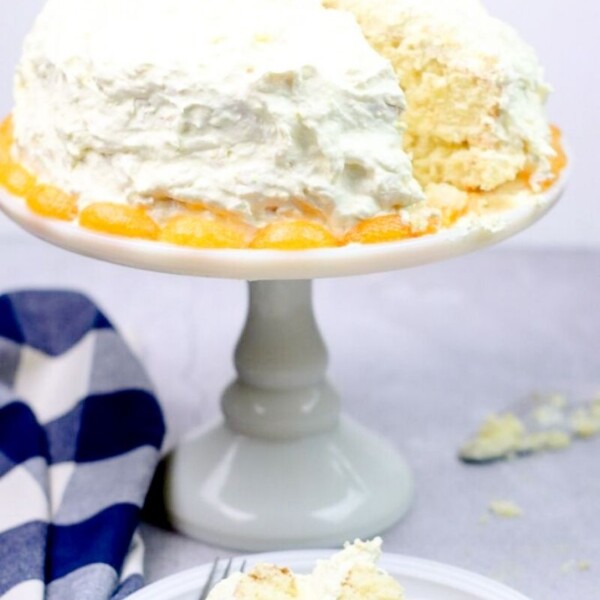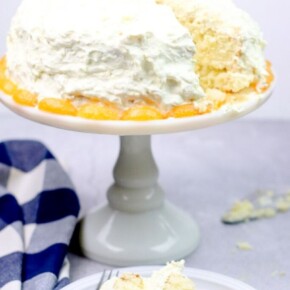 Poke Cake Recipes
Coconut Poke Cake
If you have a coconut lover in your family then THIS is THE recipe you need to save! This Coconut Poke cake is not only topped with coconut, it also has a creamy layer of coconut cream pudding! If you are looking for a poke cake that is light, creamy, moist, and full of all of the great flavors of Summer, then this is it!
Check out this recipe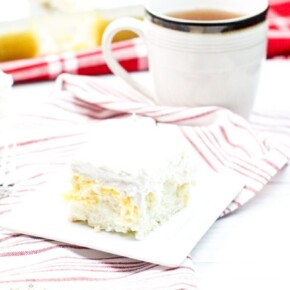 Patriotic Desserts
Red White and Blue Bundt Cake
Now that it's Summer, it's time to start planning all of those fun get-togethers! And of course, when friends and family get together, there has to be amazing food to go along with the great conversation! When you are planning out your dessert menu, this Red White and Blue Bundt Cake checks all of the boxes. It's semi-homemade, moist, easy to make, and it's delicious! If you are looking for a patriotic cake that everyone will love, this is it!
Check out this recipe
Red White and Blue Trifle
If you are looking for an Easy Summer treat that is full of ripe berries, that is no-bake, and is perfect for Memorial Day and 4th of July, this is one to save! Our easy Red White and Blue Trifle, made with store-bought cake, fresh berries, and topped with cool whip, is delicious, and a perfect dessert to share with your family and friends. If you are looking for a fun Patriotic dessert to take to a get together, this is it!
Check out this recipe