Post contains Amazon Affiliate links. As an Amazon Associate I earn from qualifying purchases. Please refer to our disclosure policy for more information.
Looking for Easy Mother's Day Menu Ideas? Whether you are looking for brunch, lunch, or dinner, we've complied some pretty tasty and easy recipe ideas!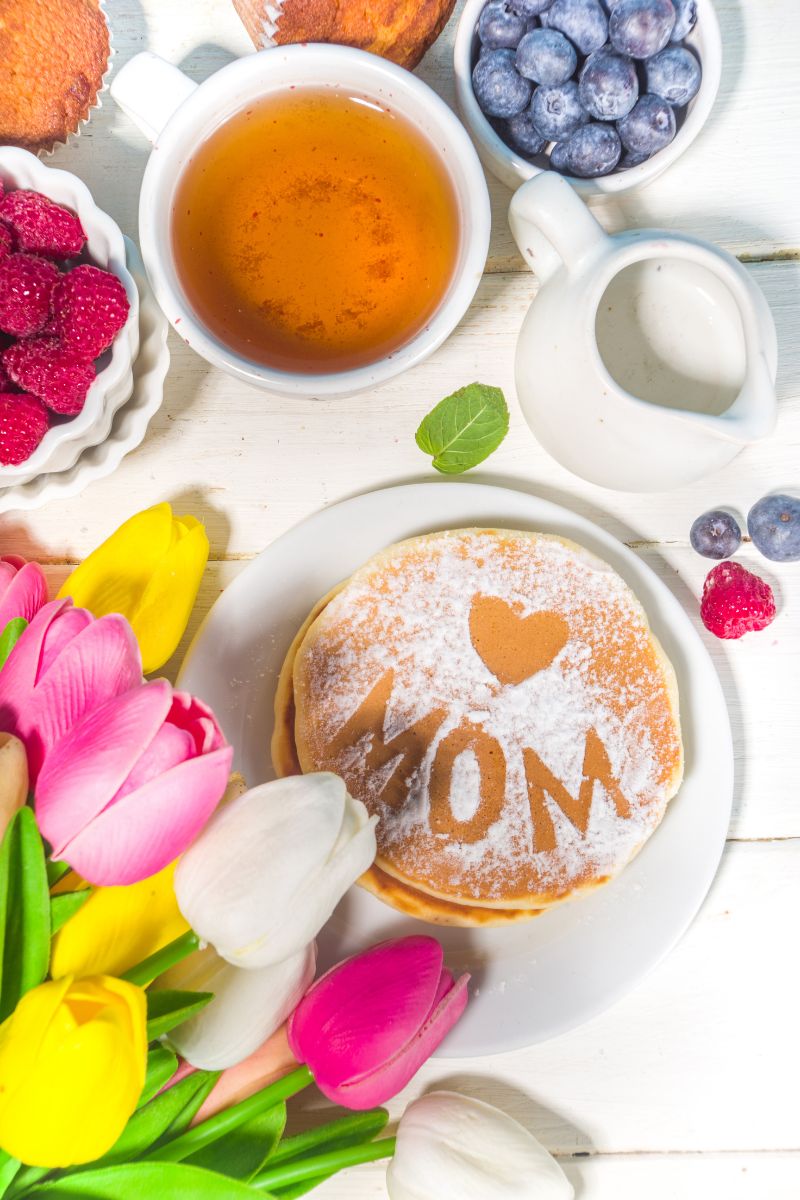 Whether you are planning on making brunch, breakfast, dessert, dinner, or a combination of all of those for the favorite Mom in your life, don't worry, we have you covered!
Whether Mom loves something savory or sweet, you will find a variety of ideas below.
Appetizers
Easy Garlic Flatbread Recipe
Our garlic flatbread recipe is an easy flatbread recipe that is full of robust garlic flavor and cheese! This is a simple recipe that goes together quickly.
Check out this recipe

Brunch
Ice Cream Cone Fruit Cups
Ice Cream Cone Fruit Cups are a sweet and tasty way to serve up fruit for an ice cream themed party or just for a fun after school snack.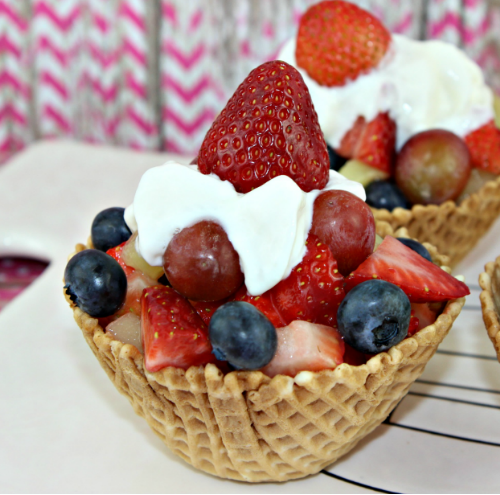 Easy Canned Biscuit Donuts
Canned biscuit donuts that are deep fried and dredged in cinnamon sugar or dipped in chocolate are a delicious and easy-to-make treat! 
Check out this recipe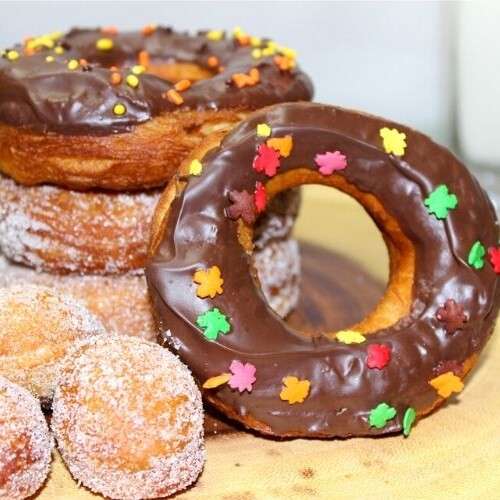 Chocolate Chip Scones
Chocolate Chip Scones are full of chocolate chips and just a hint of cinnamon and vanilla. These scones are perfect to have any time of the day! These are sure to bring a smile to your face as you curl up with a good book, finish off a work report, or just indulge in some fluffy afternoon television.
Check out this recipe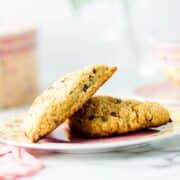 White Chocolate Cranberry Scones
White Chocolate Cranberry Scones are perfect not only for breakfast, but for brunch, or quite honestly any time of the day. These soft and flaky breakfast baked goods are easy to make and are simply delicious. These scones are full of white chocolate chips, dried cranberry seeds, and are drizzled with a powdered sugar glaze.
Check out this recipe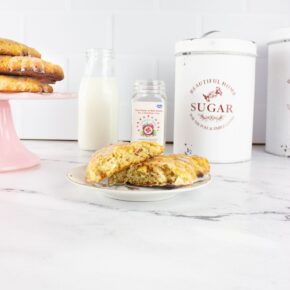 Strawberry Lemon Muffins
Strawberry Lemon Muffins with plump strawberries and tart lemon zest make these muffins ideal for brunch, breakfast, lunch, or even as a mid-afternoon snack! Strawberry muffins on their own are fabulous.  However, when you add in fresh lemon zest, it definitely takes these Strawberry and Lemon muffins to a whole new level!  These delicious muffins are not only fluffy, but they are also simply amazing!
Check out this recipe
Puff Pastry Quiche Recipe
Puff Pastry Quiche is a simple and scrumptious quiche that is full of ham, cheese, eggs, and broccoli. The best trick of this recipe is the puff pastry! I don't know about you, but I adore brunch but I don't like the time it takes to make it. So this quick brunch recipe is absolutely perfect! 
Check out this recipe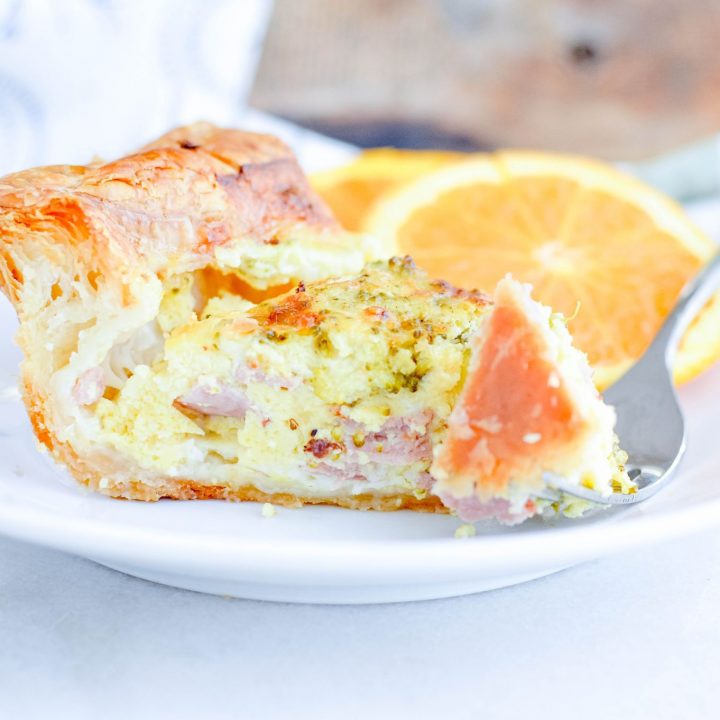 Dessert
Turtle Brownies
If you love turtle candy, then this chocolatey, crunchy, and gooey brownie recipe is for you! Our Turtle Brownies are full of chocolate, pecans, and caramel. The chocolate lovers in your family will love this decadent chocolate dessert.
Check out this recipe