Christmas is such a great time of year! It's full of delicious food and getting together with our friends and family! Of course, food, like these Easy Christmas Dishes, help create those wonderful memories. Whether you are pro turkey or team ham, or all about the sides, all that matters is that you are enjoying the time you are spending together.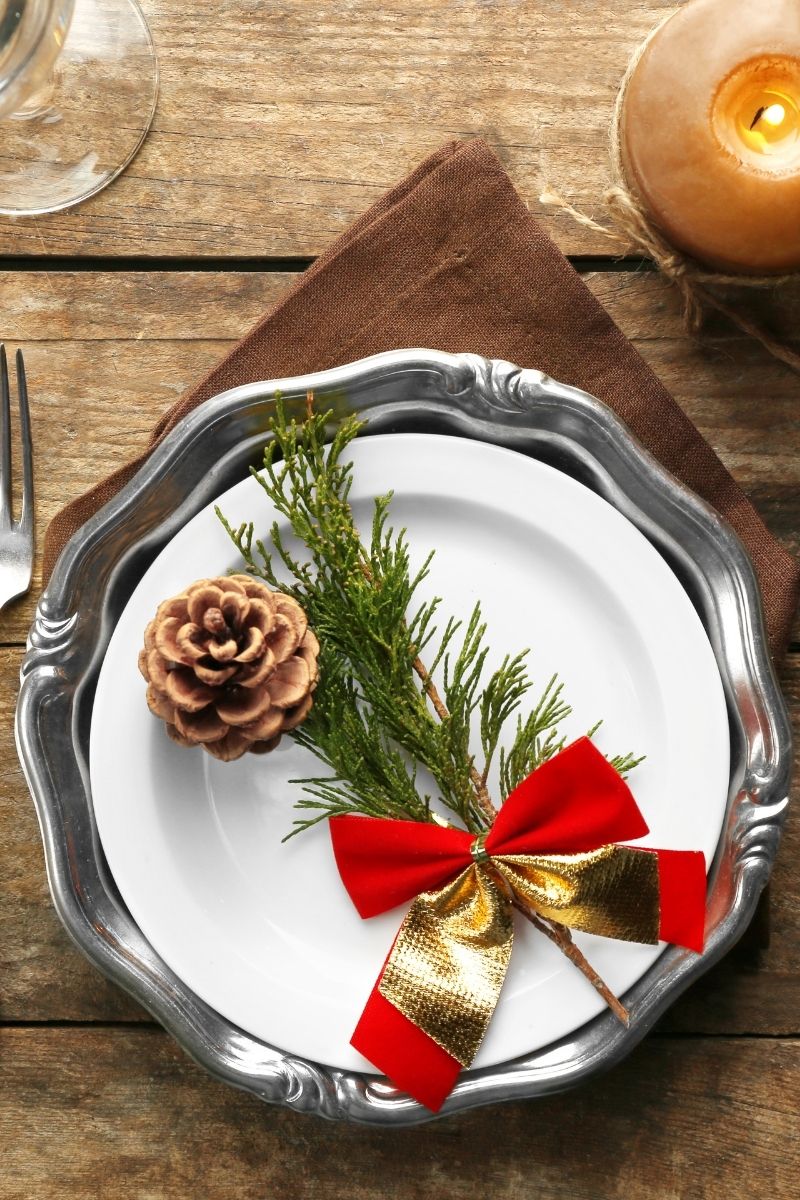 Easy Christmas Dishes for Christmas
We have complied a fantastic combination of holiday recipes for you to check out. We know you will definitely find a new recipe or two. Make sure to leave a comment on what recipe(s) that you have decided to try and how they turned out.
What are Three Facts about Christmas?
Did you know that Christmas trees were first used by Romans and ancient Egyptians?
Santa did not always wear red clothes
And the mistletoe is the symbols of laughter and love.
What is the most popular food at Christmas?
According to a survey done by Taste of Home, the most popular Christmas food is roast potatoes! Mashed potatoes came in a close second and turkey was third. What do you think?
Related Posts
Main Entrees
Sides
Appetizers
Breads
Desserts
Brunch