Post contains Amazon Affiliate links. As an Amazon Associate I earn from qualifying purchases. Please refer to our disclosure policy for more information.
The best homemade sandwiches out there can be made right in your own kitchen! Sandwiches full of flavor are easier to make than you think. No more having to run out to a local deli to pick up a quick sandwich for lunch or dinner. Once you try these recipes, you will be adding these tasty recipes to your weekly meal plan.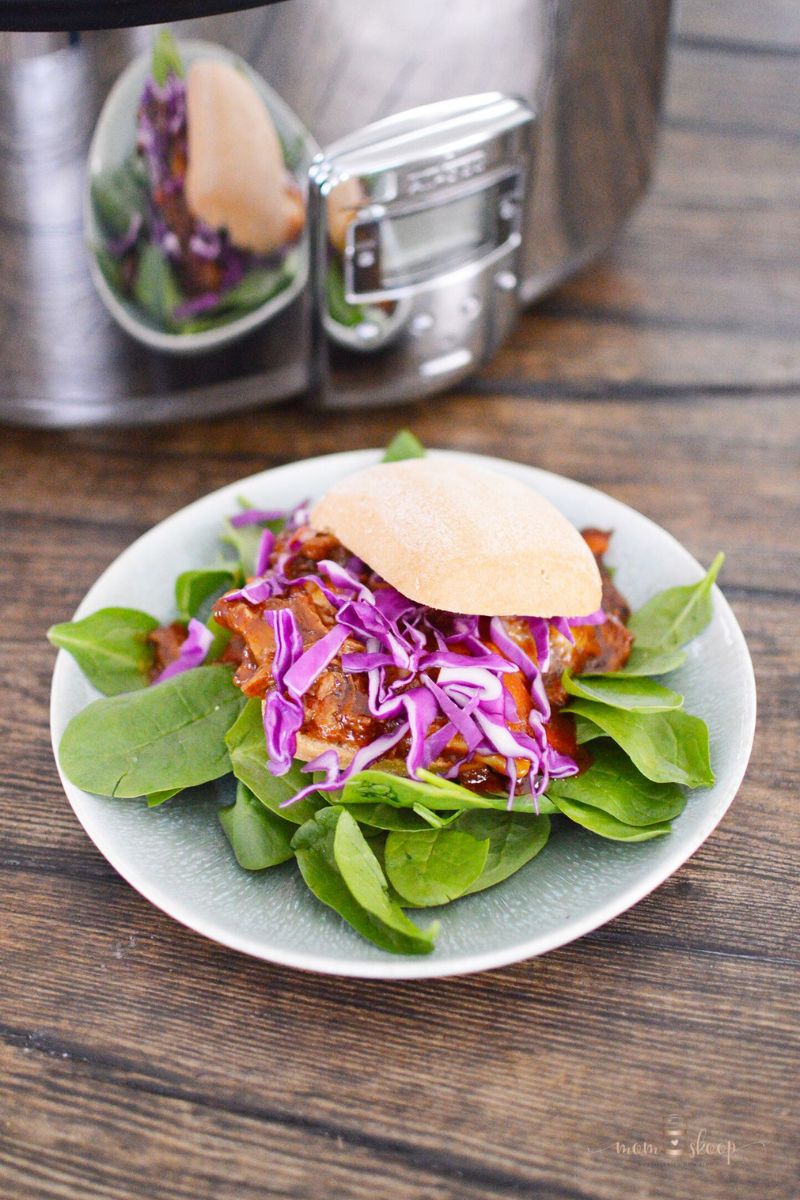 How to Make Homemade Sandwiches
The days of a simple ham and cheese sandwich or PB & J are over. Granted, there is nothing wrong at all with these types of yummy creations, sometimes we need to nosh on something with just a bit more pizazz.
The great thing about sandwiches is that there are no rules. You can add leftover meat, like corned beef, to create a Beef Breakfast Sandwich. Start a crockpot in the morning and add in pork and a few other ingredients and after work you will have juicy and tender Pork Pulled Sandwiches! If you have leftover Turkey from the holidays, then a simple BLT with Turkey will work nicely.
Of course, another simple yet delicious sandwich is our Hot Italian Sub! In no time, you'll be able to create this tasty sub in your own kitchen! If you are looking for a time-tested classic sandwich that is budget friendly, then the famous Ohio Shredded Chicken Sandwich is a must make!
Expert Tips, Ingredient List and Suggestions for Recipe Success
Keep it easy
Use good bread
Use fresh ingredients
Pick the perfect condiments
What Are The Five Types?
Plain
Closed tea
Pinwheel
Open or open-faced
Checkerboard
How Do You Make Them More Fun?
Just by adding a pickle spear, changing up your serve ware, or adding creative condiments, you can really change up your meal.
What Are The Four Basic Elements?
The bread, condiments, main ingredient, and of course then your additional ingredients.
When looking for a bread, look for one that is a bit more sturdy, especially if you are going to be making a hearty sandwich.
Your condiments don't have to be just mayo or mustard. Try a creamy avocado spread, sweet fig jam, or a spicy jalapeno jelly.
What Are The Key Tools Needed?
Sharp knife
Spatula
Cookie cutters
Butter knife - to spread out the condiments
What are the Most Popular Sandwiches?
Bacon
BLT
Club
Grilled Cheese
Grilled Chicken
Turkey
Reuben
French Dip
Meatball
Egg Salad
Tuna
Pulled Pork
Peanut Butter and Jelly
Ham
Roast Beef
What are the Most Popular Sandwich Fillings?
Cheese
Tomatoes
Onions
Mushrooms
Lettuce
Avocado
Mayo
Mustard
Ketchup
Ranch dressing
Black Olives
Honey
BBQ sauce
Sandwiches for Dinner?
Sandwiches are an easy and portable meal option. You can make them with almost any ingredients you have at home, so they're perfect for lunch. Making sandwiches is one of the best ways to use up leftover ingredients or make something new from fresh ingredients. That's why it's also a great option for dinner! You can either slow-cook the protein all day in your crockpot or you can use up leftovers that are in the fridge.
Air Fryer Sandwiches
If you have an air fryer, the sandwich combinations you can make are endless. One of my family's favorite things to do is use up leftover bread, add in a couple of slices of cheese, either lunch meat or bacon, and air fryer the sandwich until it's golden brown. Simple, quick, and delicious!
Related Posts