Are you craving something delicious yet quick and easy to make? Why not try some of these delicious and Easy Chicken Recipes! Whether you're looking for a healthy dinner option or something a bit more indulgent, these recipes can satisfy your hunger in no time. And the best part is, they are totally budget-friendly!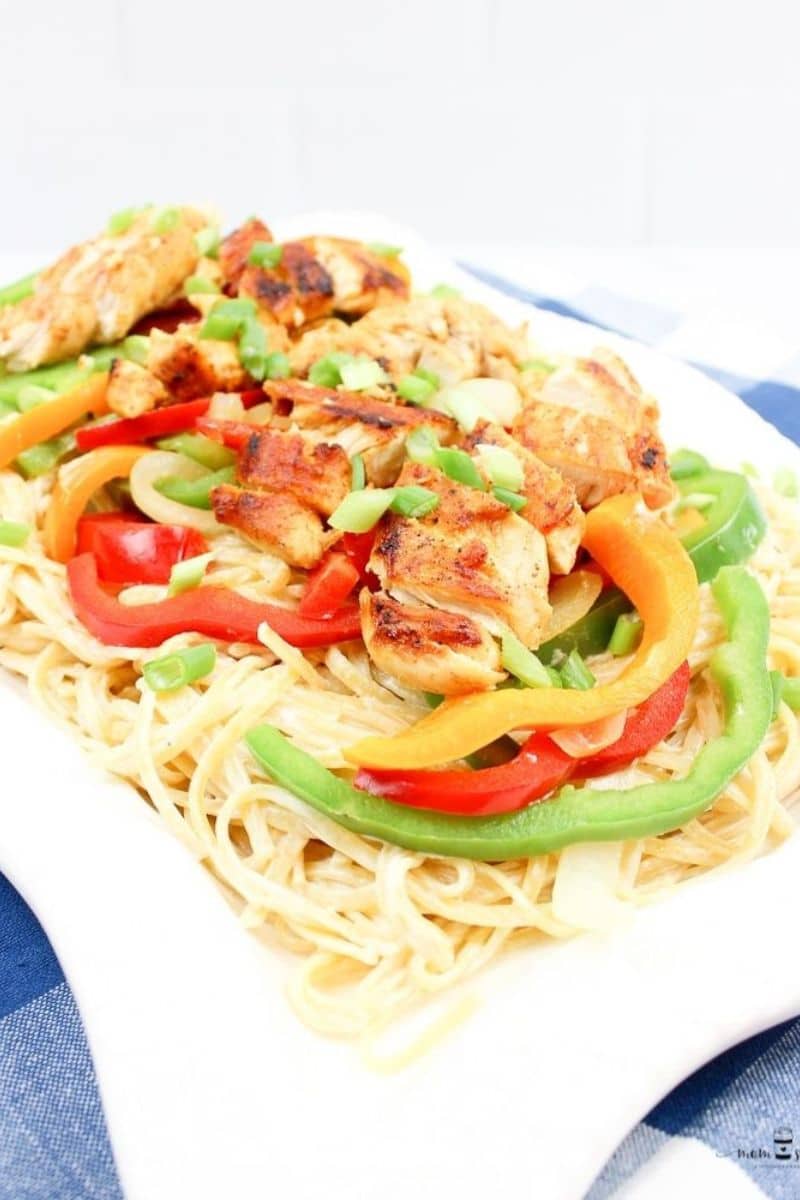 Chicken is one of the most versatile protein sources out there. You can make everything from appetizers to main dishes. Lunches to simple snacks. And it really does go with all most anything.
We've got the perfect collection of quick and easy chicken dinner recipes for a low-stress weeknight dinner. From delicious pastas to colorful salads and mouthwatering bakes, your whole family will love all these flavorful options. Chicken dinner will never be boring again!
Appetizers
Entrees
Classic Recipes
Soups
What are some of your favorite chicken recipes?
We have put together an eBook that has our top six recipes in it that you can download for free!